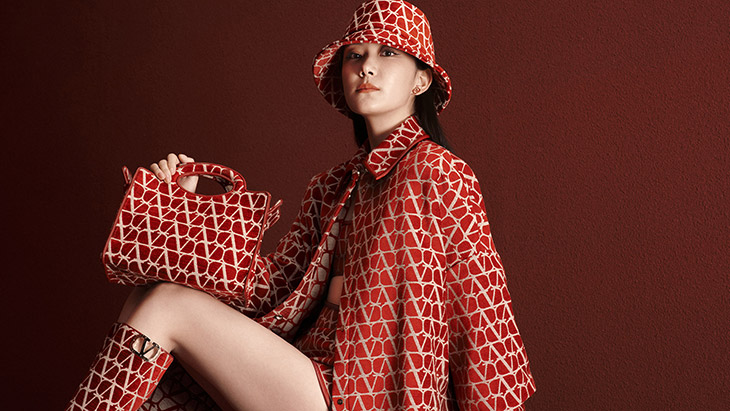 It's almost that time of the year when we celebrate the Lunar New Year, and retailers as well as customers are preparing for one of the biggest holidays in China, but also worldwide. It marks the beginning of the new year on the lunar calendar, which is based on the cycles of the moon. It is also known as the Spring Festival, because it typically falls in late January or early February, around the time of the spring equinox. The holiday is typically celebrated with parades, festivals, and family gatherings. It is a time of renewal and celebrating new beginnings. In Chinese culture, it is also a time to pay respects to ancestors and to pray for good luck in the year ahead.
This year the Lunar New Year is on January 22nd and it celebrates the Year of Rabbit. Lunar New Year is often a time for people to indulge in luxury shopping, either as a treat for themselves or as a gift for loved ones. This can include purchasing high-end clothing, accessories, and other fashionable items to wear during the holiday or to give as gifts. Many luxury brands release special collections or limited edition items to celebrate Lunar New Year, which can be particularly appealing to consumers. In addition to traditional gift items such as red envelopes filled with money, people may also give more extravagant gifts such as designer handbags, jewelry, or watches. Luxury shopping during Lunar New Year can be a way for people to celebrate the holiday in style and to show their prosperity and good fortune.
Capsule Collections
The Lunar New Year offers luxury brands to create specially curated capsule collections oriented around the year's animal, or just around the fact that the Lunar New Year is coming soon. The collections often introduce signature brand's pieces updated in lively colors, but mostly red. Brands may also use marketing techniques such as social media campaigns, influencer partnerships, and in-store events to promote their products during the holiday season. Many luxury brands will also create special packaging or gift sets for Lunar New Year, which can be an attractive option for consumers looking to give gifts to loved ones.
Overall, luxury brands' marketing efforts during Lunar New Year aim to showcase their products as the perfect way to celebrate the holiday and to create a sense of exclusivity and luxury around their brand. As we all know, corona virus pandemic caused major setbacks the past few years, hitting the marketing strategies, revenue and sales of the luxury brands as well. This year, we definitely see the surge in holiday campaigns and capsule collections from brands like Gucci, Valentino, Prada, Miu Miu, Ferragamo, Burberry, to name a few.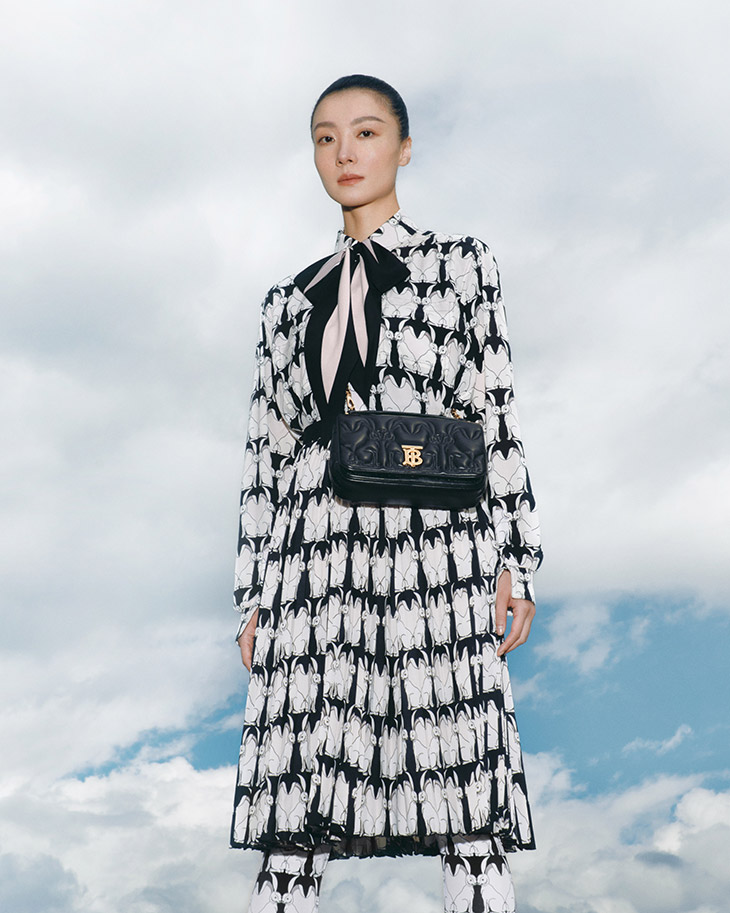 Chinese Market
The Chinese luxury shopping market is a significant and growing segment of the global luxury market. China is the world's largest market for luxury goods, and Chinese consumers are known for their strong demand for high-end fashion, accessories, and other luxury products. In recent years, the Chinese luxury market has been driven by a growing middle class with increasing disposable income and a desire for high-end products. The rise of e-commerce in China has also made it easier for consumers to access luxury brands, and many international brands have a strong online presence in the country. Even though the online presence of the brands is good in China, the worldwide pandemic caused a fall of luxury brands in the Chinese market.
Overall, the Chinese luxury shopping market is a significant and influential part of the global luxury market, and it is expected to continue growing in the coming years, especially after recently recovering from the major restrictions made because of covid. What gained even more is the rise of livestream shopping in China, which is certainly going to take over the world. Also, to engage with Chinese market, luxury brands are starting to bring the fashion shows to Chinese towns in order to get closer to their consumers in this part of the world.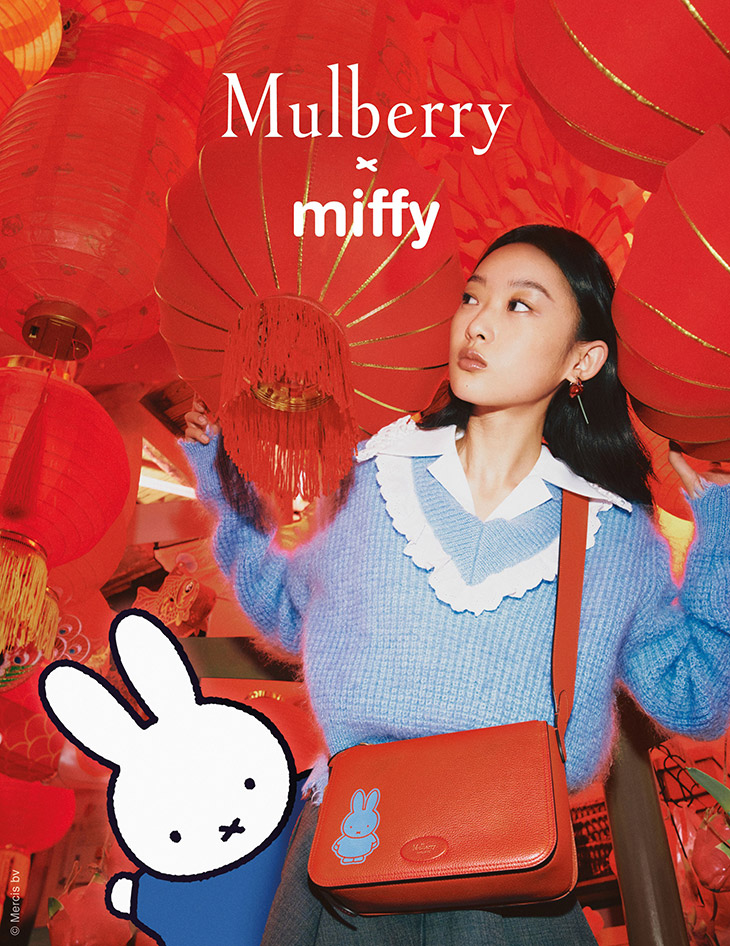 Shopping Tourism
This year will maybe the most lucrative one for the luxury brands, given that China is opening its borders from January 8 and travellers flying into the country will no longer be required to quarantine. Just in time for their biggest holiday of the year. Before pandemic hit, the Lunar New Year has been known for large travel booms. A lot of Chinese people like to spend their holidays abroad, and they also love to spend on luxury goods abroad, which is proven by the luxury brand's January sales reports. One of the reasons, Chinese consumers love shopping in Europe is that European cities such as Paris, Milan, and London are known for their luxury fashion and retail industries, and Chinese consumers may be attracted to the wide variety of high-end products available in these cities. In addition, many European brands are well-known and respected in the luxury market, and Chinese consumers may be interested in purchasing these products.
Another reason is that European luxury goods may be perceived as being of higher quality or more authentic than those available in China. In some cases, European-made luxury goods may be seen as being more exclusive or rare, which can make them more desirable to Chinese consumers.
Finally, shopping for luxury goods in Europe can also be seen as a way for Chinese consumers to experience a different culture and to engage in tourism. Many Chinese tourists to Europe make a point of visiting luxury shopping districts and boutiques as part of their trip. That being said, this year's openings of the border will definitely result in the surge of shopping sprees around Europe but as well as in China.