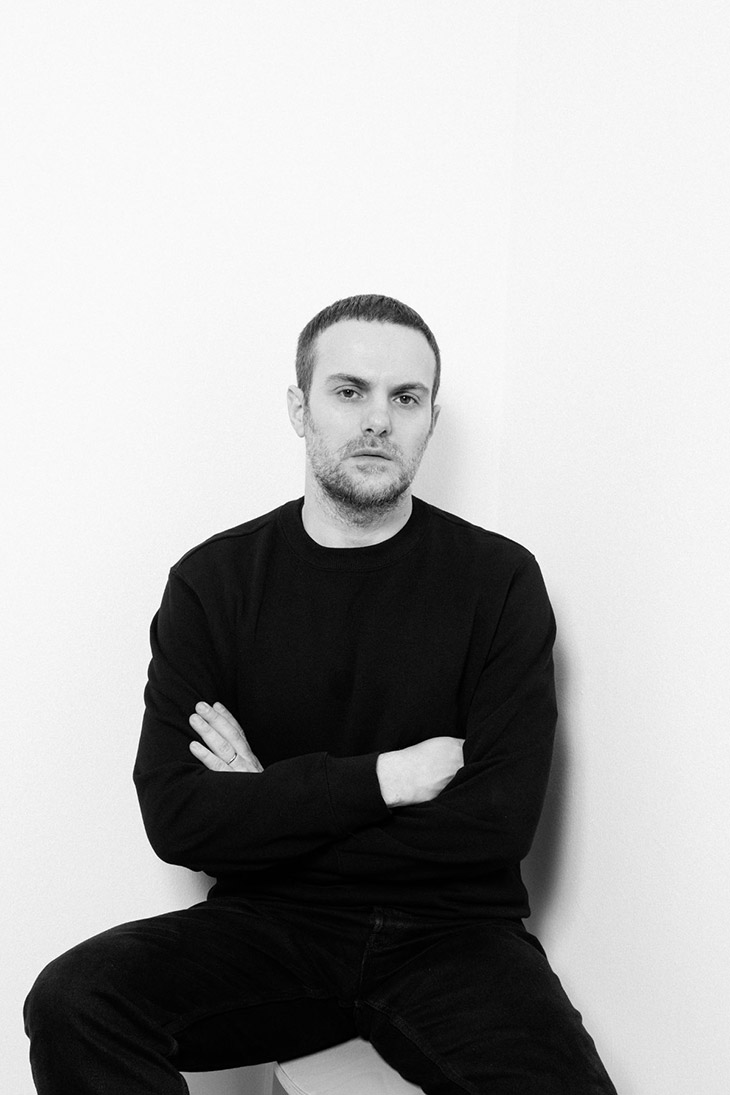 Recently, the fashion world has experienced some major changes, from brands getting cancelled, to Creative Directors leaving their spots to the emerging of new talents. Having been named the new creative director of Gucci after months of rumors and intrigue, Sabato De Sarno has been the protagonist of one of those big nomadic migrations in fashion. His predecessor, Alessandro Michele, was considered as one of the most imaginative visionaries the house has ever seen, so the designer has some large shoes to fill. With the help of his avant-garde approach and 'of the moment' celebrity followers like Harry Styles, Jared Leto, and Dakota Johnson, Michele was able to successfully bring the brand into the present era. The fashion world lavished praise on Michele for following Tom Ford's lead and personalizing the brand. The question is who is Sabato De Sarno and what is his vision for Gucci?
De Sarno Before Gucci
The 38 years old Neapolitan creative, who previously worked for houses such as Prada and Dolce & Gabanna, now boost his career in the world of design with this glorious and distinguished appointment. In this sense, and despite the strength of his resume, De Sarno is not a name as well-known as many other creatives who go on to lead major luxury firms. But neither was Michele, who at the time headed the Italian brand's footwear and accessories department. Gucci is thus extending its strategy of bringing out personalities who may have been residing on the fringes, to recognize their talent and see what they can achieve, rather than opting for a hand-picked successor in the hype showcase.
De Sarno has "extensive and relevant experience," according to Marco Bizzarri, the chairman and CEO of Gucci. This involves overseeing both the men's and women's ready-to-wear departments for the past 13 years at Valentino's design studio. The fact that he is close to Valentino's creative director Pierpaolo Piccioli, a friend as well as a professional inspiration, helped him add a modern sleekness to the brand's traditionally romantic designs. Sabato is an understated choice, he 'only' has 30.5k Instagram followers, and we don't know much about him, but his feed is a monument to text-based art and vibrant color, with sporadic postings about his cute daschund and his partner.
The New Era of Gucci
Even while it is tough to predict exactly what De Sarno's Gucci will offer, it is safe to say that it will differ from Michele's designs, which were bold, pattern-heavy, and a riot of gender-fluid maximalism that won Gucci legions of Gen Z followers and celebrity endorsement.
I am deeply honored to take on the role as Creative Director of Gucci. I am proud to join a House with such an extraordinary history and heritage, that over the years has been able to welcome and cherish values I believe in. I am touched and excited to contribute my creative vision for the brand. – Sabato De Sarno
In order to continue influencing fashion and culture with appealing items and collections that offer these new viewpoints or dynamics within modern luxury, Sabato de Sarno must find the equilibrium within that eternal duality or creative conflict between the artistic and commercial side. We hope he'll continue expanding the boundaries of luxury and the house of Gucci with the same ostensibly romantic vision that he used to expand the Maison Valentino's line of clothing. De Sarno's designs, which won't be displayed until Milan Fashion Week this September, are probably going to be rooted in tradition and subtle classic style, and we can't wait to see them.