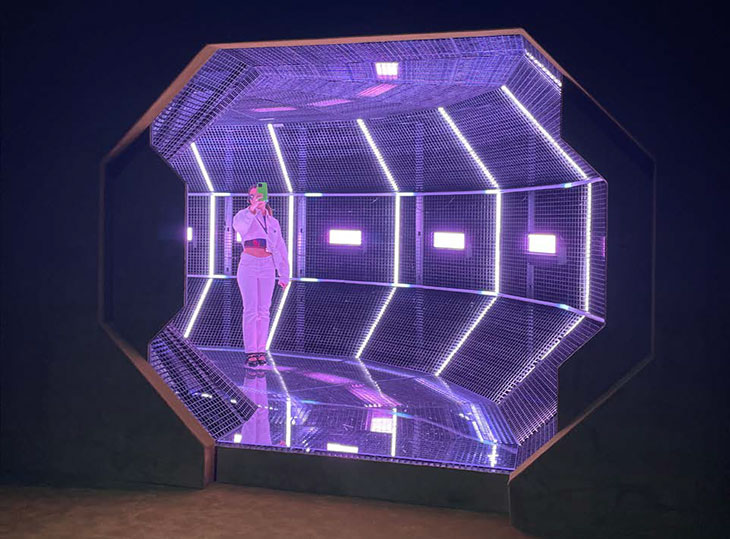 Fashion has always been an ever-changing industry, with new trends and styles emerging every season. As technology continues to advance and society becomes aware of sustainability and ethical production, the future of fashion is set to be both innovative and socially responsible. In this article, we will explore some of the next big things in fashion that we can expect to see in the coming years.
Diversity and Inclusivity
The fashion industry is finally beginning to embrace inclusivity and diversity. Custom embroidered patches on clothing are becoming very popular as they allow people to identify with a certain community or represent something meaningful to them. The industry is also embracing the representation of different body types and skin tones and creating a new focus on adaptive clothing.
Adaptive clothing is designed to accommodate people with disabilities or other specific needs, such as sensory processing disorders. As awareness and demand for adaptive clothing grows, we can expect to see more brands designing with inclusivity in mind.
Virtual Fashion
Virtual fashion is a growing trend that is set to dominate the fashion industry in the coming years. With the rise of social media and e-commerce, brands are exploring new ways to showcase their products online. Virtual fashion allows consumers to see how clothing looks and moves without the need for physical samples.
Virtual fashion allows brands to experiment with new designs and materials without the cost and waste associated with traditional manufacturing. Some brands are even using virtual models to showcase their products, creating a more inclusive and diverse representation of beauty.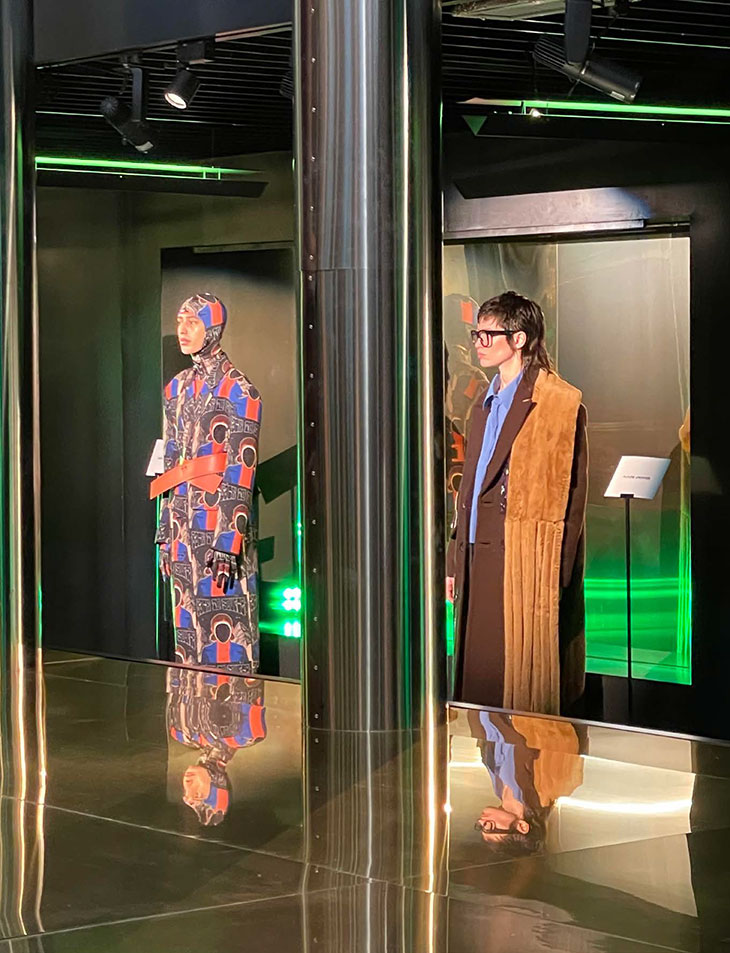 Ethical Consumerism
Sustainable and ethical fashion is no longer a niche market. Consumers are demanding transparency in the production process, and brands are responding with eco-friendly materials, fair wages, and reduced waste. What are you demanding?
This trend is set to continue, with sustainable fashion becoming the norm rather than the exception. In fact, a report by ThreadUp predicts that the secondhand fashion market will surpass fast fashion by 2030.
Environmentally Friendly
One aspect of sustainable fashion that is gaining traction is the use of biodegradable materials. Brands are exploring new and innovative ways to create clothing that is not only eco-friendly but also decomposes naturally. These materials include plant-based fibers like hemp and bamboo and fabrics made from food waste, such as orange peel and pineapple leaves.
In the future, we can expect to see a wider variety of biodegradable materials used in fashion and new production techniques that reduce waste and water usage.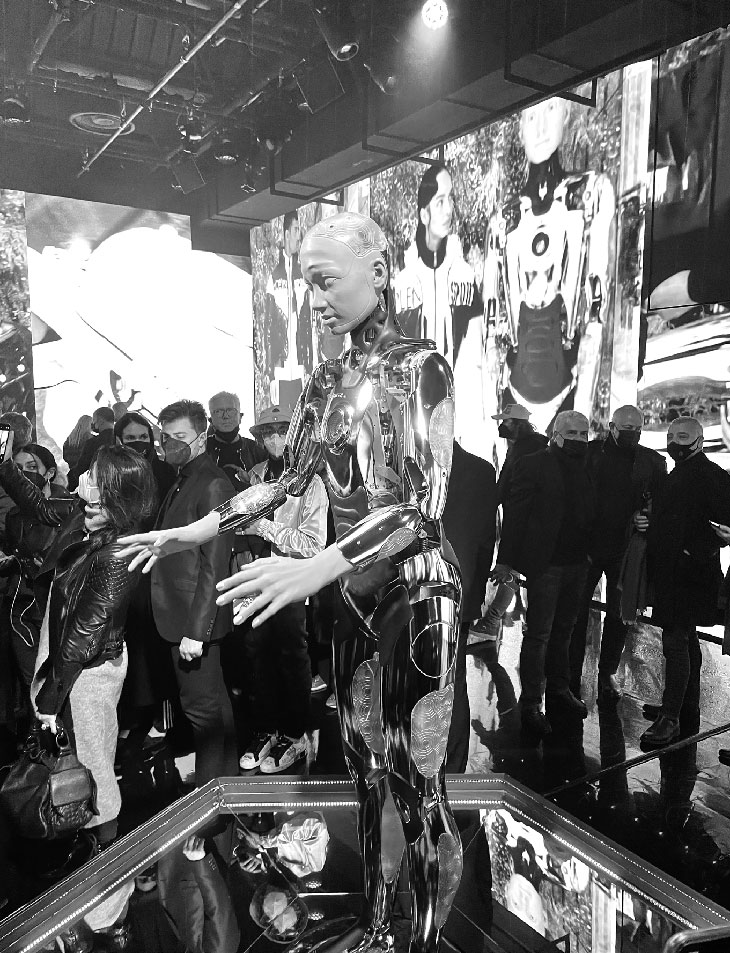 New Tech
Technology is also changing the way clothing is produced. 3D printing is already being used to create high-end fashion pieces, and it's likely that we will see more widespread adoption of this technique in the future. 3D printing allows for precise and efficient manufacturing, reducing waste and cost, making it a popular choice for production.
Final Thoughts
Sustainable, inclusive clothing is likely to be the next big trend. As we move forward, it is important that the industry works to create a better future for us all.