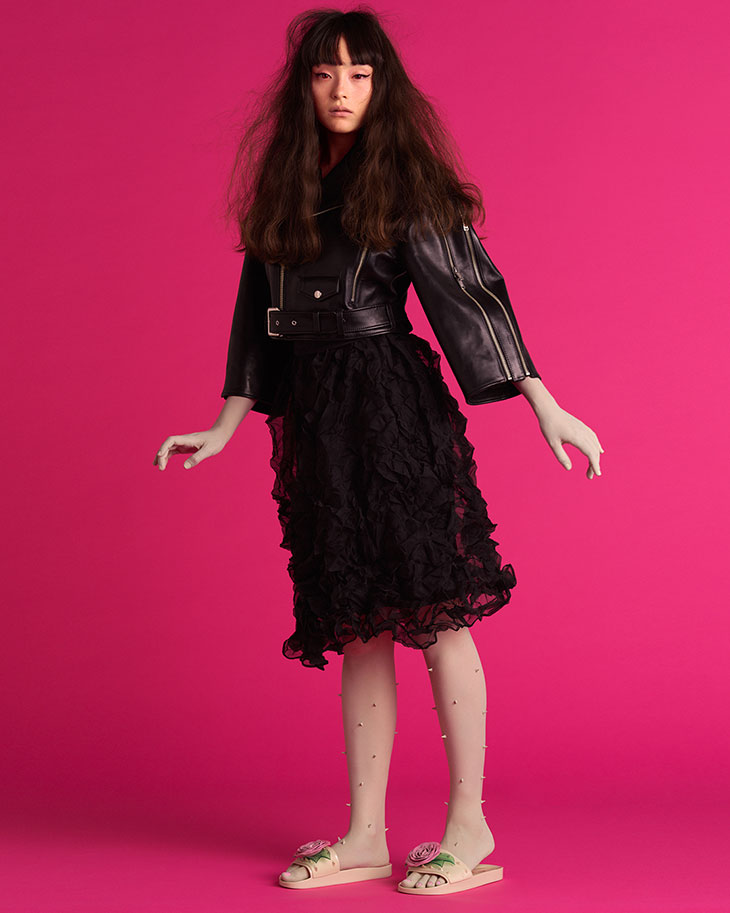 UNDERCOVER has collaborated with Brazilian footwear and accessory brand Melissa on an exclusive capsule collection featuring four distinctive styles. Combining Jun Takahashi's imaginative designs with Melissa's iconic shapes, this versatile collection plays with sci-fi and punk references. (Image Courtesy of © Undercover © Melissa)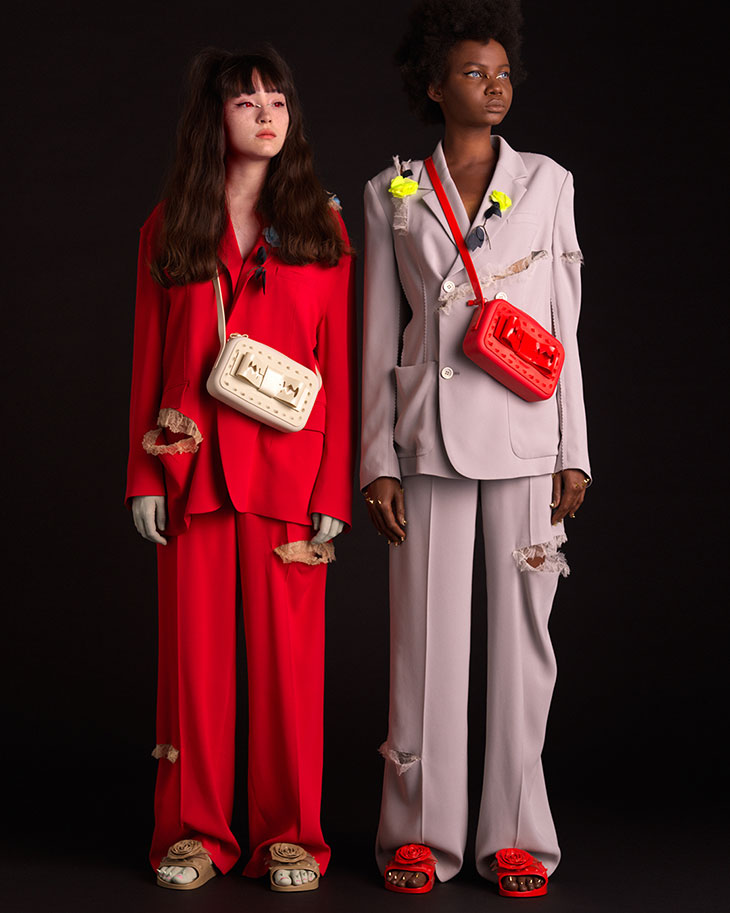 Jun Takahashi of UNDERCOVER has established an emphasis on individuality and independence. Ambiguity has defined the UNDERCOVER aesthetic from the start. The minimalist designs are often deconstructed throughout each collection.
– says the press release.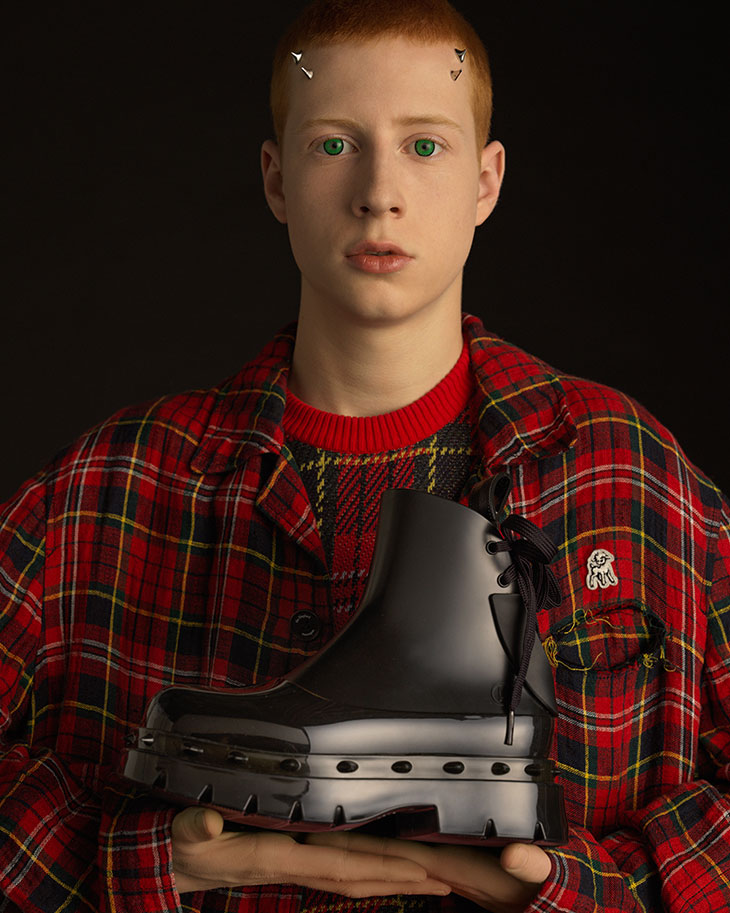 This Melissa x UNDERCOVER capsule collection features four designs, including the slides, sandals and bag. Each item comes in black as well as a range of colors that showcase the collaboration's silhouettes.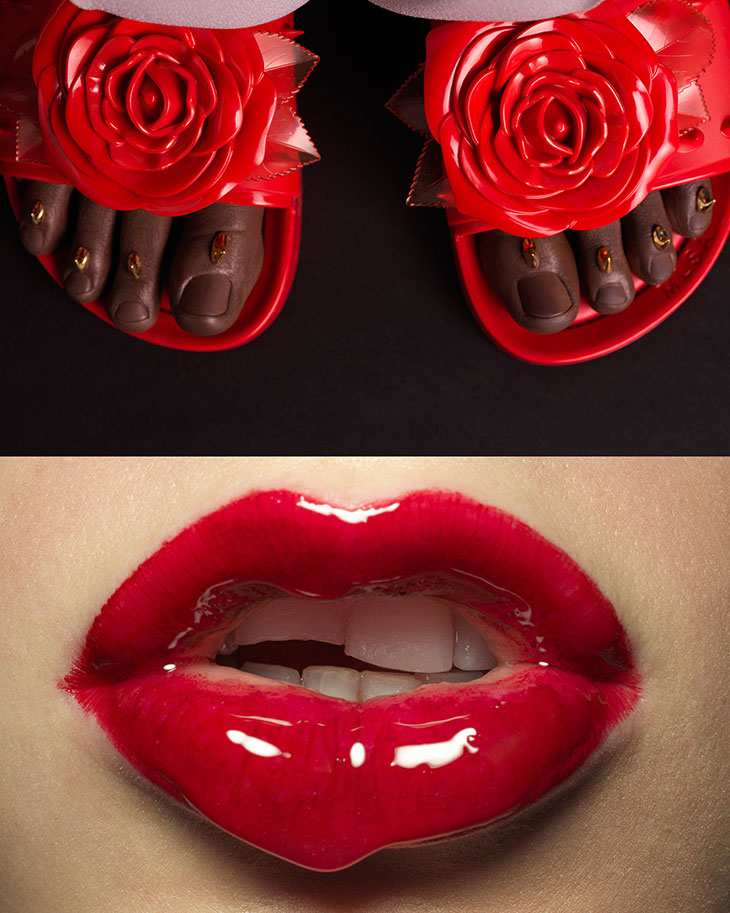 Entirely made from recyclable plastic materials the collection is available online at shopmelissa.com and undercoverism.com.