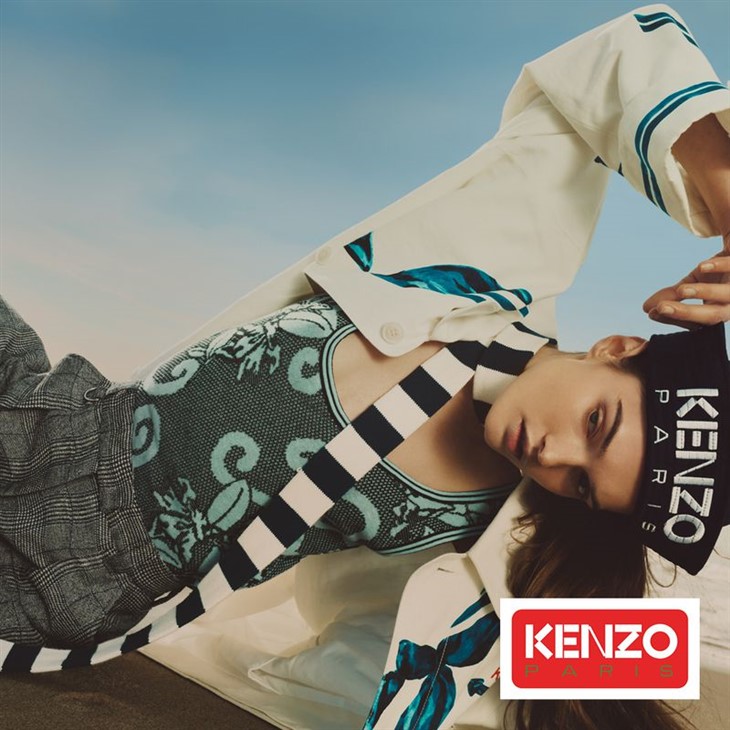 Fashion house KENZO presented the Spring Summer 2023 Collection with Nautical campaign captured by fashion photographers Durimel and Paulo Sutch. The direction was the work of Frank Lebon, with creative direction by Nigo and Lina Kutsovskaya. In charge of casting was Samuel Ellis Scheinman, with hair by Dylan Chavles and makeup by Yadim. For the campaign, Artistic Director Nigo distils the timeless vision of the Maison into an essential message for a new-generation mentality. Capturing the values embodied by his practice at KENZO – worldliness, inclusivity, individuality – the campaign personifies the multi-faceted and optimistic nature of Nigo's work in a character-centric cast. The stars of the campaign are Lil Dre, Nina Utashiro, Ama Elsesser, Bomi Youn, Lily McMenamy, Lulu Tenney, Moses Battiest, Omar Sesay and Sunmoon Jung.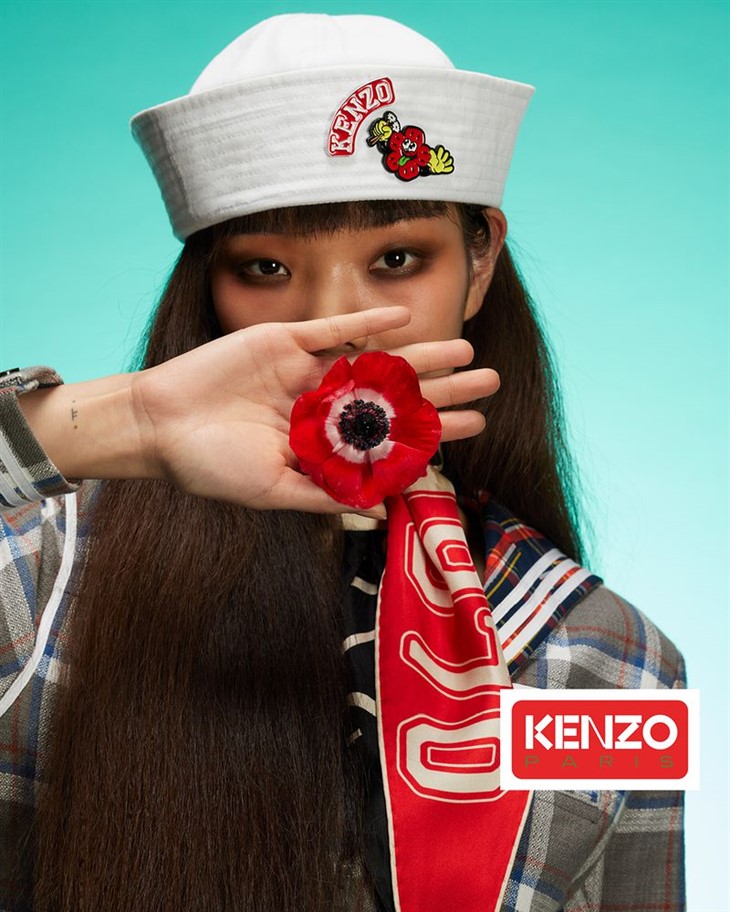 Illustrating the elements that underpin his creative language, Nigo establishes a continuous triptych for the campaign: codes, characters and locations. If cross-cultural and history-driven codes are what define the KENZO collections, characters and locations bring them to life. A symbol of East-meets-West connectivity, the nautical spirit of the KENZO Spring-Summer 2023 Collection takes centre stage in emblematic pieces: the sailor jacket, the marin-collared varsity jacket and the dixie cup, as well as workwear and tailoring in Wavy Check, Micro Pixel and 'dripping' jacquard that evokes water.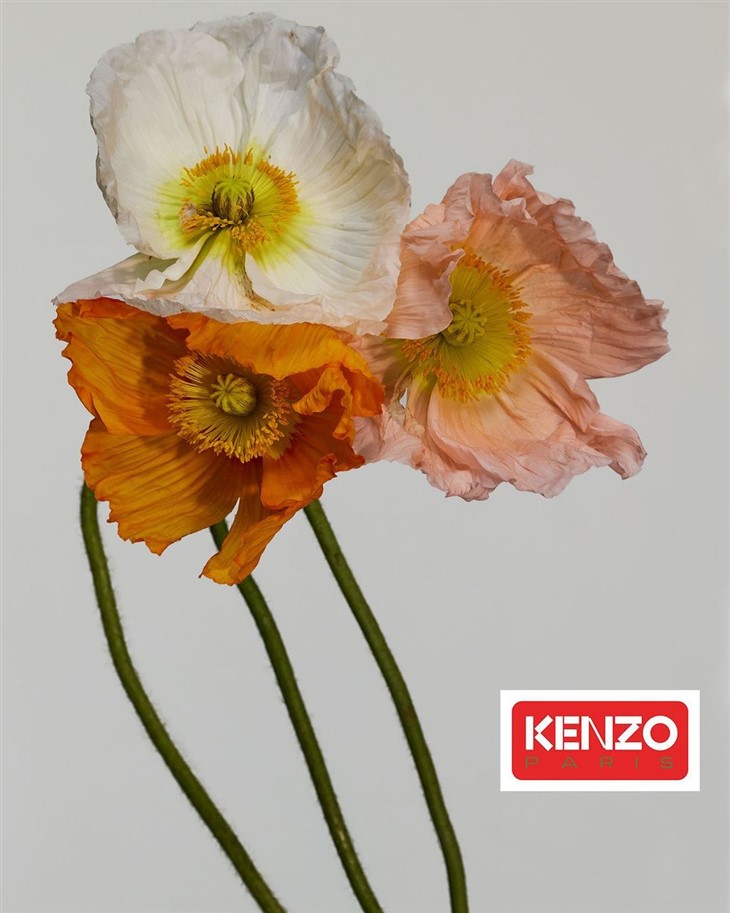 On-location portraits shot in the urban beach setting of Los Angeles by the French-born American photographers Jalan and Jibril Durimel incarnate the cast in their communal environment, while studio portraits and still-lifes by the Brazilian photographer Paulo Sutch magnify the characters and codes of the campaign. In short films captured by Franck Lebon on the beach of L.A., the KENZO characters introduce themselves and interpret the letters of the Maison's name in improvised acronyms distinct to their personal dreams and values.