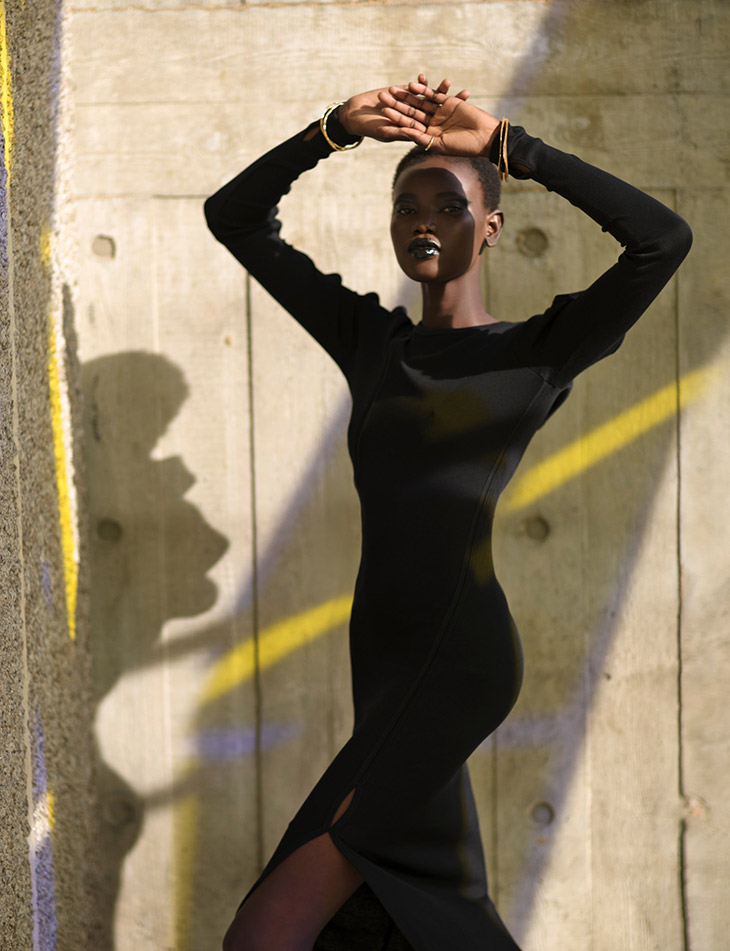 For many individuals, dresses are a staple. They are comfortable, flattering, and most importantly, fun to wear! However, with so many styles to choose from, it can be overwhelming to decide what to invest in. You want to choose flattering pieces, but you also want designs that will last throughout the years.
To help you decide, below we will discuss five types of dresses that every woman should have in her wardrobe.
Sound interesting? Then let's get started!
Little Black Dress
A little black dress is a classic dress type that every woman should own. It's simple, elegant, and versatile – which makes it perfect for all seasons throughout the year. The reason why it's so essential is that it can be dressed up or dressed down. It's also easy to style and can be transformed with accessories and outer layers. There are lots of LBD's out there, so when choosing one, be sure to think carefully. From short sleeve dresses to bodycons and more – you want to pick something that makes you feel comfortable and confident.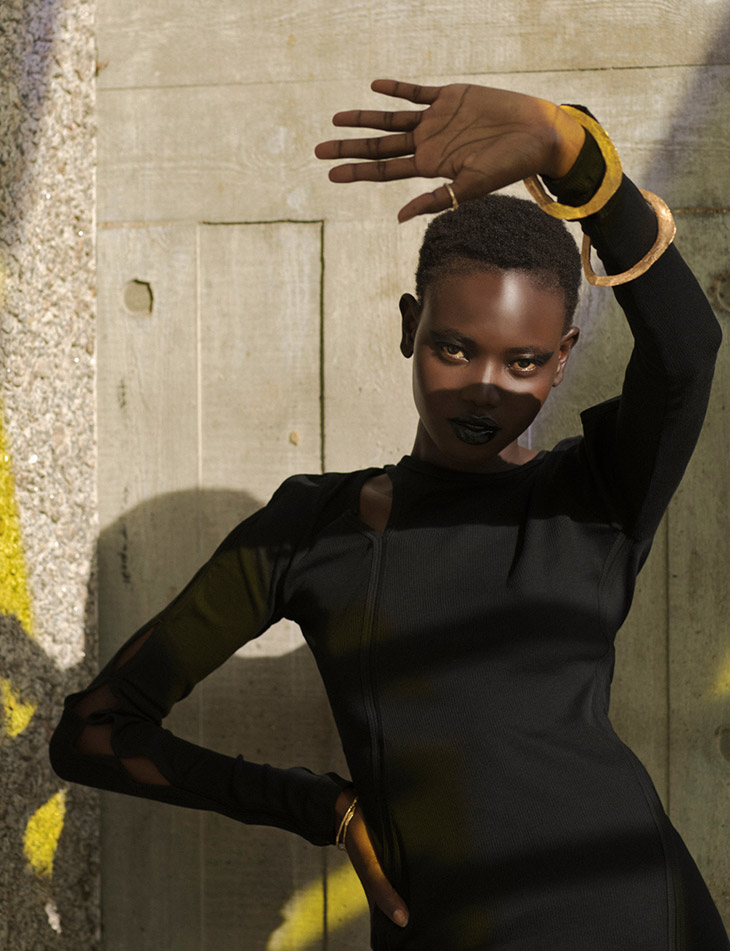 Wrap Dress
The wrap dress is a dress type that is often overlooked, but it's certainly a must-have for your wardrobe. It's flattering on all body types and creates an hourglass figure by cinching in the waist. What's also great is that wrap dresses can be suitable for any occasion. Whether you're heading to the office for a job interview or attending brunch with friends – you'll look and feel amazing.
Maxi Dress
If you prefer a bit more coverage, a maxi dress is perfect for you. They are effortless yet stylish and can be transformed from day-night in a matter of seconds. Pair it with some sandals and a sunhat for a day at the beach, or throw on some wedges and statement jewelry for a night out. The options are endless and you don't have to worry about your dress blowing up on those breezy days.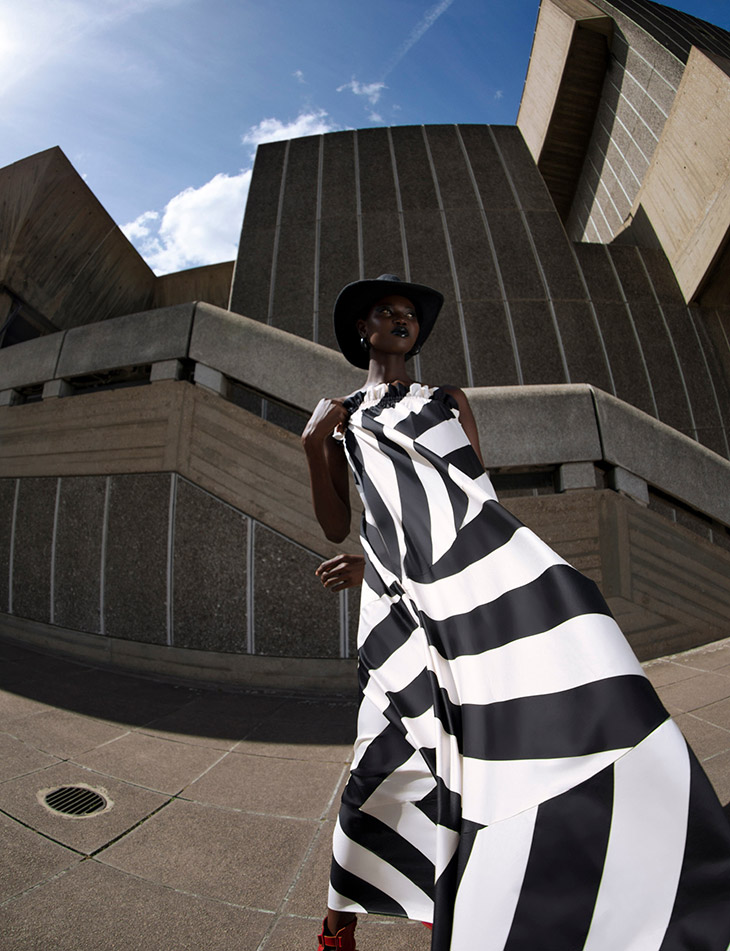 Shirt Dress
The shirt dress is a rather simple yet chic choice that is considered timeless. Worn by many fashion icons, it's one of the most comfortable dress types out there. A basic white or solid color design can be the most versatile, but you can experiment with different prints and patterns too. The best part about fashion is that you can be unique and put your own spin on things!
A Beautiful Gown
While you might not think you need a gown in your wardrobe, it's always a good idea to own one. Check out these stunning ballgowns by Sherri Hill to get started. Black-tie events can happen more frequently than you think, and having a beautiful dress ready to go can make life much easier. When choosing a design, try and pick something that you will wear multiple times. This is especially important if you'll be making a big investment.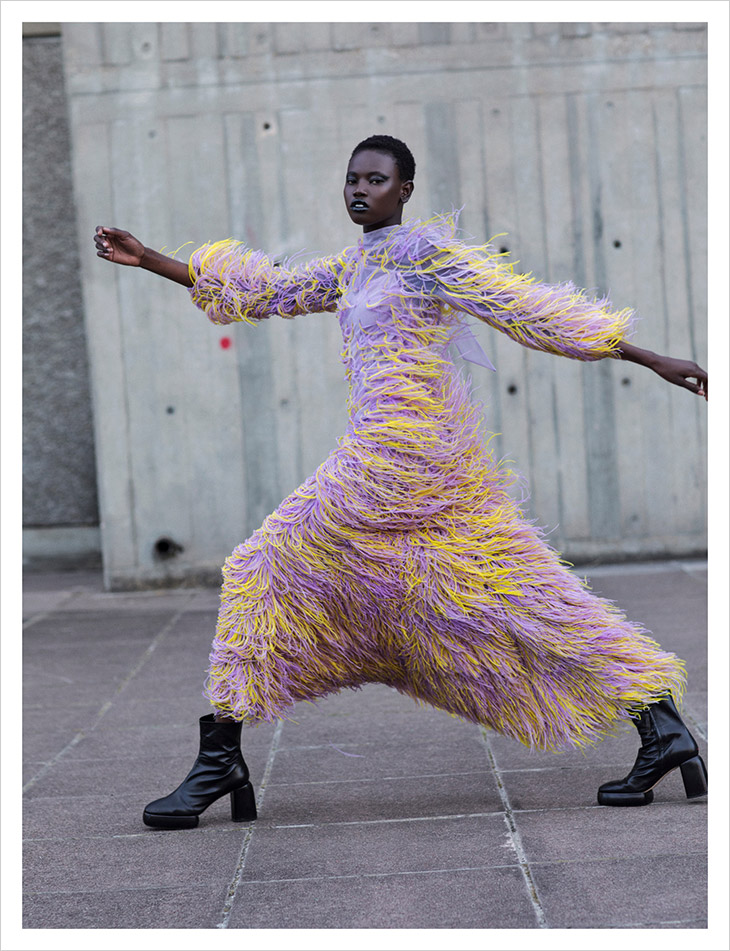 Final Words
And that's it! These are five types of dresses that every woman should have in her wardrobe. Remember, you don't need a closet full of dresses for every occasion. Choosing a few high-quality pieces will save you money and you'll still look amazing!
Images from DSCENE STYLE STORIES: Bold New Vision by Zuzanna Blur – See the full story here