Prom season is one of the most anticipated events for high school students, and understandably so. However, the preparation process can be pretty overwhelming, especially when finding the perfect dress or suit.
Let this guide help you with everything you need to know to make your prom night unforgettable, particularly info on dressing for school events. Whether it's your first or last prom, follow these tips to ensure a stress-free and memorable experience.
So, get excited and prepare to dance the night away while creating memories that'll last a lifetime!
The quest for the perfect outfit begins
The thrill of the prom experience is heightened for numerous girls as they embark on the exhilarating quest for the perfect prom dress. With countless styles, colors, and fabrics to choose from, the possibilities are endless. But trying on various dresses and discovering the one that makes you feel the most beautiful and confident can be a delightful journey.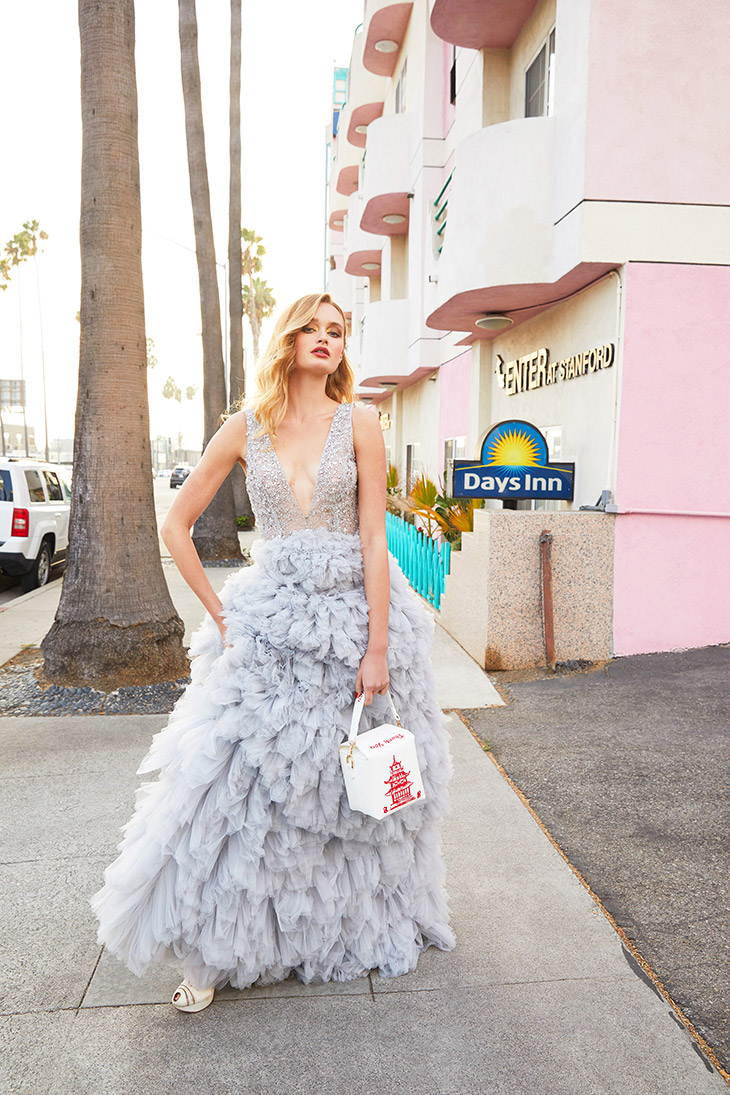 Here are some tips to help you find the perfect prom dress:
Consider your body shape
When choosing a prom dress, it's essential to consider your body shape. With many dress styles available, selecting a dress that complements your unique body type goes a long way in making you feel more confident.
A fitted dress can be the ideal choice to highlight the beauty of an hourglass figure, accentuating the curves in all the right places. On the other hand, an A-line dress is ideal for pear-shaped figures as it flares out from the waist, creating a flattering silhouette.
Whether you opt for a traditional ball gown or a trendy two-piece dress, choose one that makes you feel confident and comfortable. After all, you'll be dancing the night away and creating memories that will last a lifetime, so make sure you feel your best in your chosen dress.
Don't be afraid to try something new
Did you know that most prom dresses are classified based on their length? They usually come in three styles: long, short, and knee-length. Interestingly, long prom dresses are the most popular, making up around 70% of the market share. However, this doesn't mean you should just stick to the usual and don't consider trying other unconventional styles.
Prom is a fantastic opportunity to unleash your creativity and experiment with new styles and trends. If you're used to classic styles, why not step out of your comfort zone and try something daring and different? For instance, a dress with a bold print or a unique neckline can add excitement to your prom look and make you stand out from the crowd.
There are endless options, from intricate lace designs to eye-catching sequins and embroidery. Exploring various hues, textures, and accessories can provide endless possibilities to create an exclusive ensemble that reflects your personal style. So, don't be afraid to take risks and let your creativity shine through on your special night. Whether you opt for a chic, modern look or a classic, timeless style, embrace your individuality and have fun exploring new possibilities.
Shop early
Prom dresses can sell out fast, leaving you limited options and potentially causing unnecessary stress. So, starting your search for a prom dress early can be a game-changer, allowing you to explore a vast collection of styles and colors that cater to your unique taste and personality. Having more time also allows you to take the pressure off and enjoy the process of finding the perfect dress that makes you feel confident and gorgeous.
Early shopping gives you the opportunity to explore different styles and fabrics without any rush. Plus, you'll have time to make alterations and adjustments to ensure the dress fits you perfectly, making you feel comfortable and confident all night. The right dress can make all the difference, boosting your confidence and allowing you to create unforgettable moments that you will treasure forever.
Here comes the boys
Boys want to look their best on this particular night, too. And finding the perfect suit is just as crucial for them as for girls finding the perfect dress. After all, the right suit can make all the difference, whether aiming for a classic, elegant look or a trendy, modern style.
Here are some tips to help you find the perfect prom suit:
Consider your personal style
Prom night is a time to express your personal style and make a statement. While a classic suit in black or navy is always a safe choice, don't be afraid to step out of your comfort zone and experiment with new suit styles, colors, and fabrics. Opting for a striking and vivid hue like red or green or donning a suit with an unconventional pattern or texture can be an excellent way to showcase your personality and bolster your confidence on the big night.
If you're unsure where to start, look to fashion icons and influencers for inspiration. From sleek and sophisticated looks to edgy and avant-garde styles, there are countless ways to stand out on prom night. Also, consider coordinating your suit with your date's dress or incorporating your school's colors into your outfit.
Pay attention to the fit
Looking and feeling good on prom night is essential, and a well-fitted suit can make all the difference. Whether renting or buying a suit, trying different sizes and styles is crucial to find the right fit. An ill-fitting suit can be uncomfortable and distract from your overall look, so take your time and find the perfect match.
To ensure a sharp and well-tailored look, focusing on the fit around your shoulders, chest, waist, and arms when trying on suits is crucial. A good fit should be snug but not too tight, and there should be enough room to move around comfortably. It's also essential to consider the suit's length, as you don't want it to be too long or too short. The length of your pants should be appropriate for your height and fall right above the shoes.
Accessorize
Don't forget to accessorize your suit to complete your look and add some personality to your outfit. Here are some popular accessories for men's suits:
Tie: Adding a tie to your suit is a classic way to complete your ensemble. When picking a color and pattern, consider what complements your suit best and your partner's dress color.
Pocket Square: A pocket square is a small piece of fabric placed in the pocket of a suit jacket. It adds a pop of color and texture to your outfit and can be folded in various ways to suit your personal style.
Cufflinks: Cufflinks are small decorative accessories used to fasten a dress shirt's cuffs. They come in various designs and materials, such as metal and gemstones, and can add a touch of elegance to your outfit.
While accessorizing can be a fun way to express your personality, avoid going overboard with them, as this can overwhelm your whole ensemble. By adding a few carefully chosen pieces, you can complete your look and make a statement at your prom night.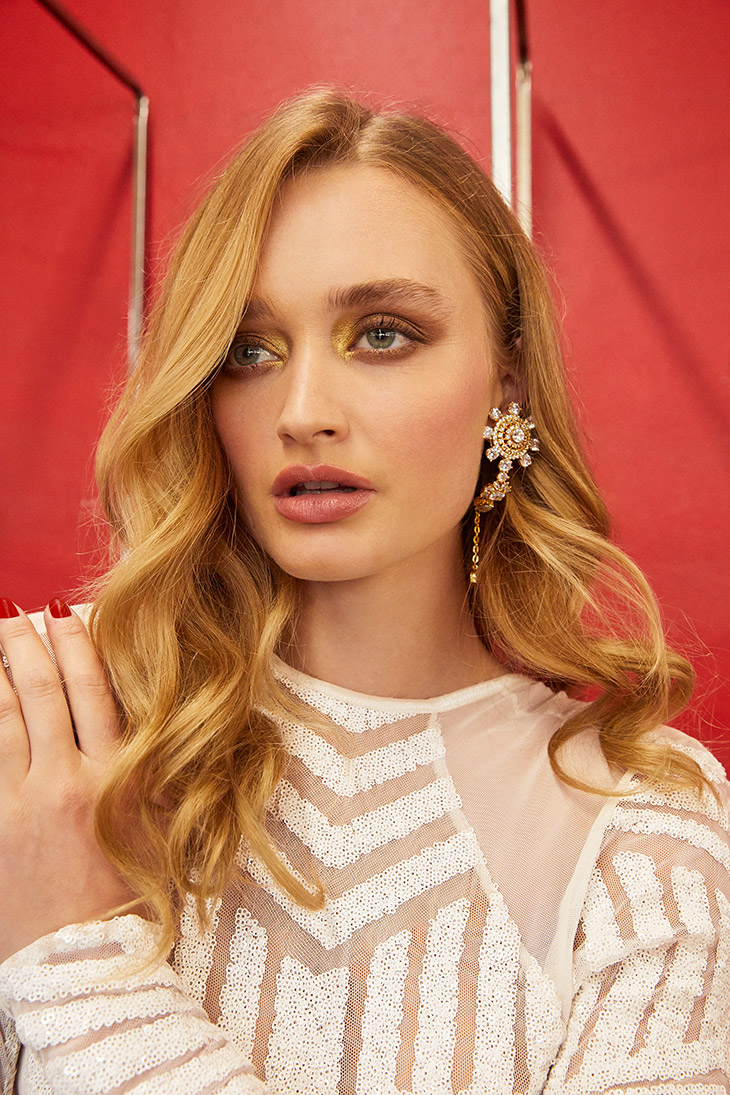 Conclusion
Prom is a once-in-a-lifetime experience that you'll remember for years to come. Whether you're a girl or a boy, finding the perfect dress or suit is just the beginning. By planning ahead, you can ensure that prom is a night to remember. You can follow the tips in this ultimate guide, so you can be on your way to having the prom experience of your dreams.