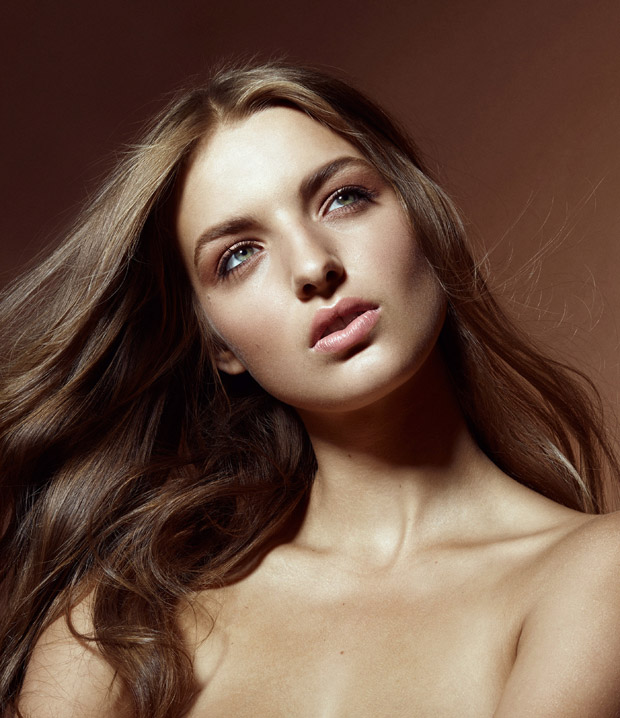 Let's face it! Mornings are always a rush, and finding time to style your hair can often be a challenge. We even pay attention to the morning meal as we need to get ready, send a last-minute email, or reply to that urgent call. Who has time to think about the hairstyle when we are short of time and still want to look decent and presentable?
However, with a few quick and easy hairstyles up your sleeve, you can still look effortlessly put together even when you're short on time. You may need a controlling cream for wavy hair or unruly tresses. Here are five hairstyles that you can easily achieve in a matter of minutes:
The Messy Bun:
The messy bun is a classic go-to hairstyle for busy mornings. Gather your hair into a high or low ponytail and twist it around itself, holding it with a hair tie. For an even more effortless look, leave a few face-framing strands loose. This hairstyle is perfect for any hair length and can be dressed up or down depending on the occasion.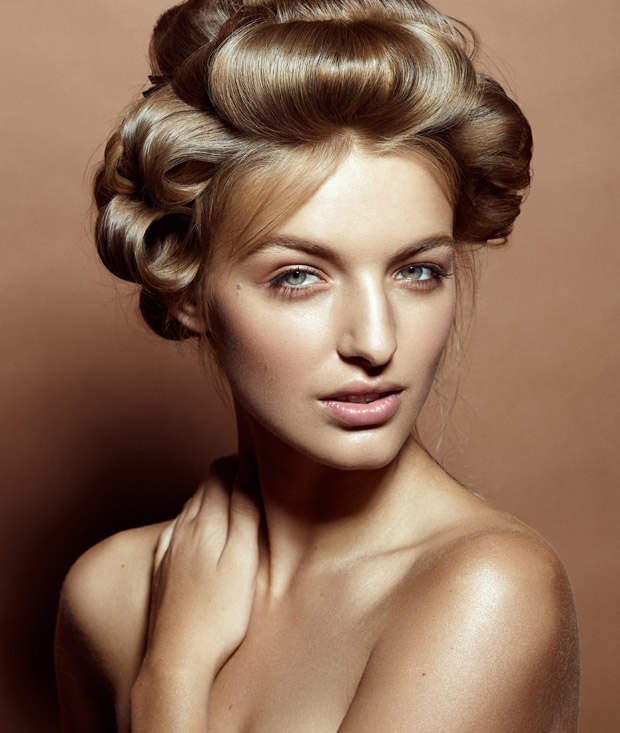 The Half-Up Twist:
For a more polished look, try the half-up twist. Take a section of hair from both sides of your head, just above your ears, and twist them together at the back. Secure with bobby pins or a small hair clip. This hairstyle adds a touch of elegance to your look while keeping your hair out of your face.
The Quick Braid:
Braids are a versatile and time-saving option, and a simple and quick braid can instantly elevate your hairstyle. Whether it's a classic three-strand braid, a fishtail braid, or a French braid, choose the style that suits your preference and skill level. If you're short on time, opt for a side braid or a loose, messy braid for a boho-chic look.
The Sleek Ponytail:
When you're in a rush in the morning but still want to look polished and put together, a sleek ponytail is a great choice for your hairstyle. Make sure that your hair is smooth and free of any bumps before you pull it back into a high or low ponytail. A hair tie should be used to keep the hair in place, and then a short piece of hair should be wrapped around the base of the ponytail to hide the hair tie.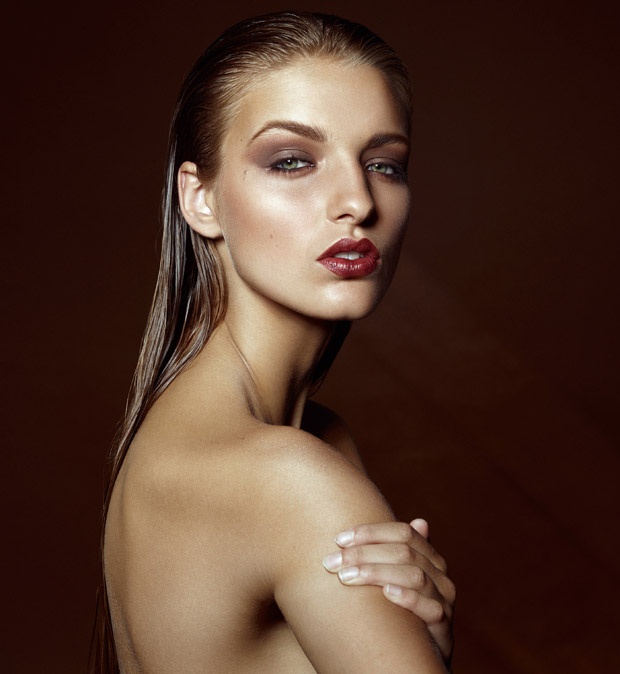 The Top Knot:
The top knot is a trendy and effortless hairstyle that works well for both casual and formal occasions. Gather your hair into a ponytail and coil it around to create a bun at the top of your head. Secure with bobby pins, and if desired, pull out a few strands to frame your face. This hairstyle adds a touch of chic elegance to your overall look.
Consider prepping your hair the night before to make your mornings even smoother. Applying a texturizing spray or dry shampoo before bed can add volume and texture to your hair, making it easier to style in the morning. Additionally, using accessories such as headbands, hair clips, or scarves can add a stylish touch to any of these hairstyles.
Remember, practice makes perfect, so don't be discouraged if you don't get it right the first time. With a little patience and experimentation, you'll soon master these quick and easy hairstyles, allowing you to tackle your busy mornings with confidence and style.
Images from Golden Fall for BEAUTY SCENE by Michael Woloszynowicz.