Fashion brand AV VATTEV unveiled its Spring Summer 2024 Collection, that was inspired by Mick Jagger's timeless ensembles from the late 1960s and 1970s, on June 12th, as part of London Fashion Week. Channeling the essence of these iconic looks, designer Antonio Vattev created captivating vision infused with cultural references that have profoundly influenced his own life.
SPRING SUMMER 2024 MENSWEAR COLLECTION
Antonio imbues the collection with a contemporary androgynous aesthetic, drawing inspiration from Mick Jagger's fashion statements, which spanned from the spectacular white stage outfit of 1969 to the dashing checkered suit he brazenly flaunted on the streets of London. This influence can be seen in the shirts with pointed collars evocative of the 1970s, adorned with front drawstrings. The checkered suit, adorned with a characteristic jukebox closure, which is a signature of Av Vattev. The jukebox closure becomes a distinctive detail throughout the collection, decorating the chest of numerous outerwear pieces like as bomber jackets, cropped jackets, trench coats, and fitted ensembles.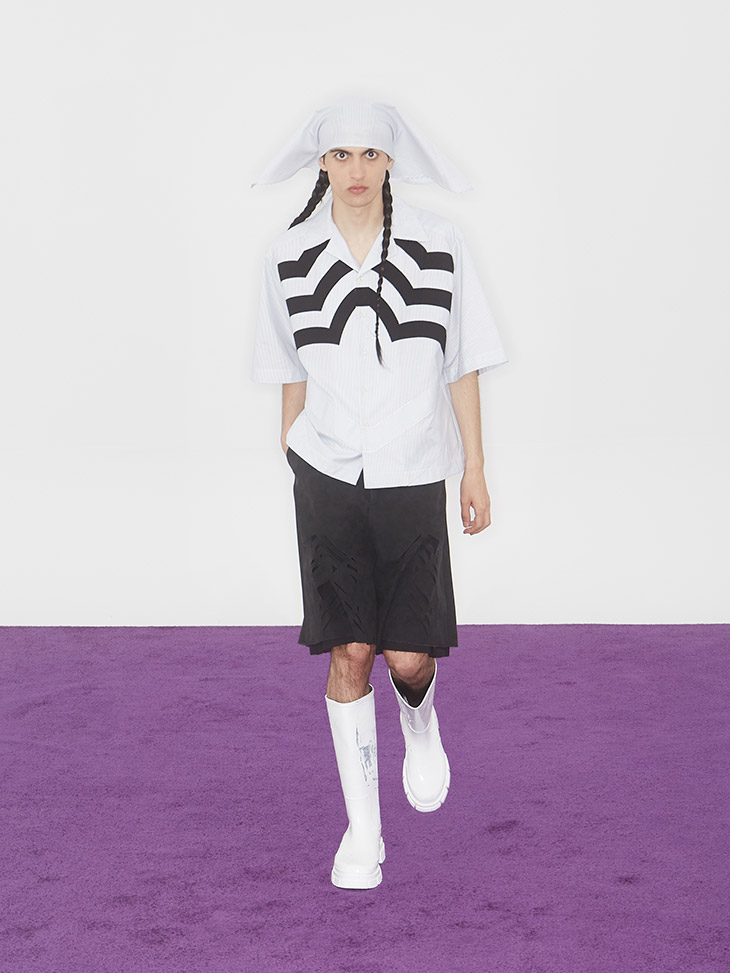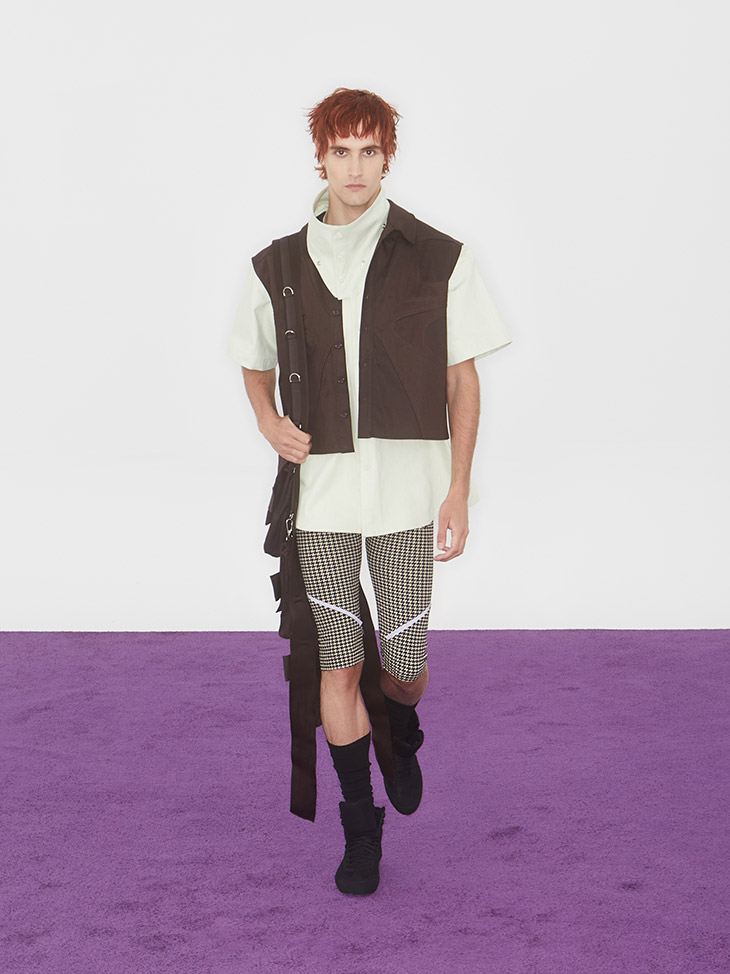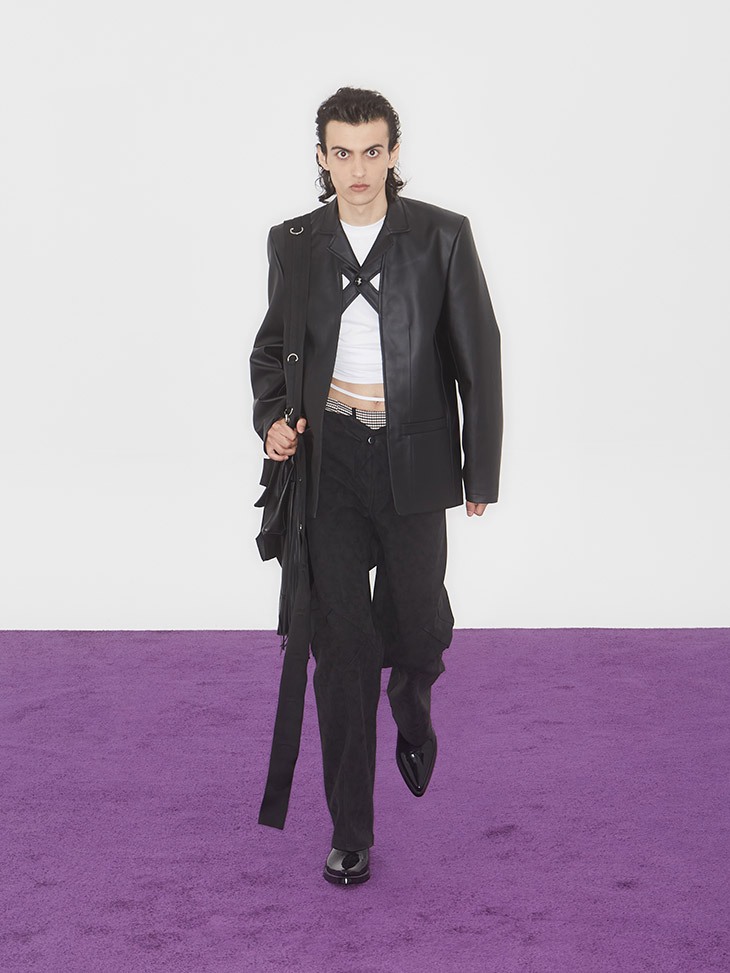 While finding inspiration for the Spring Summer 2024 Collection from Mick Jagger's style, Antonio also borrows from his previous collections, expanding on core elements such as pattern cutting decorations. These fanciful embellishments decorate hybrid shirt/jackets, as well as checked and striped bowling shirts, adding a playful touch to the designs. The collection masterfully merges the sartorial legacy of Mick Jagger with the designer's own creative journey, resulting in a fusion of timeless allure and contemporary charm. The infusion of cultural references and meticulous attention to detail elevates each garment, presenting a collection that resonates with both nostalgia and a forward-thinking sensibility.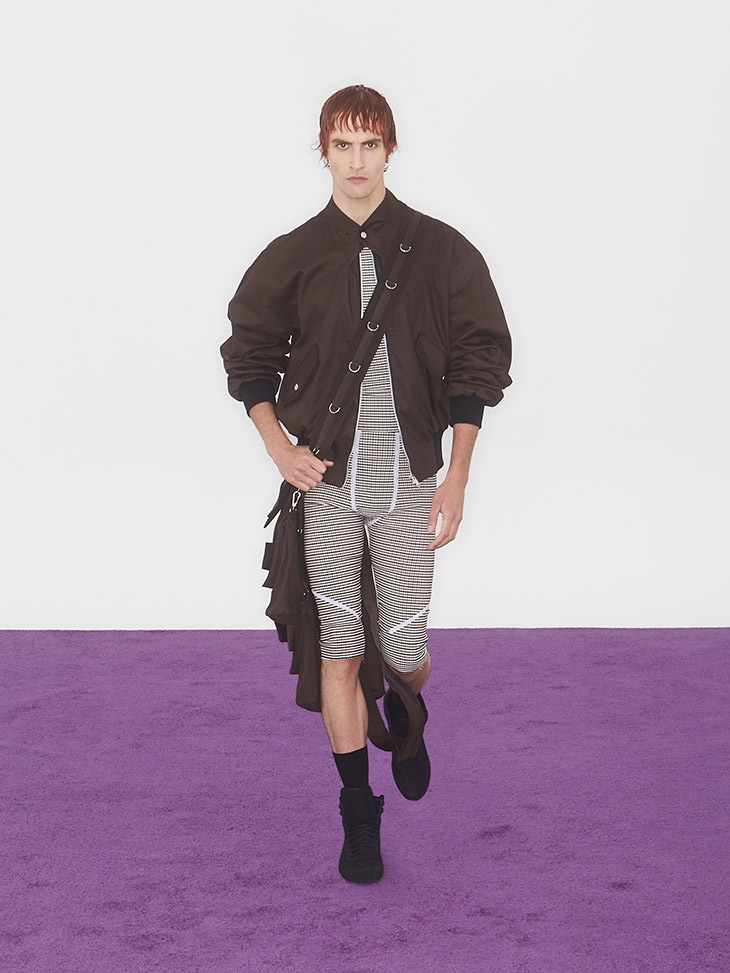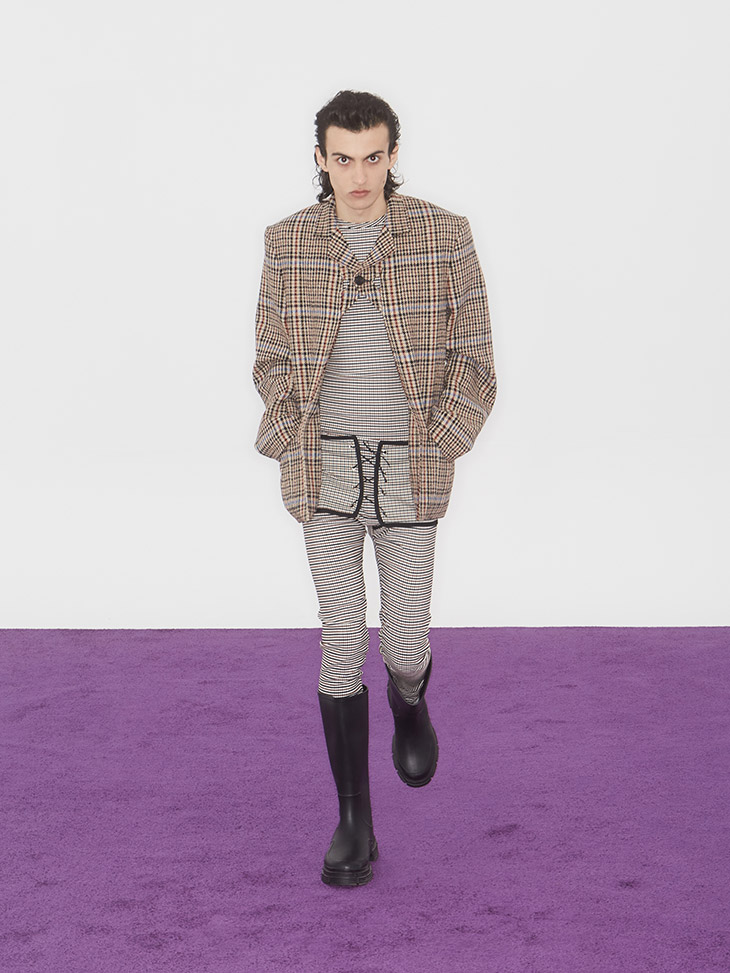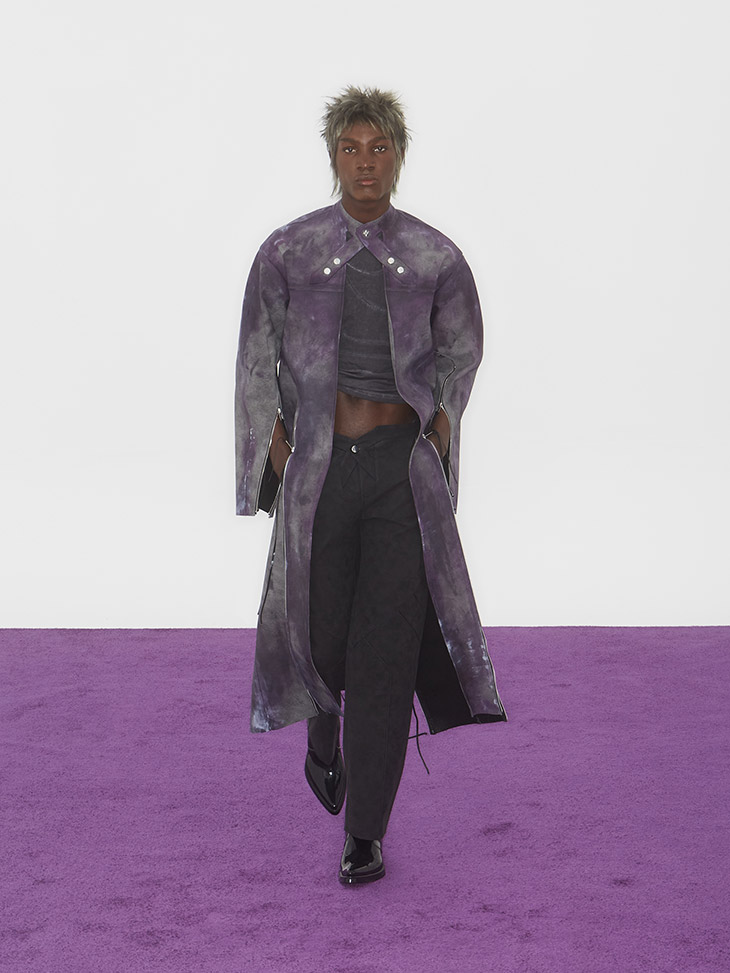 Fashion photographer Verity Smiley-Jones captured the AV VATTEV Spring Summer 2024 Sweet Summer Sweat Collection lookbook. In charge of styling was Met Kilinc, with casting direction from Østlie AAMO Casting, assisted by Bonnie Nolan, and Timoer Nulens. Beauty is work of hair stylist Moe Muka, and makeup artist Kite Chuang.