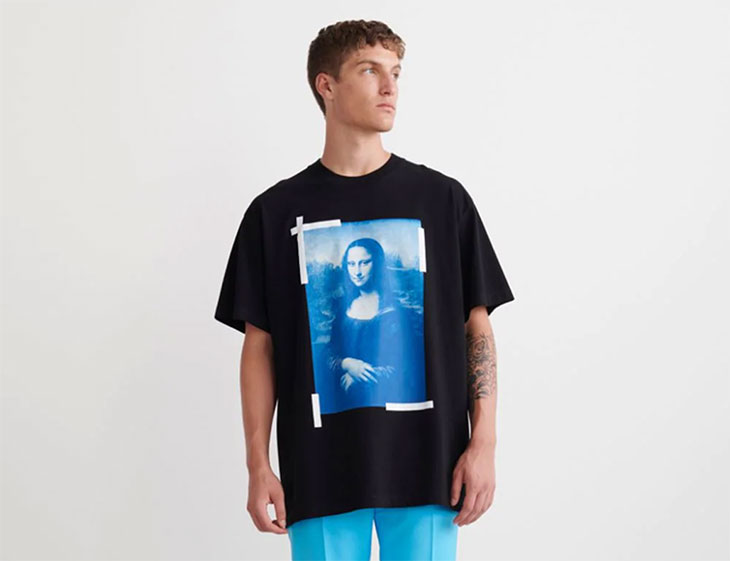 T-shirts are among the most popular and versatile garments in many people's wardrobes. They come in various styles, sizes, and colors to match any wardrobe and occasion. Custom t-shirt printing allows you to create unique designs that reflect your style or express your creativity. With custom printing services, you can design something for yourself or as a gift for someone special no matter what the occasion is! You may learn all about custom-printed t-shirts by reading this helpful guide that we have put together.
What is Custom T-shirt Printing?
Custom printed t-shirts are t-shirts that may be customized to your specifications, allowing you to create your clothing. Custom printed t-shirts let you take your ideas and make them come to life, whether you want a clever saying or an excellent design. Services for printing personalized t-shirts are ideal for giveaways, advertising initiatives, or showcasing your personality.
You can request bespoke sizes, colors, and even text and graphics when printing custom t-shirts. Almost anything may be printed with a bespoke design on a t-shirt. Custom-printed t-shirts are a fantastic way to spread your message and feature original designs, personal messages, and company logos. Many businesses use custom printed t-shirts as a promotional tool since they are inexpensive and successfully sell their brand, message, or product.
What You Should Know Before Buying Customized T-Shirts
When ordering custom-printed t-shirts, choose a company you trust to provide high-quality shirts.
Remember that cheaper is not necessarily better since low costs signify low supplies and shoddy artistry. Finding a business that provides excellent customer service is also crucial.
What do you hope to achieve with your personalized t-shirt? Before placing an order, you must make a decision. Custom t-shirts can be made for your business and staff or as marketing materials. Choose the custom-printed t-shirt that will serve your needs the best.
Take the time to investigate the best kinds of fabrics, colors, and styles before placing an order for custom-printed t-shirts. This will assist you in producing the ideal T-shirts to suit your needs.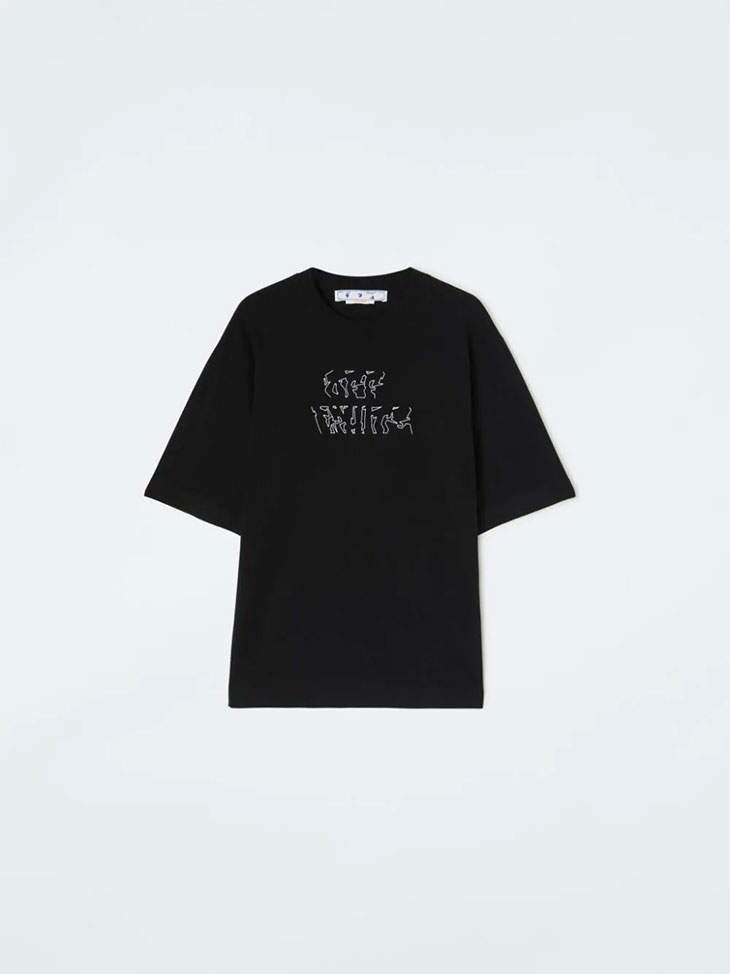 Is Using Custom Printed T-Shirts For My Business A Good Idea?
When making custom t-shirt prints, there are plenty of benefits compared to buying standard-sized garments already designed by others or produced at scale. First, there is freedom when designing, which means either investing time into creating something unique from scratch using software like Adobe Illustrator or Photoshop or simply picking existing artwork through sites like Redbubble so it can be printed onto your own choice of fabric.
The most significant benefit, however, is that the material and printing quality are usually better than from mass-produced garments due to specialized processes in printing, like dye sublimation printing or screen print transfer methods which offer durable and longer-lasting results. Additionally, sizes can be tailored depending on personal needs instead of being limited by pre-set sizing charts when buying standard clothing items online.
Custom-printed t-shirts are for more than just large corporations with large marketing expenditures. Making t-shirts is advantageous for every business, no matter its size.
For instance, a tiny mom-and-pop store could have t-shirts with their company logo printed just for them. They can be distributed as personalized promotional gifts or used to promote their business at trade fairs and neighbourhood gatherings.
Small businesses might also gain from producing personalized t-shirts for their personnel or creating them for their employees.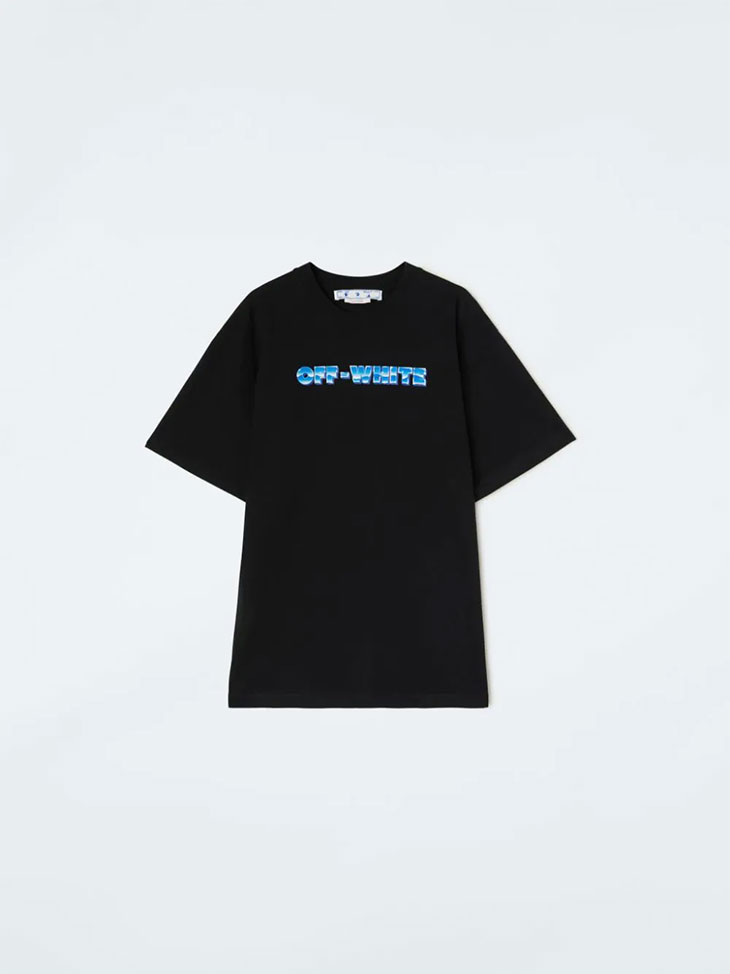 Which Types of T-Shirts Can Be Custom Printed?
When printing customized t-shirts, the process can be broken down into three types:
1. Custom T-Shirt Direct-to-Garment Printing
Printing on a color garment directly with inkjet technology is possible with custom t-shirt direct-to-garment printing. Personalized presents, band t-shirts, sports jerseys, and other items may all be designed specifically for you using direct-to-garment printing.
Because digital artwork is used rather than silk screening or sewing, custom-printed t-shirts can have intricate designs.
2. Custom Screen-Printing on T-Shirts
Custom images are printed using a technique known as silk screening or serigraphy on custom-coloured clothing for custom t-shirt screen-printing.
You can add more custom colors and designs to the shirts once the image has been silk-screened onto them to make a one-of-a-kind t-shirt design. This is among the most well-liked varieties of custom-printed t-shirts.
3. Custom T-Shirt Embroidery
You can have graphics embroidered onto coloured clothing for bespoke t-shirts. Three main versions of custom embroidered t-shirts are often available: custom name, custom logo, and custom text. Even customized caps can be embroidered with the exact details.
For instance, if your business has a logo, you could have that design embroidered on shirts in the color of your choosing. You may add a custom name to the logo or vice versa to personalize the custom embroidery. This can be used to customize a shirt for a worker.
Ways to Apply Custom Printed T-Shirts in Your Business
Below are several ways you can use custom T-shirts for your business:
Customized T-Shirts for Business Use
If you own a small business, you can get custom-printed t-shirts for your team to wear around the office or workplace. It is vital to present yourself professionally; this rule holds for all kinds of enterprises, regardless of how big or small they are.
Custom T-Shirt Giveaway
Custom t-shirts are an excellent way to increase the number of people who talk about your company, turning them into walking billboards. Because you can order from the comfort of your home, making customized t-shirts for freebies is now simpler than ever.
Custom T-Shirts for Supporting Your Team
You may wear custom-printed t-shirts to support your preferred team in any sport, including football, basketball, baseball, etc. You will likely get many questions from other admirers about where they can purchase their custom-printed shirts.
Custom T-Shirts for Fundraising
T-shirts with custom printing are a fantastic method for bigger businesses to support charitable causes by raising money. Selling them at your event is easy and efficient after having your company name and logo printed on them.
Bring Your Designs to Life
You can use this guide to learn what you should know regarding custom-printed t-shirts. Always choose a marketing strategy that will benefit your company and get you known in the present. Get started on your custom t-shirts printing today.
Images from Summer 2022 Style Guide: Off-White T-shirts – See the full story here