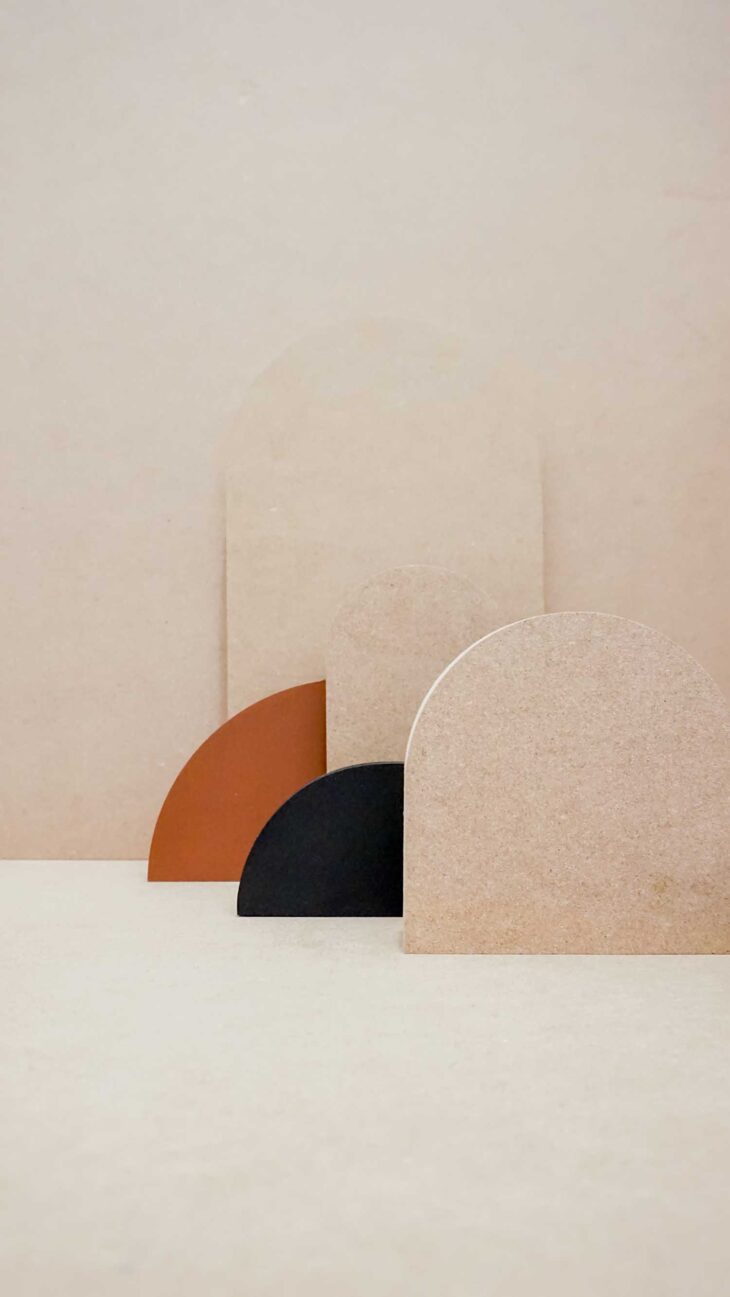 When it comes to giving your home a makeover, the options are limitless. To start, evaluate what type of look you're going for. Do you want a modern, trendy style? Or something more traditional and classic? Consider incorporating it into your interior design once you have an overall aesthetic picture. If you're examining for a contemporary update, add some geometric shapes and designs to your decor.
You can also use bold colors and textures to construct an eye-catching look. Opt for timeless pieces like wood furniture or vintage rugs for a more classic feel. Don't overlook adding plants and vegetation – they can bring life into any room! Finally, don't be afraid to test with lighting fixtures – they can completely transform the ambiance of any space. With these tips in mind, you'll surely give your home a stylish makeover that will last for years!
Transform Your Home for Events With Innovative Interiors
When transforming a venue for events, the key is to create an atmosphere that will make your guests feel comfortable and inspired. You need to think outside the box and develop innovative interior design solutions to do this. Start by considering the type of event you're hosting and what kind of atmosphere you want to create. Then, look for ways to incorporate elements to help bring your vision to life.
For example, if you're hosting a corporate event, consider adding modern furniture in neutral colors to give the space a professional yet attractive feel. If you're hosting a wedding reception or other special occasion, add colorful accents like throw pillows or rugs to give the space a more festive vibe. You can also use lighting fixtures strategically placed around the room to create different moods throughout the evening.
If It's Christmas and you'd like to bring out the holiday cheer, you can hang some garlands or wreaths around the house and other various Christmas supplies to give it an extra special touch and make it feel like a winter wonderland! Finally, don't forget about wall art – it can effectively tie all your design elements together and make your venue unique.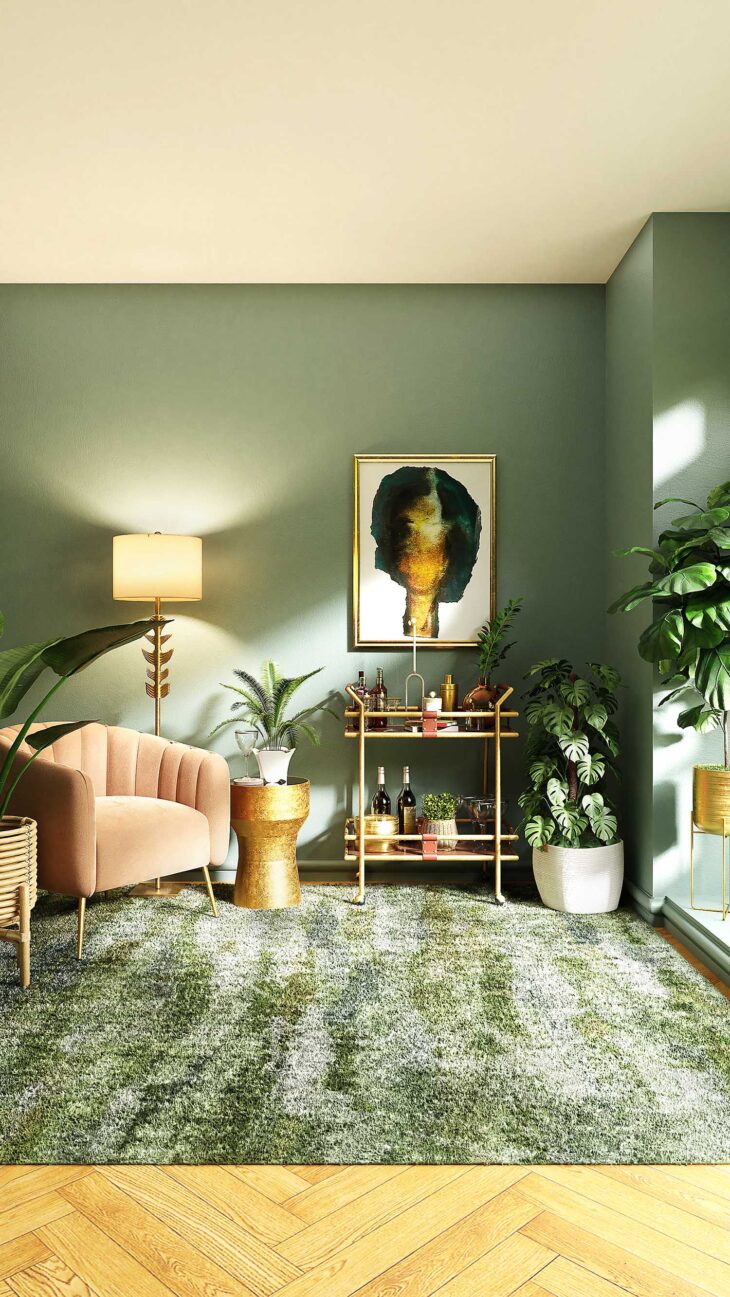 Classic Pieces of Furniture for Interior Design in your house
When it comes to interior design, classic pieces of furniture can be a great way to transform your home. Many options are available, whether you're looking for something timeless and elegant or more modern and contemporary. For example, if you're looking for a classic piece of furniture that will stand the test of time, consider investing in an armchair or sofa with traditional lines and upholstery. This type of furniture is perfect for creating a cozy atmosphere in any room.
Alternatively, consider investing in a sleek leather sofa or sectional if you want something more modern. This type of furniture is perfect for creating a contemporary look that will stay in style for a while. Also, remember accent pieces such as side tables and coffee tables for classic interior furniture design. These pieces can add texture and interest to any room while providing additional storage space. With the right combination of classic works, you can quickly transform your home into a stylish, inviting space lasting for years.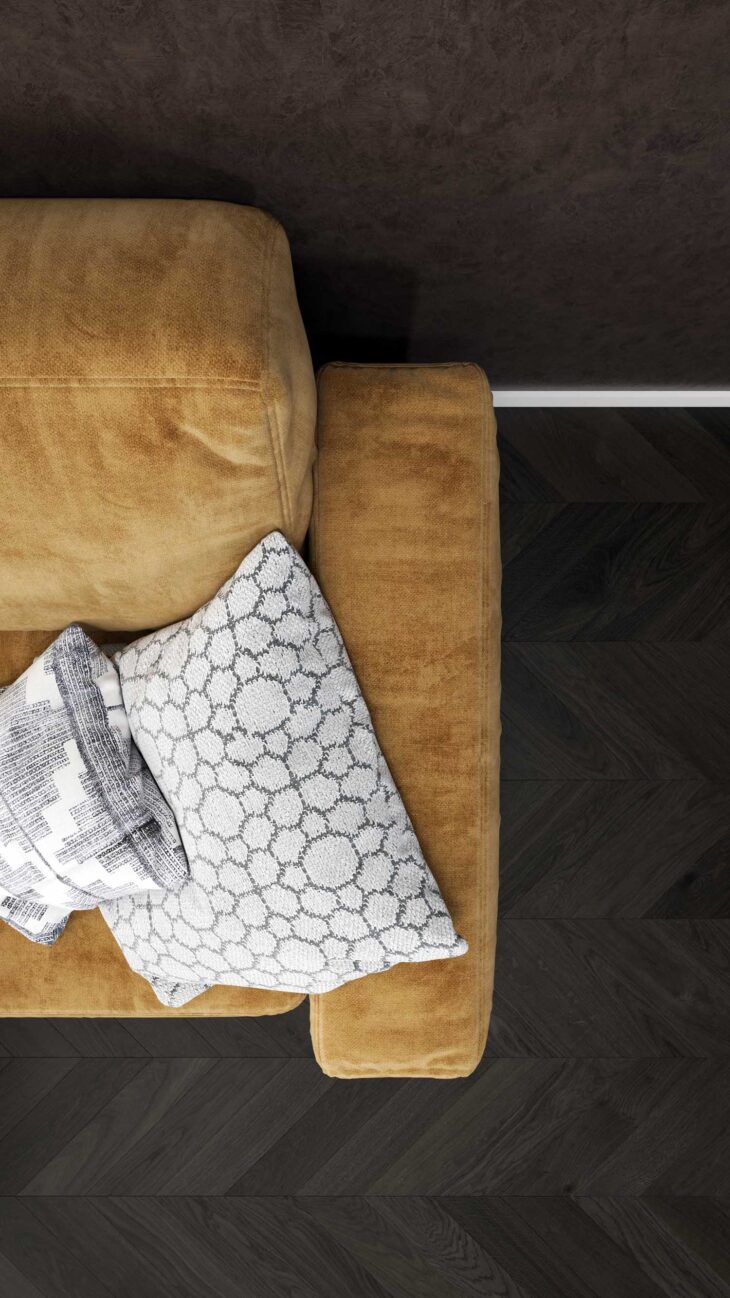 Coordinating Textiles and Wall Treatments Interior Design
When coordinating textiles and wall treatments in interior design, the key is to create a harmonious balance between the two. Start by selecting a color palette you'd like to use throughout the space. It will help you choose fabrics and wall treatments that complement each other. For example, if you're going for a neutral look, opt for light-colored walls and furniture pieces, then add texture with patterned fabrics such as linen or velvet.
If you want something more vibrant, choose bold colors for your walls and pick out materials with similar hues but different textures. You can also mix and match patterns – ensure they don't clash. Finally, when it comes to window treatments, consider using sheer curtains or blinds to let natural light into the room while still providing some privacy.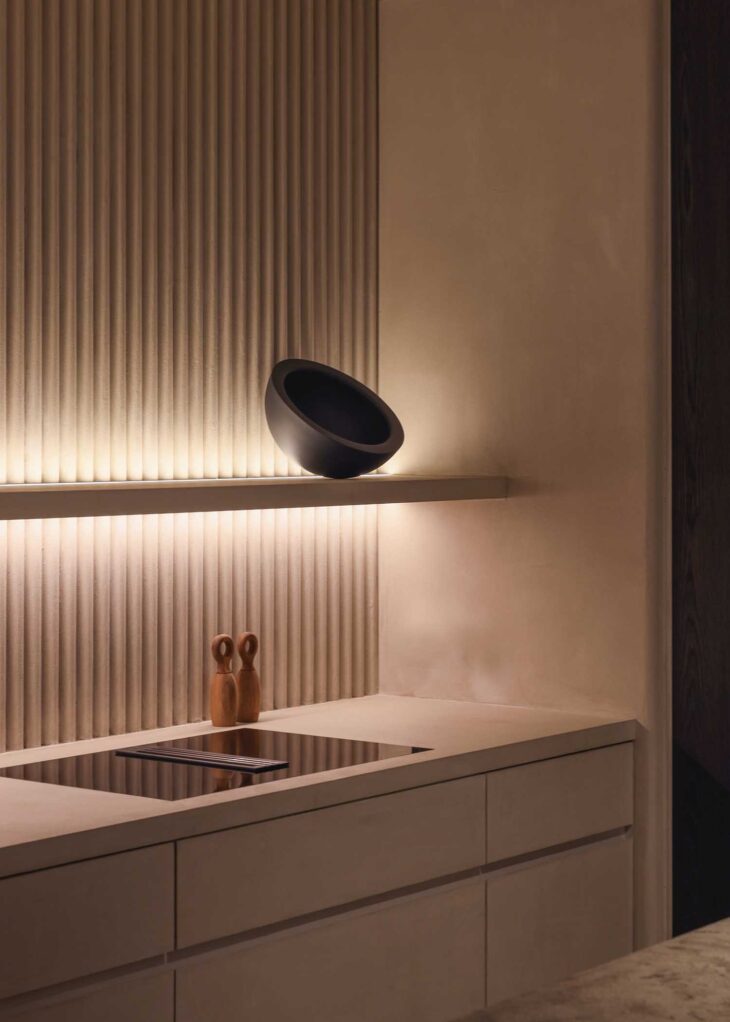 Incorporating Natural Elements Interior Design
Incorporating natural elements into interior design is a great way to bring the outdoors in and create a calming, inviting atmosphere. Raw materials such as wood, stone, and plants can add texture and warmth to any space. Wood furniture pieces are timeless and can create a cozy atmosphere. Stone accents like fireplaces or countertops can add an earthy feel to any room. Plants are also a great way to bring life into your home.
They can be used as centerpieces on tables or hung from the ceiling for a unique look. Natural light is also essential when incorporating natural elements into interior design. Large windows or skylights will allow sunlight to flood the room, creating an airy and open feeling. Mirrors can also reflect natural light around the room, making it appear larger than it is.