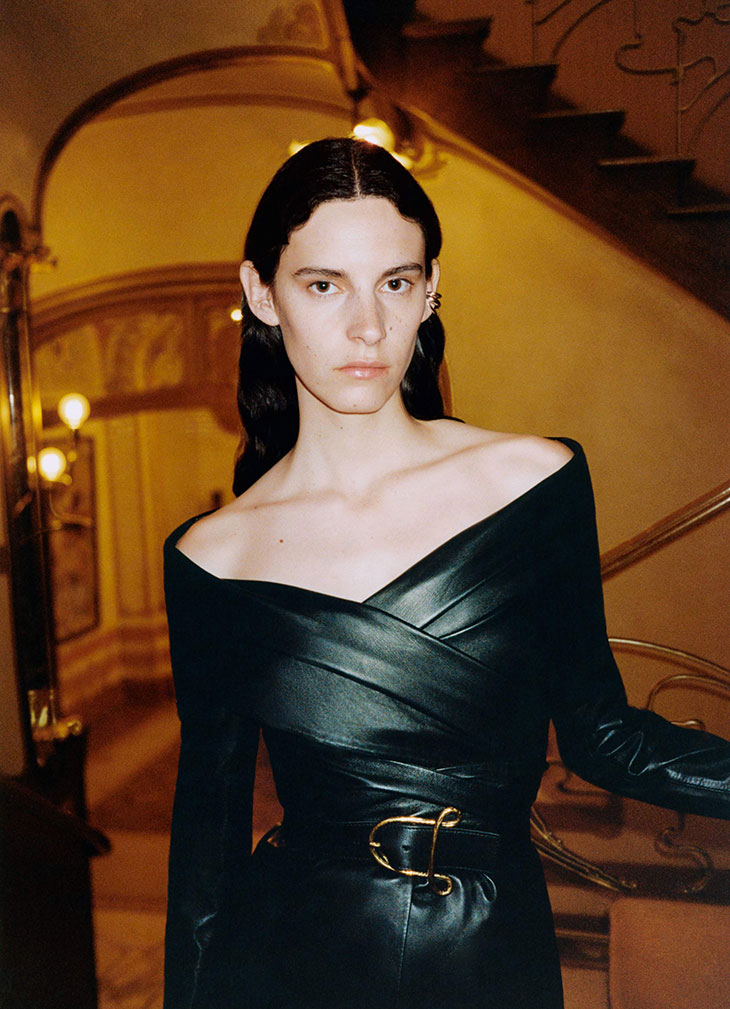 Altuzarra invites you to experience the elegant fusion of classical beauty and the dynamism of contemporary life with their second release for Fall 2023. A collection that is more than just clothing, it's a statement of art and sensibility, where decorative botanical motifs blend seamlessly with bold sculptural shapes and textures.
Embracing the sensual form, the collection crafts silhouettes that don't just fit but move with the body. Every piece is designed with a purpose, making it ideal for both city adventures and mysterious nighttime escapades. Altuzarra has taken the fashion experience and turned it into a poetic journey that is tactile, visual, and emotional.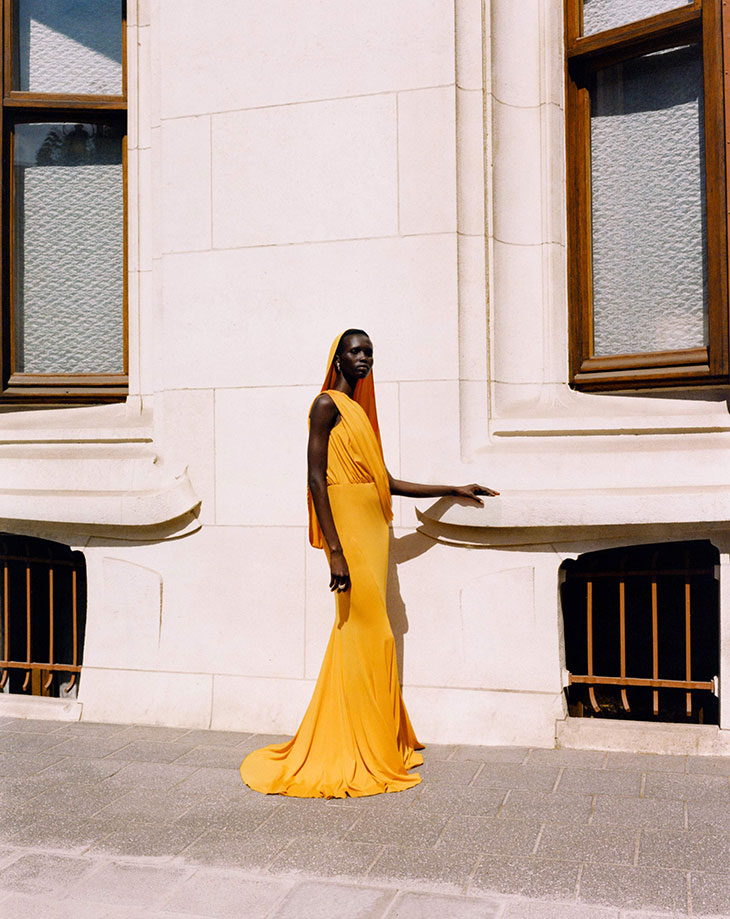 The Fall Winter 2023 collection takes us on an expedition through a mountainous landscape, where the partition between the mystical and the real world is blurred. Envisioned both as a physical journey through the outdoors, and an inward trip of the imagination, the collection blends utility and mythology, craftsmanship and storytelling. – Joseph Altuzarra, the mind behind the brand, shares his inspiration for this season.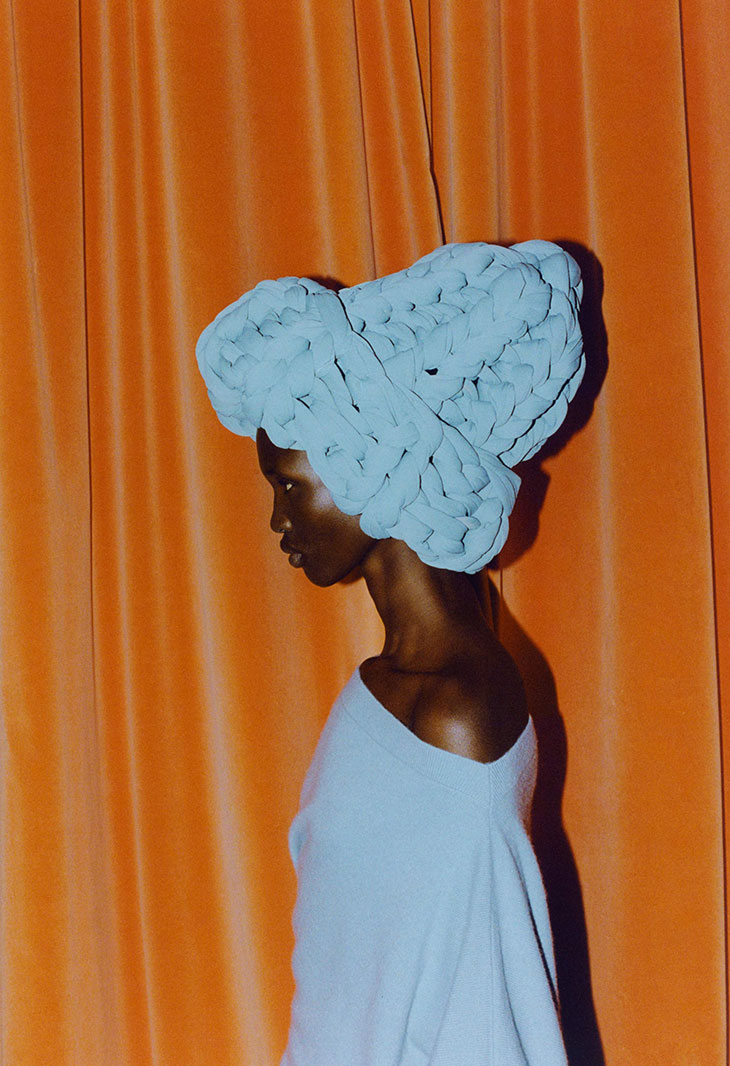 Altuzarra, founded by Joseph Altuzarra in 2008, is a luxury brand renowned for blending modern design with French elegance. Celebrated for its tailored pieces that exude sophistication, the brand plays with cultural influences and fabrics to create contemporary styles. Altuzarra's influence has been recognized with awards such as the CFDA/Vogue Fashion Fund Award.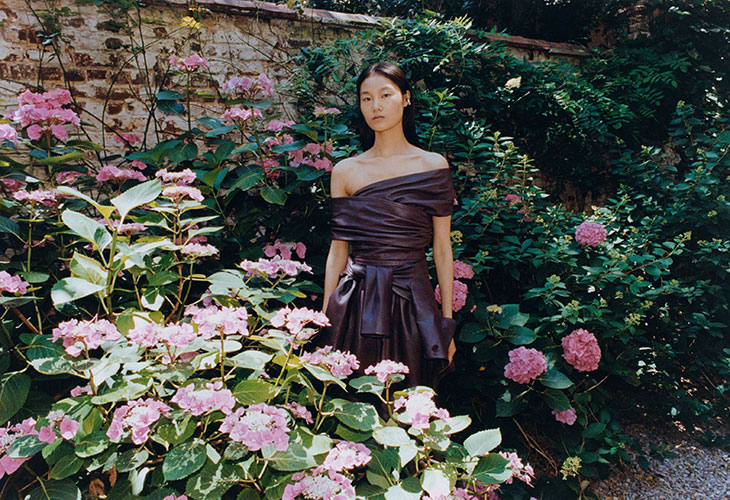 With collections like the Fall 2023 line, Altuzarra continues to push fashion boundaries. Its commitment to innovation and quality has solidified its place as a favorite among fashion enthusiasts worldwide.