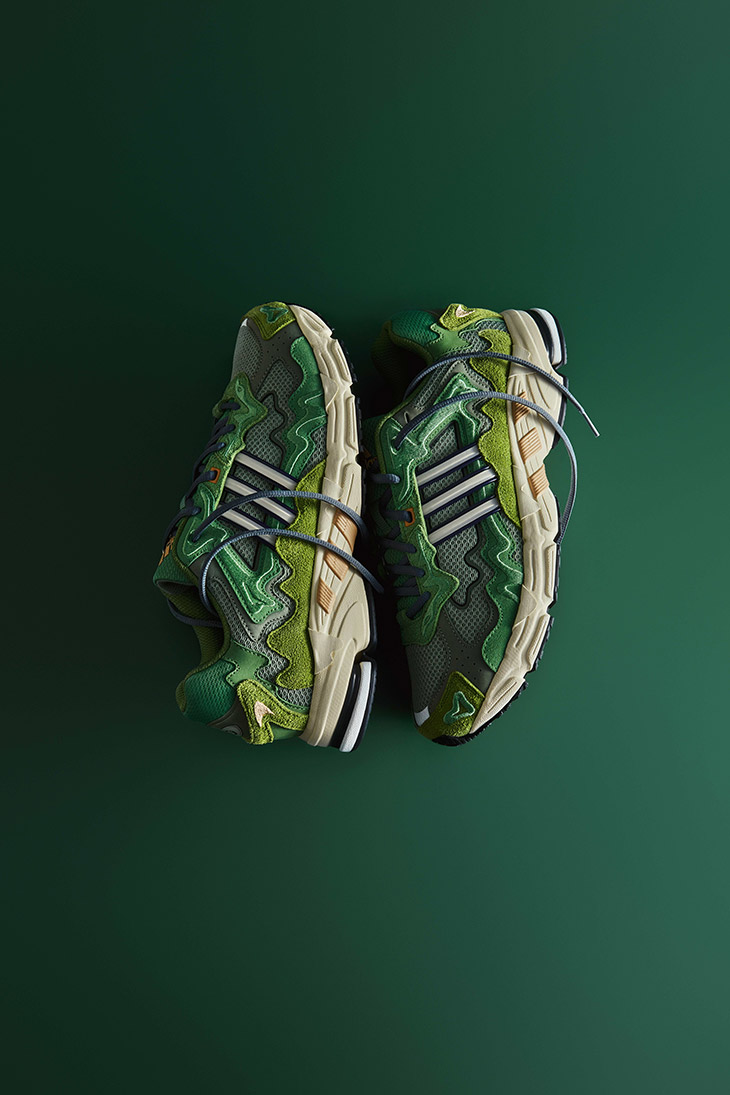 A captivating fusion of sports aesthetics and urban fashion takes center stage with the unveiling of the new Bad Bunny and adidas Response CL Boston Day. The cutting-edge running shoe, renowned for its superior performance, has undergone a remarkable transformation, emerging in a captivating rich green hue that introduces the latest shade to emerge from Benito's color aura wheel.
The vibrant and dynamic colorway draws inspiration from one of Bad Bunny's most cherished passions, the world of sports, and the legendary walls of Boston's baseball stadium. The shoe's design captures the essence of that iconic setting.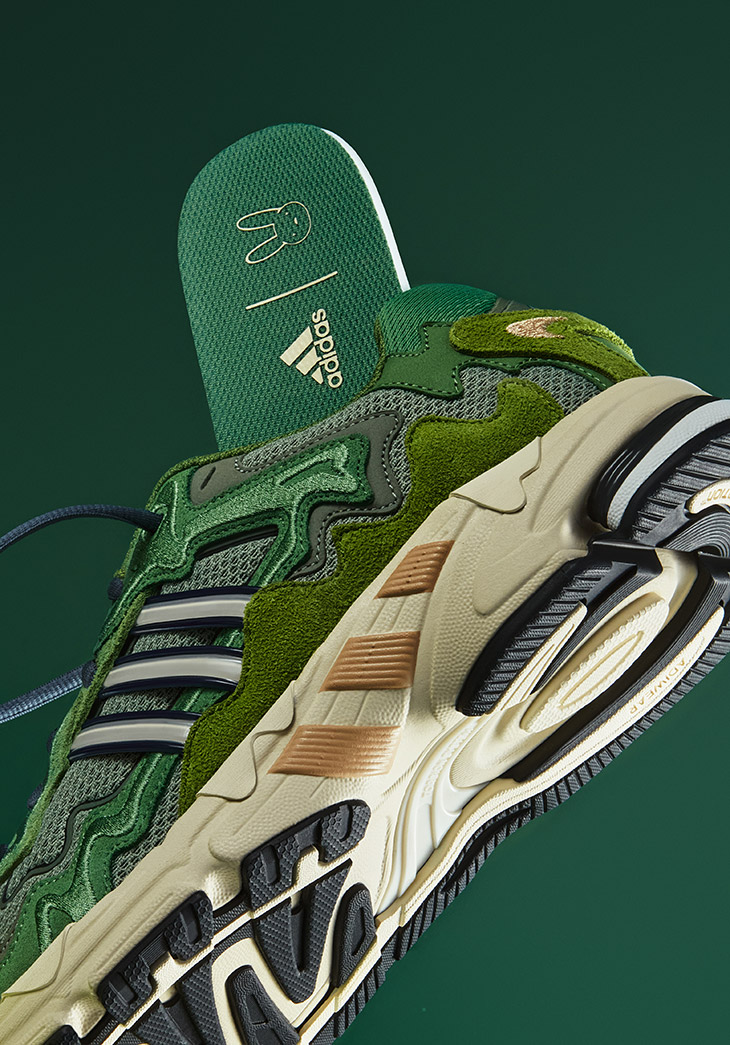 The one-of-a-kind design vividly expresses the creative fluidity and unrestrained freedom that characterize Bad Bunny's artistry. The shoe is crafted with painstaking attention to detail and features layers of "melted" leather that combine various shades of green to create a visual symphony of harmonious hues. The incorporation of various textures adds a tactile dimension, inviting wearers to explore the aesthetic landscape of the shoe through their senses.
The premium silhouette exemplifies the enduring Bad Bunny adidas Response collab, inviting us to defy convention and embrace our own unique style. The iconic rubber sole, the signature three stripes, and the unique interplay between the double tongue and eye symbol create a visual language that captures the essence of Bad Bunny's creativity.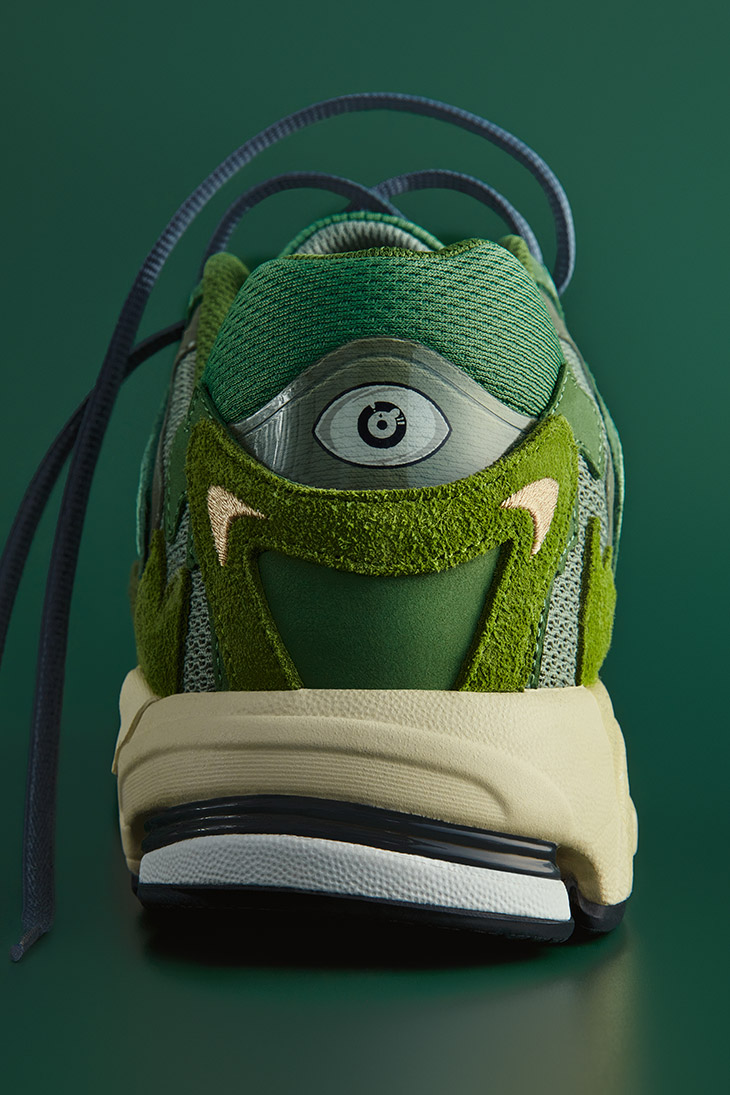 adidas Originals and Bad Bunny rewrite the rules of the game and dance to the beat of Benito's unique style. As the latest chapter in the collaborative saga between these two trailblazing entities, this release encourages all to embrace their individuality and celebrate the fusion of sport and fashion in a manner that only Bad Bunny can orchestrate.
The adidas Response CL Boston Day shoe release is exclusive to Concepts Boston and coincides with the celebration of Bad Bunny Day on August 18; priced at $160 USD.