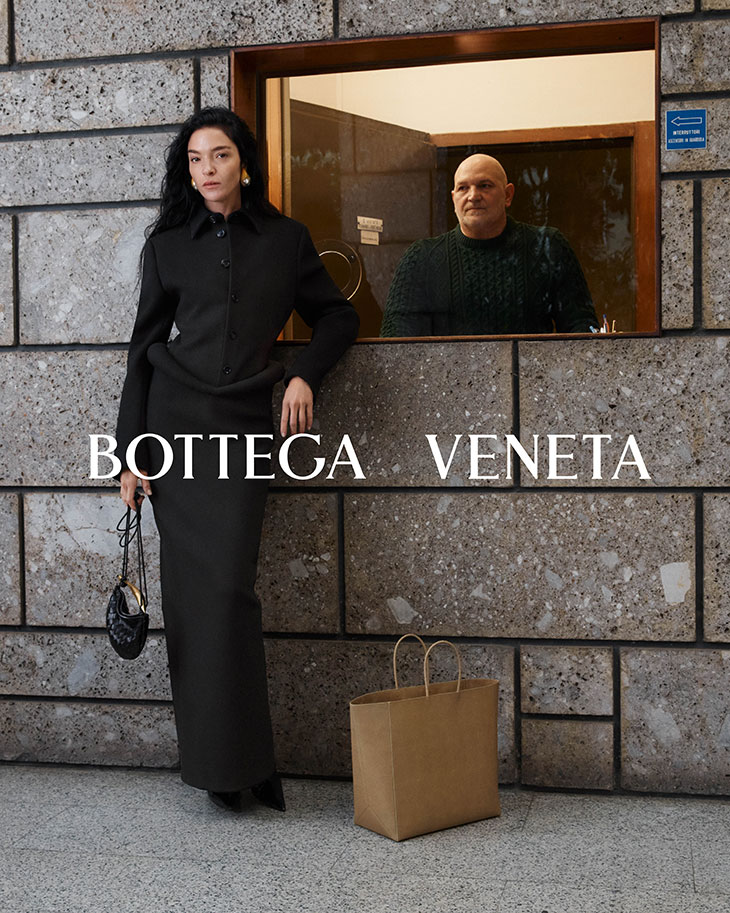 Bottega Veneta, known for its impeccable craftsmanship and contemporary vision, has once again pushed boundaries with its Winter 2023 campaign. This season, under the masterful direction of Designer Matthieu Blazy, the brand has interwoven the essence of luxury with avant-garde aesthetics, showcasing a collection that promises to be a winter staple for the fashion-savvy.
The visual narrative of the campaign was brought to life by a trifecta of photographic talent: Louise & Maria Thornfeldt, Malick Bodian, and Sander Muylaert. Their distinct perspectives and skills harmoniously blend, creating images that capture the elegance, strength, and essence of the collection.
In charge of beauty looks were Hair Stylist, Duffy, and while the makeup looks were created by the artist Hiromi Ueda. The casting, directed by the insightful eyes of Anita Bitton and Finlay Macaulay, brought together a diverse array of models, each echoing the global resonance of Bottega Veneta. The lineup boasts the likes of Alejandro Albaladejo Diaz, Awar Odhiang, Badhiel Lony Nyang, Cecilia Wu, Chu Wong, Dara Gueye, Diane Chiu, Emma Balfour, Flavie Sammartano, Haroon Sherzad, Heather Diamond Strongarm, Lara Menezes, Liu Wen, Mariacarla Boscono, Mary Ukech, Paola Manes, Rhenny Alade, Sanggun Lee, Silas de Maat, Tess Breeden, Tessa Bruinsma, Tommaso Zana, and Walid Fiher.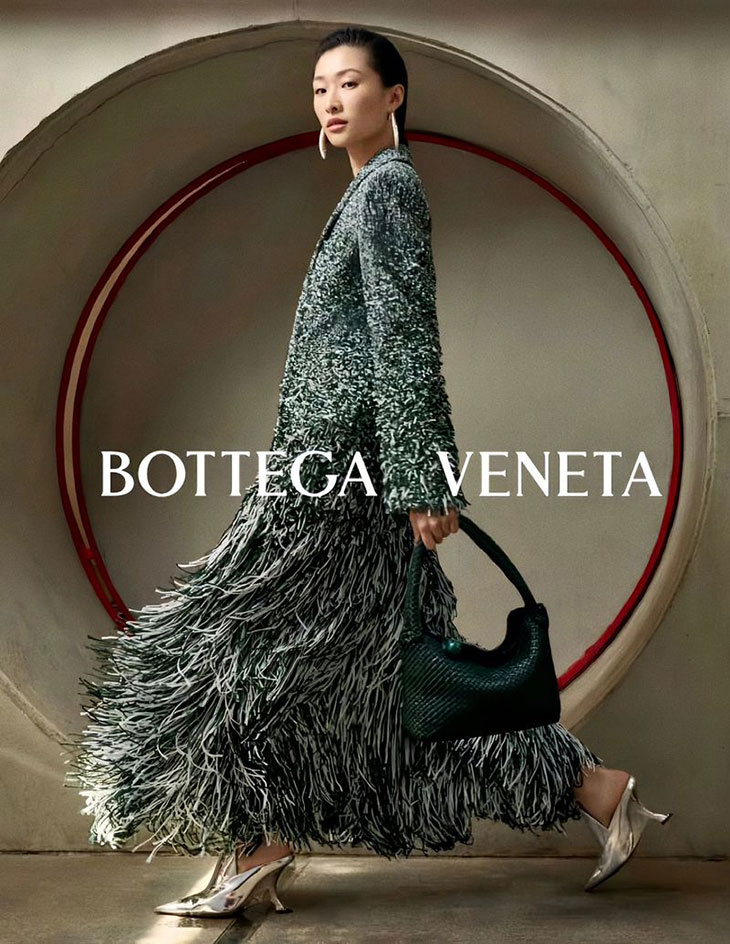 Each frame from this campaign tells a story — one of elegance, strength, and contemporary beauty. It's a testament to Bottega Veneta's enduring legacy and commitment to innovation. As the world eagerly awaits the drop of the Winter 2023 collection, it's clear that Bottega Veneta, with its fusion of art and fashion, remains at the forefront of luxury design.
View this post on Instagram