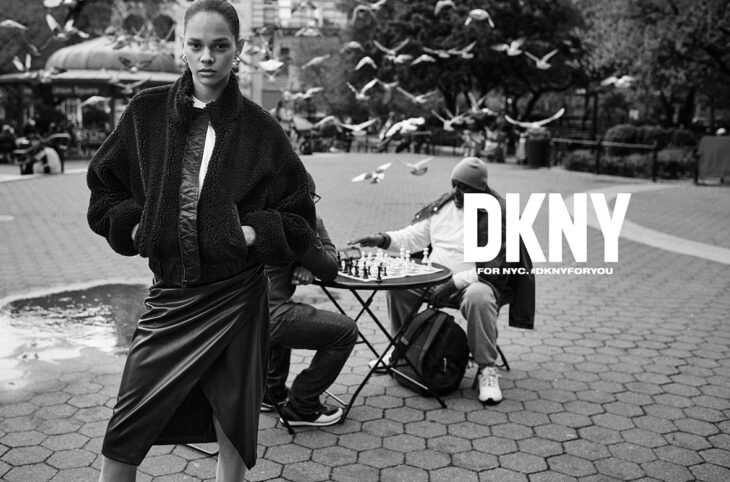 Fashion brand DKNY presented its Fall Winter 2023 For You campaign that dives deep into the heart of the Big Apple, shining a light on what makes New York City the epicenter of inspiration. NYC stands as a monumental testament to human endeavor. It's where melodies weave around every corner, kindling our love for music. It's where stories of love unfold amidst the towering skyscrapers. NYC is a canvas, painted with strokes of art, passion, dreams, and relentless energy.
But what truly defines NYC? Is it those serendipitous life-changing conversations you stumble upon in the cozy nooks of city diners? Or the raw talent of a world-class jazz musician pouring their soul out on a bustling street corner? Perhaps it's that empowering walk through midtown, every step making you feel like you've just landed the lead role in a blockbuster movie.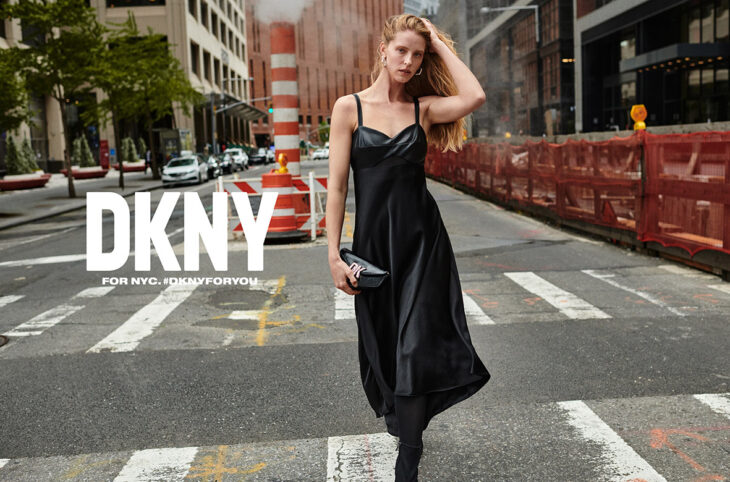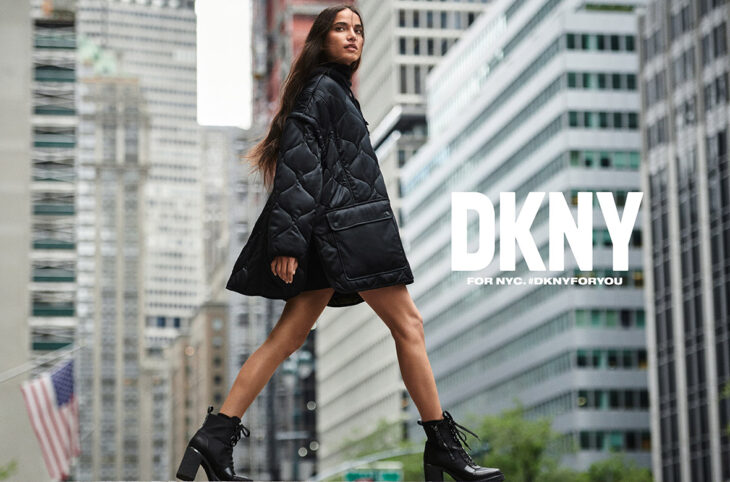 DKNY invites you to immerse yourself in this celebration of New York City. To experience a journey curated by the exceptional vision of fashion photographer, Dan Martensen. Guided by the creative genius of Directors Daniel Packar and Roi Elfassy. Each look meticulously styled by fashion editor Alastair McKimm. In charge of beauty were hair stylist Tomo Jidai and makeup artist Maud Laceppe.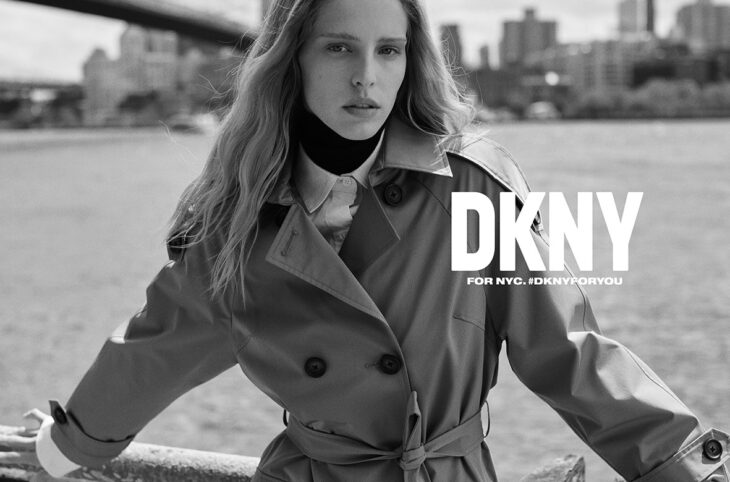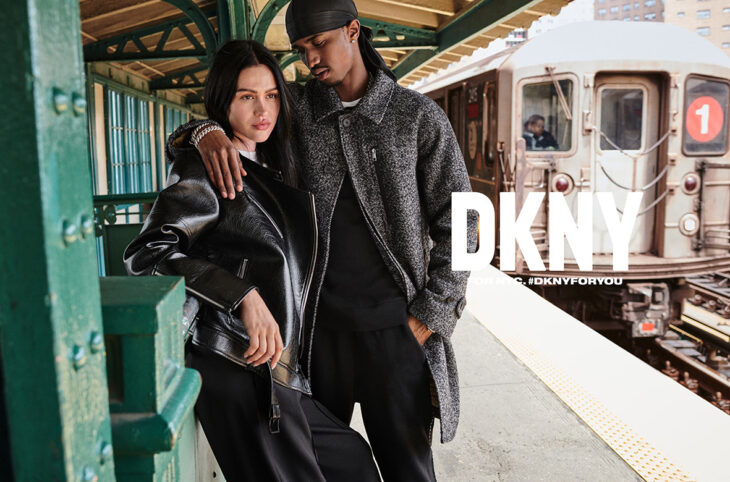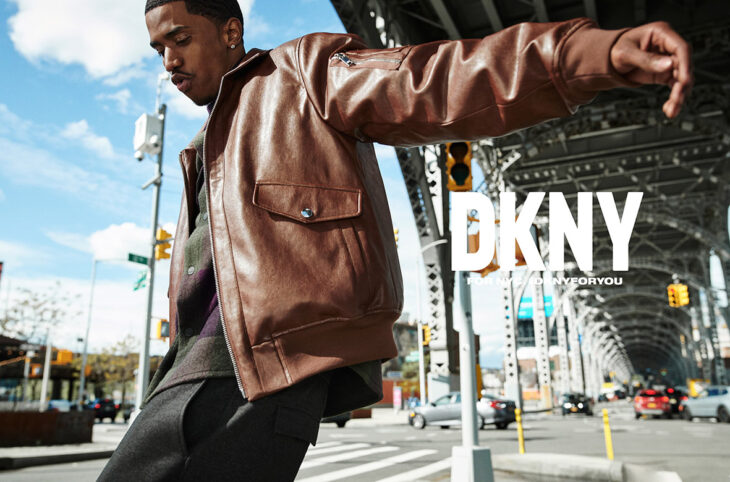 And who better to represent the spirit of NYC than diverse cast of actors, musicians, and models including Amelia Gray Hamlin, Christian Combs, Abby Champion, Raph, Peter Dupont, Catarina Guedes, Hiandra Martinez, and Alex Schlab. Each bringing their unique flair, resonating with the multifaceted essence of New York.
The DKNY Fall Winter 2023 collection is not just about fashion. It's about you, about NYC, and about the stories that intertwine us all.