The latest chapter of the Autumn Winter 2023 campaign from self-portrait, featuring supermodel Gigi Hadid , has been unveiled. Shot in the romantic city of Paris by renowned British Photographer Tyrone Lebon, this fresh addition to the campaign presents Gigi amidst a captivating display of butterflies.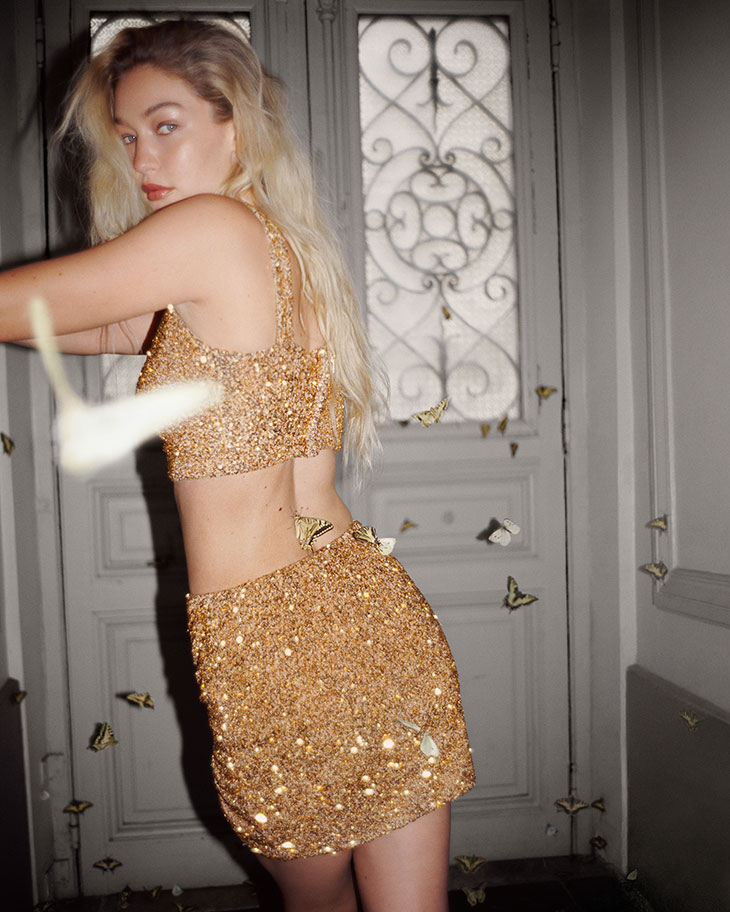 A beautiful fusion of nature and elegance, it is depicted through an array of contemplative portraits and videos. Gigi is styled in a golden sequin crop top paired with a mini skirt, as well as a chic white bouclé jacket and matching mini skirt ensemble.
Gigi represents everything the modern self-portrait woman stands for, she's worldly, free spirited and joyful. It felt only right that after working with Gigi in New York and London that we join her in Paris for our latest campaign shoot against a backdrop renowned for elegance and romance.
– Han Chong, self-portrait Founder and Creative Director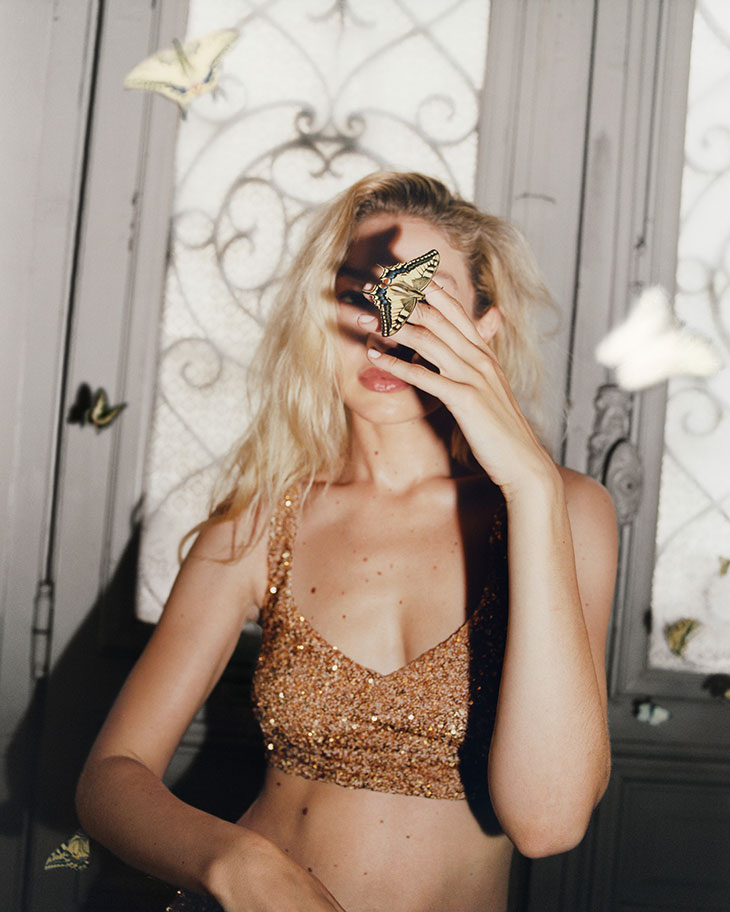 The fabrics include an exquisite compilation of bonded crepe, metallic bouclé, soft knit, velvets, and laces, complemented by contemporary elements like hot fix mesh and sequins, while the colour palette dances between the classic and the bold, featuring hues of navy, fuchsia, gold, and silver, alongside the timeless black and white.
Being able to shoot in Paris is always such a dream..it's one of my favourite cities in the world, filled with so much charm and magic. To be able to shoot with the self-portrait team who have become such incredible partners and friends, made it an even more memorable experience.
– Gigi Hadid
The newly released collection can be explored and purchased online at self-portrait.com, across self-portrait stores worldwide, and through a broad international network of retailers.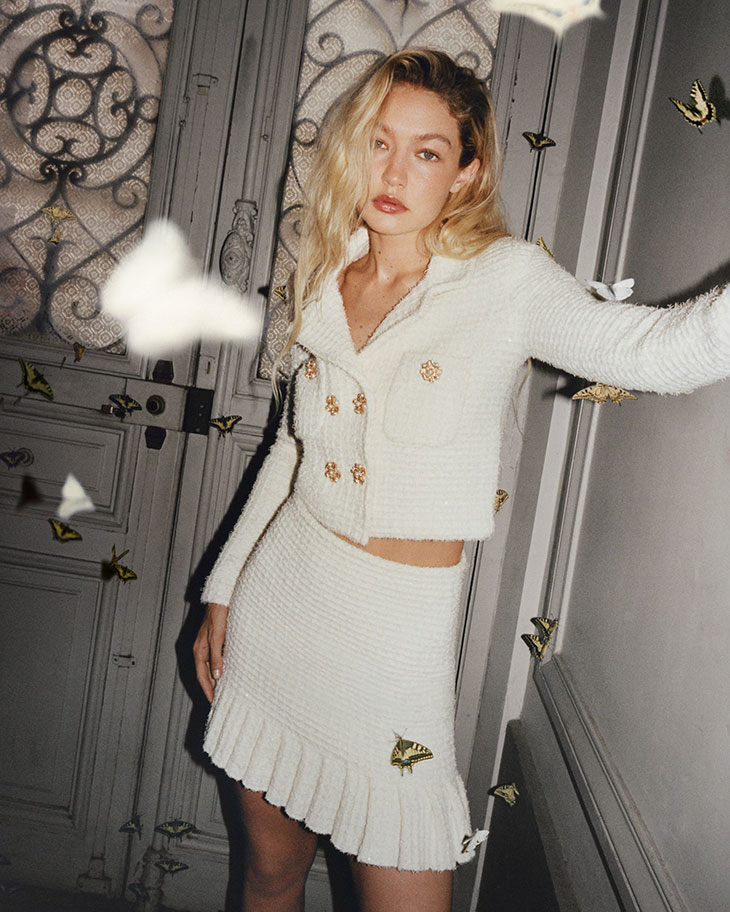 Founded in 2013 by Han Chong, self-portrait has grown to symbolize the empowerment of contemporary women by offering versatile wardrobe options for both day and evening. Beyond fashion, the brand has a steadfast dedication to nurturing creative talent, highlighted by programs like a scholarship initiative with Central Saint Martins in London.