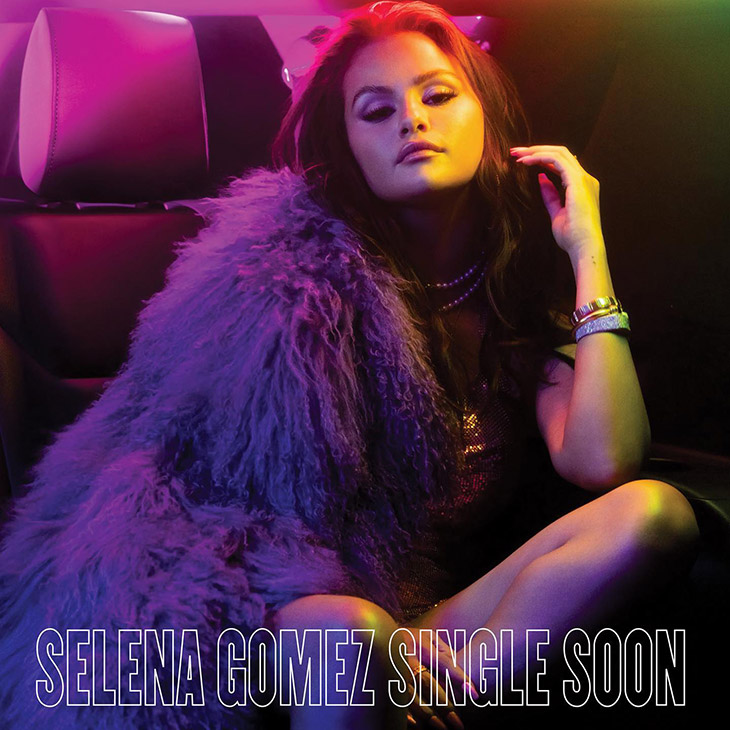 Pop superstar Selena Gomez has unveiled her latest track, "Single Soon," as fans eagerly await her third studio album. The song, released Today, August 25, marks her first solo since "My Mind & Me" from the previous year, a track connected with her Apple TV+ documentary.
Since her 2020 album, 'Rare,' Gomez has kept the musical momentum going, not only with her all-Spanish EP 'Revalación' but also as a guest artist on hits like Rema's "Calm Down."
"Single Soon" stands out with its unique introduction, a heartwarming voice note from Gomez's 10-year-old sister, Gracie. The young voice affectionately reassures her superstar sibling, stating, "I love you sissy. Never worry about boyfriends at all." This personal touch, combined with its catchy lyrics and relatable theme, makes the track resonate with many.
The song revolves around the liberating feeling of impending singlehood and freedom. With lines like "I'm picking out this dress / Trying on these shoes / 'Cause I'll be single soon, I'll be single soon," Gomez confidently emphasizes her independence, taking a break from romantic entanglements. The accompanying music video further accentuates the theme as Gomez, sporting a shimmering dress, chooses to have a blast with her girlfriends over being tethered to a relationship.
Produced by renowned artists Benny Blanco and Cashmere Cat, "Single Soon" carries traces of their signature sound, melded seamlessly with Gomez's unmistakable voice. Blanco, in particular, has collaborated with Gomez before on hit singles like "Hands to Myself" and "Kill 'Em With Kindness."
Even before its official release, the track has generated significant buzz, securing the top spot on Billboard's Hot Trending Songs chart, which assesses the song titles most discussed on Twitter. This indicates a massive outpouring of excitement and anticipation from fans and music enthusiasts alike.
In a world where songs often revolve around love and heartbreak, "Single Soon" emerges as a refreshing ode to independence and the joys of being on one's own. With its upbeat rhythm and relatable lyrics, Selena Gomez has undoubtedly gifted her fans a catchy end-of-summer anthem, while also providing a tantalizing hint of what's to come in her upcoming album.
Beyond her musical talents, Selena Gomez has showcased her versatility as an actress, most notably in the acclaimed American mystery comedy-drama television series, "Only Murders in the Building." Co-created by comedic legend Steve Martin and the talented John Hoffman, the show intertwines humor, suspense, and intricate character relationships in the heart of a New York City apartment building where only residents are suspects and investigators.
Selena, taking on the role of Mabel Mora, joins an ensemble cast that includes Steve Martin and Martin Short. Her portrayal of a young, passionate true-crime enthusiast trying to solve a murders in her own building has been praised by both critics and fans alike. The complexities of her character, combined with the show's uniquely dark yet comedic tone, offers Gomez a platform to exhibit her acting prowess beyond her former Disney days.
Since its debut, "Only Murders in the Building" has garnered considerable attention, clinching an Emmy wins and becoming a talking point for mystery and comedy lovers. As the series unfolds in its gripping third season, viewers are on the edge of their seats, anticipating each twist and turn.
Beyond the engaging plot and stellar cast, the show has been lauded for its sharp, witty writing, and its ability to poke fun at the modern-day obsession with true-crime podcasts while still delivering a riveting story.