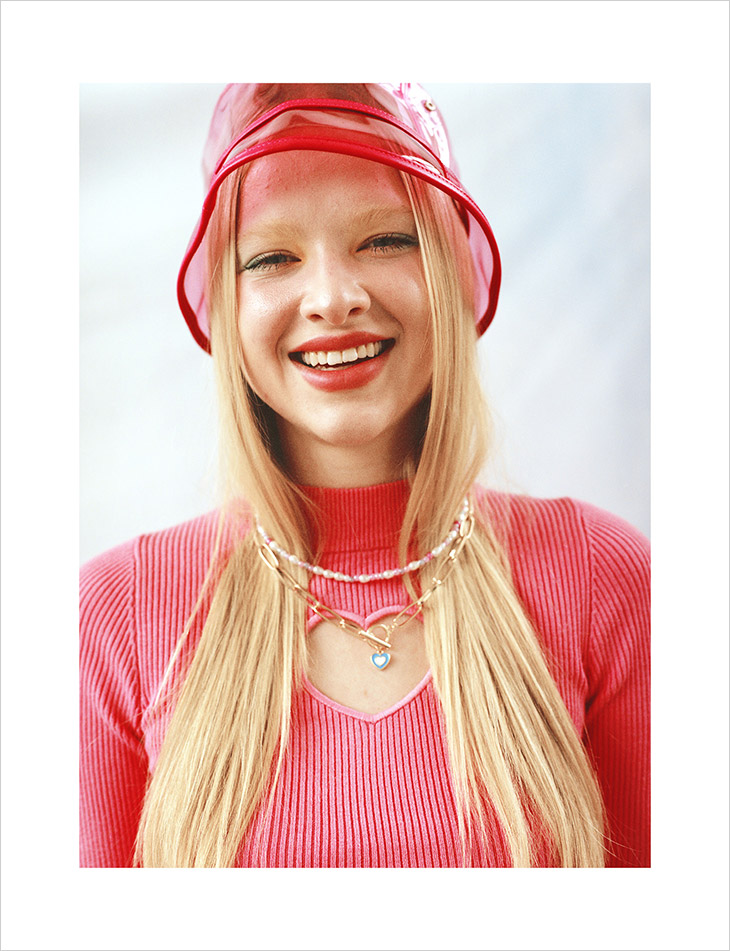 First impressions can have a lasting impact on how people perceive and interact with one another. Research has shown that people make snap judgments about others based on their appearance, demeanor, and other factors within seconds of meeting them. These initial impressions can influence how people are perceived in various contexts, from job interviews to social gatherings.
One factor that has been shown to impact first impressions is the appearance of one's teeth. According to NatruSmile, people with straight, white teeth are often perceived as more successful, intelligent, and attractive than those with crooked or discolored teeth. This phenomenon has been explored in various fields, from dentistry to social psychology, and has shed light on the importance of dental health and hygiene in social and professional settings.
Understanding the psychology of first impressions and the impact of white teeth can provide valuable insights into how people are perceived and treated in various contexts. Recognizing the importance of appearance and maintaining good dental health can improve your chances of making positive first impressions and achieving your personal and professional goals.
Definition and Significance of the First Impression
A first impression is an opinion you form of someone when you first meet them and often takes less than a minute or two to form. It is a swift and often subconscious evaluation based on limited information, encompassing visual cues and nonverbal behaviors. First impressions are significant as they set the tone for subsequent interactions, influencing attitudes, expectations, and decision-making.
A good impression is an element of developing one's personality. It fosters a path of self-improvement and self-growth.
Humans are evolutionarily wired to make quick judgments as a survival mechanism, allowing rapid assessment of potential threats or allies. This phenomenon, known as "thin-slicing," aids in immediate categorization and response. First impressions are particularly impactful due to the halo effect, wherein positive initial traits lead to a positive overall assessment or its opposite with negative traits.
In social and professional contexts, first impressions significantly affect outcomes. Job interviews, networking, dating, and even digital interactions are all arenas where first impressions play a pivotal role. While they provide a cognitive shortcut, first impressions can also be misleading and prone to biases.
Awareness of the psychological processes underlying first impressions and their potential inaccuracies is essential for fostering open-mindedness and making fairer judgments. Given their enduring influence, understanding and actively managing first impressions can enhance personal relationships, professional success, and overall communication efficacy.
Factors Influencing First Impressions
Several factors influence first impressions and can be broadly categorized into three main categories: appearance, behavior, and nonverbal cues.
Appearance
Appearance significantly influences initial impressions, encompassing attire, hairstyle, and facial features. One prominent aspect impacting such judgments is teeth whiteness. Studies indicate that people with white teeth are perceived as more attractive and trustworthy, highlighting its impact on snap assessments.
White teeth enhance aesthetics and convey self-care, discipline, and reliability. You can use different types of teeth whitening kits, which are efficient, such as whitening strips, gels, mouthwashes, and so on.
This influence extends to various contexts, including interviews and social interactions, where white teeth unconsciously shape opinions before any interaction occurs. Recognizing this underscores the intricate role of appearance in shaping our rapid judgments.
Behavior
Behavior is another crucial factor that influences first impressions. People tend to form opinions about someone based on their behavior, including their tone of voice, body language, and facial expressions. For example, someone who speaks confidently and maintains eye contact is more likely to be perceived as competent and trustworthy than someone who speaks softly and avoids eye contact.
Nonverbal Cues
Nonverbal cues such as posture, gestures, and facial expressions also significantly shape first impressions. For example, someone who smiles and nods frequently is more likely to be perceived as friendly and approachable than someone who frowns and avoids eye contact.
First impressions are crucial in shaping how people perceive and interact with each other. Appearance, behavior, and nonverbal cues are some of the factors that influence first impressions. Understanding these factors can help people make a positive first impression and improve social interactions.
The Psychological Significance of White Teeth
White teeth hold a psychological significance that extends beyond mere aesthetics. These pristine teeth can profoundly influence individuals' self-perception, social interactions, and even their overall psychological well-being.
Self-Confidence: White teeth are often associated with good oral hygiene and self-care. People with white teeth tend to feel more confident in their appearance, which can positively impact their self-esteem. This boost in confidence can lead to greater comfort in social situations and enhance overall psychological self-assurance.
Psychological Health: Maintaining white teeth can become a part of a broader self-care routine. Engaging in practices that promote oral health, like regular brushing and dental check-ups, can instill a sense of responsibility for one's well-being. This sense of c good oral hygiene control over personal health can positively affect mental and emotional states.
Reduced Social Anxiety: Feeling self-conscious about discolored teeth can lead to social anxiety and avoidance of social situations. Having white teeth can alleviate this anxiety, allowing individuals to engage more comfortably in social activities and potentially improving their overall psychological resilience.
Positive Associations: The cultural association of white teeth with beauty, success, and attractiveness can lead individuals to internalize these positive attributes. This cognitive association can contribute to a more optimistic self-concept and a healthier mindset.
Perception of Youthfulness: White teeth are often associated with youthfulness. This association can trigger a sense of nostalgia and positive feelings, contributing to a more optimistic outlook on life and the passage of time.
Final Thoughts
The psychology of first impressions underscores their remarkable influence on human interactions. These swift, automatic assessments can shape perceptions, attitudes, and subsequent behaviors. Anchored in cognitive heuristics, they allow individuals to categorize and respond to new encounters swiftly. While sometimes prone to inaccuracies due to biases, first impressions remain a crucial adaptive mechanism.
Recognizing their malleability offers an opportunity for personal growth and improved social dynamics. As our understanding deepens, it becomes evident that acknowledging the potential for both error and insight within initial judgments is key. Nurturing empathy and open-mindedness can pave the way for more informed and meaningful connections.
Images by Kinga Klimczak for DSCENE Magazine.