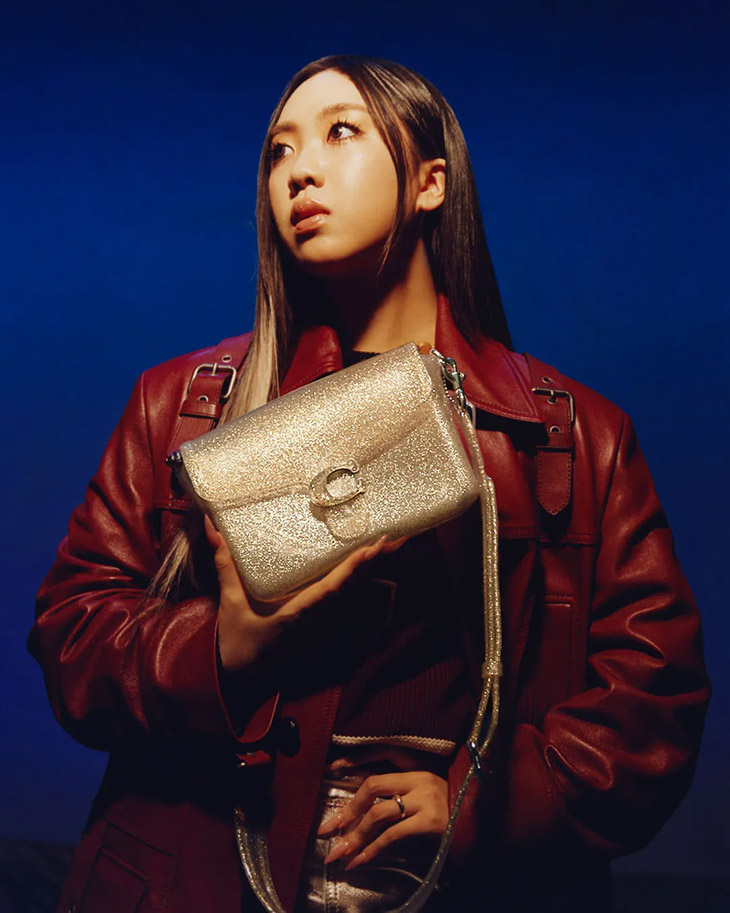 American luxury house Coach welcomes its newest global ambassador Lee Youngji, the first ever coming from Korea. The self-taught South Korean rapper, who had her beginnings on popular reality shows like "High School Rapper" and "Show Me the Money," has now made her mark on the world stage. With her victorious streak in 2022, becoming the first-ever female champion of "Show Me the Money", Lee's rise in the music scene has been meteoric. Though her full-length album is still highly anticipated, her stellar singles, inclusive of collaborations with industry bigwigs like Jay Park, Woo, and DJ Hyo of Girls' Generation, testify to her prowess.
Youngji, however, is not just a musical sensation. The rapper, at the age of 20, has already carved a place for herself in the fashion world. With features in international brands' campaigns, like her recent Vans appearance, and cover shoots for top-tier magazines like Cosmopolitan and Harper's Bazaar South Korea. Her association with Coach, is her very first luxury brand partnership.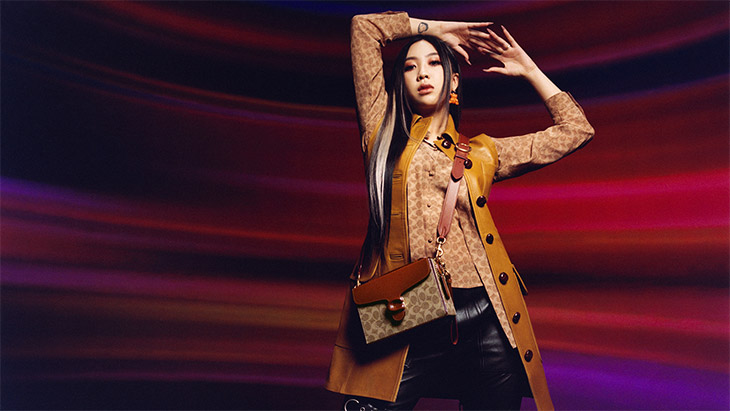 The multi-talented star has also tried her hand at television, helming her own celebrity reality show, "My Alcohol Diary". The program, popular among fans, features prominent Korean celebrities, and offers a candid, behind-the-scenes look at their lives.
Among the Coach ambassadors are celebrities like Lil Nas X, Jennifer Lopez, Selena Gomez, and Megan Thee Stallion. The brand's strategic move into the Asian market with Youngji is both timely and significant. Their previous successful associations with Chinese actress Wu JinYan and Japanese songwriter Koki point to a brand that's committed to truly becoming global and inclusive.
In a statement regarding her new role, Lee Youngji remarked, "I'm thrilled to be an ambassador for Coach, a brand that I enjoy wearing and that inspires me. I can't wait to share what we've been working on together and excited to continue to share my story as part of our collaborations."
Supporting her inclusion, Coach's Creative Director Stuart Vevers siat, "Youngji is someone who inspires others by being herself. She reflects the spirit of confidence and self-expression that we champion at Coach, as well as our vision for a more inclusive fashion world through the Coach family."
Korean rapper Youngji Lee will star in Coach's upcoming Fall 2023 campaign.