Adanola, the activewear brand synonymous wardrobe staples, has joined forces with the influential tastemaker and executive, Stephanie Suganami, popularly known as Steph Shep. This partnership culminates in an exquisite capsule collection that embodies the essence of everyday elegance and functionality.
The Adanola x Steph Shep line is meticulously crafted to serve the modern, active woman, offering a seamless transition from workout routines to casual outings, encapsulating the spirit of movement and the zest for life.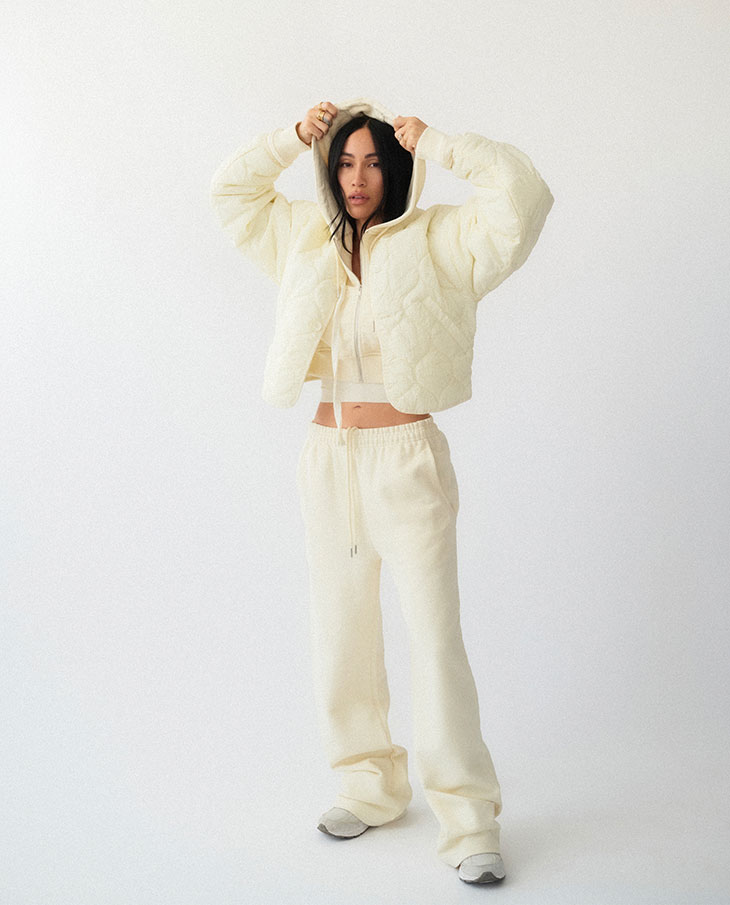 The collection, a harmonious amalgamation of both movement and daily life, promising comfort and style in every stitch. It unveils a series of ultimate sets comprising of bras, tops, and leggings available in rich hues of deep blue, black, and brown. Not just confined to activewear, the collection also presents a stylish array of outerwear including down coats and kimono jackets, making it a comprehensive offering for various occasions.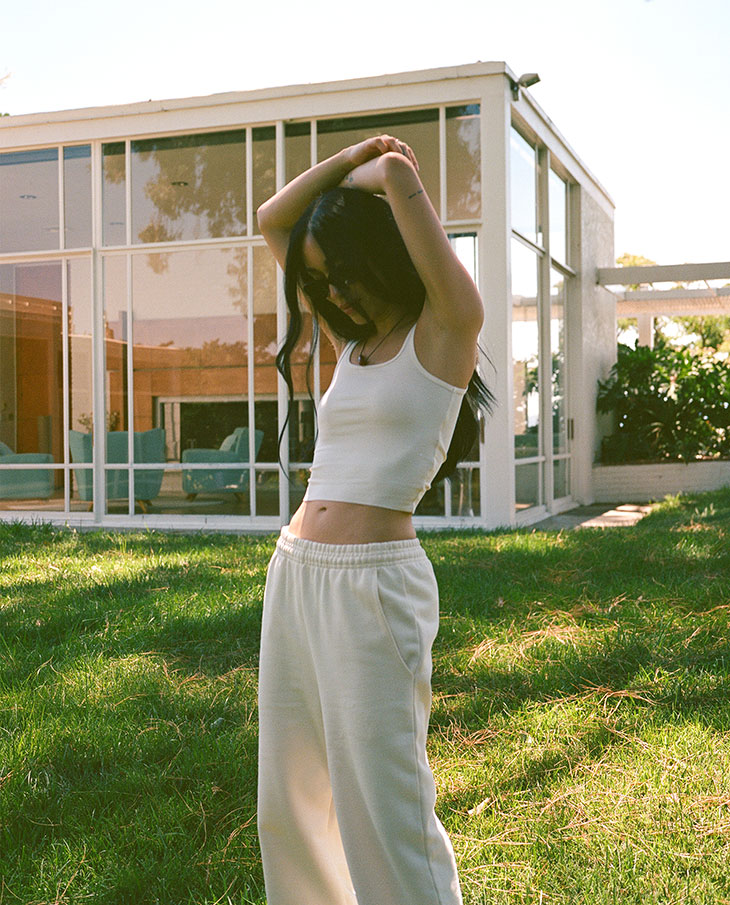 After the brand first developed a relationship with Steph in 2017 – we're now so excited to be partnering with her on a full collection that fits the needs of an active lifestyle. Steph had great ideas and this capsule brings an even more elevated flare to our high quality product range. – states Hyrum Cook, CEO and Founder of Adanola.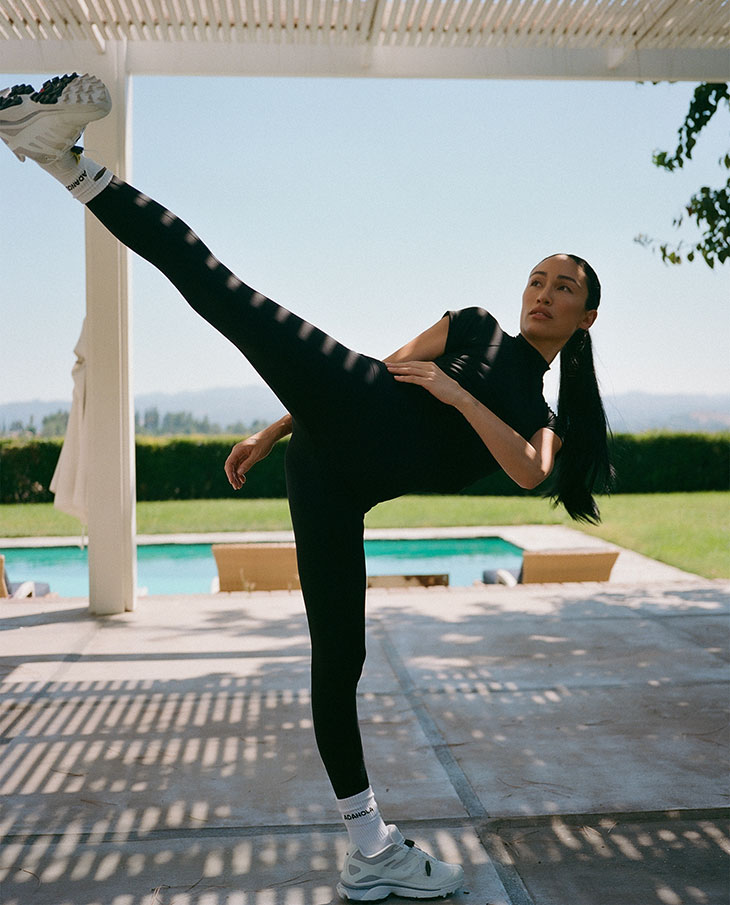 Setting a distinctive tone, the collection integrates subtle prints of the Adanola logo, perfectly juxtaposed with the picturesque skyline of Los Angeles, adorned with palm trees, exuding a serene and chic vibe. Moreover, it brings forth an assortment of classic tops and bottoms, paired with trendy accessories that echo the contemporary tastes of today's fashion-forward crowd.
I'm really excited to release this collaboration with Adanola. I feel grateful to have created a line with a brand that understands my everyday needs while still prioritizing fashion and function. This capsule is truly an accumulation of classic staples reimagined and my dream pieces come to life! – states Stephanie Suganami.
The Adanola x Steph Shep collection, thus, emerges as a universal everyday uniform, promising a perfect blend of comfort and chic.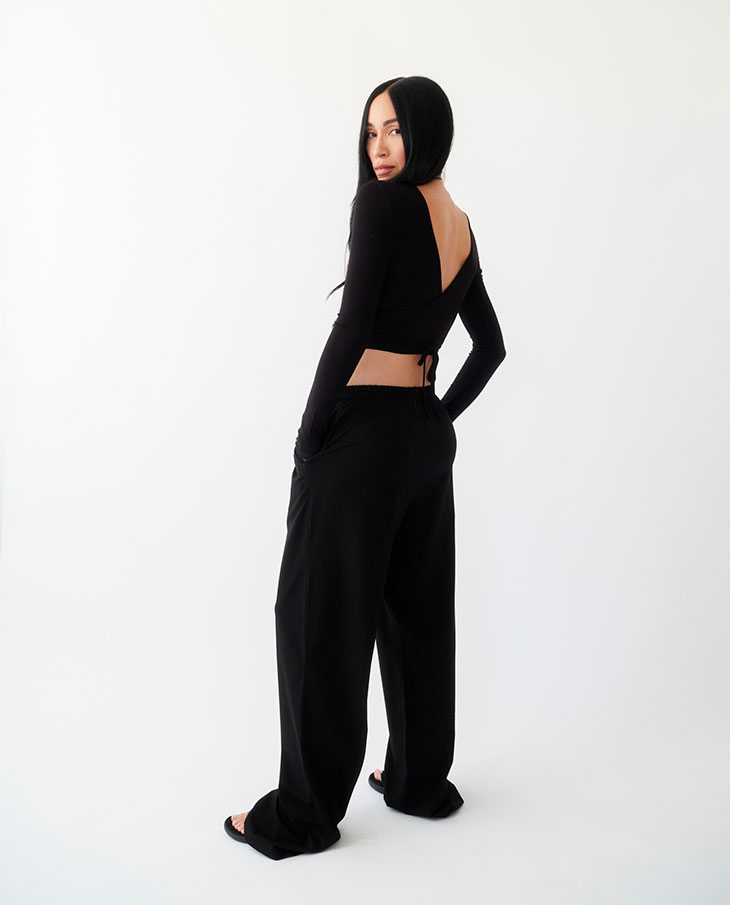 As of today, September 5, 2023, the Adanola x Steph Shep collection will be available for purchase on the official website, adanola.com. The pricing, ranging from $14 to $115, ensures accessibility without compromising on the style quotient.