Luxury house Balmain unveiled its Fall Winter 2023 campaign featuring models Akuol Deng Atem, Anyier Anei, Naomi Apajok, Nyaduola Gabriel, and Nyakong Chan lensed by fashion photographer Rafael Pavarotti. In charge of styling were Charlotte Stockdale and Katie Lyall, with set design from Ibby Njoya, and casting direction by Anita Bitton. Beauty is work of hair stylist Eugene Souleiman, makeup artist Chiao Li Hsu, and manicurist Lauren Michelle Pires.
The Balmain Fall Winter 2023 women's collection, brings echoes of its magnificent history while fiercely embracing the present. The collection is a nod to the heritage that has carved the pathway for Balmain's indelible mark in the fashion world. It fuses timeless design and exceptional craftsmanship, moulding sharp silhouettes that are intrinsically tied to the new French style.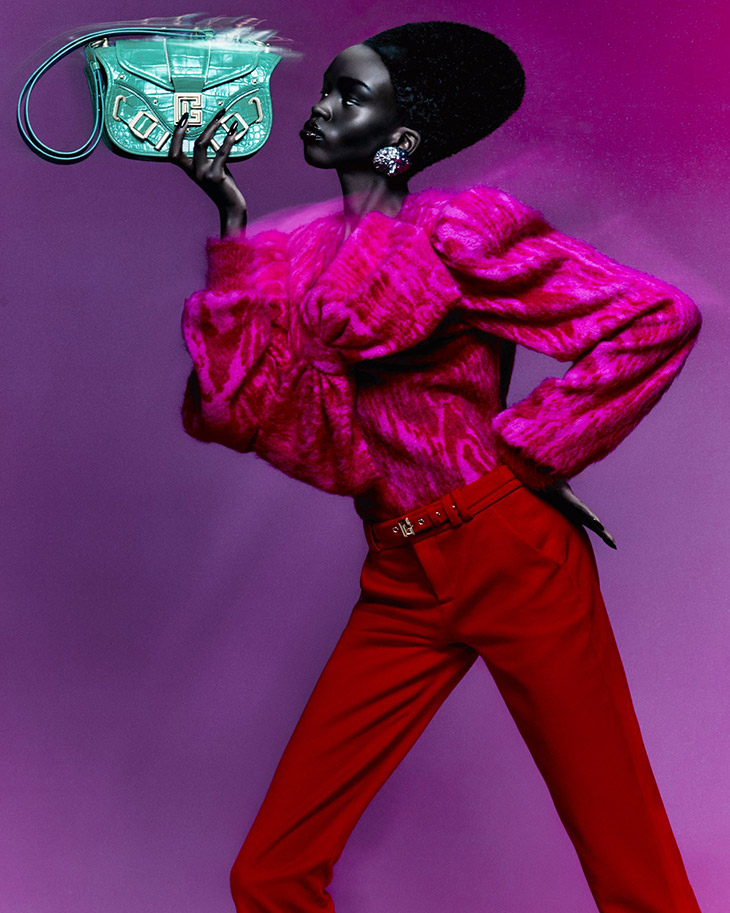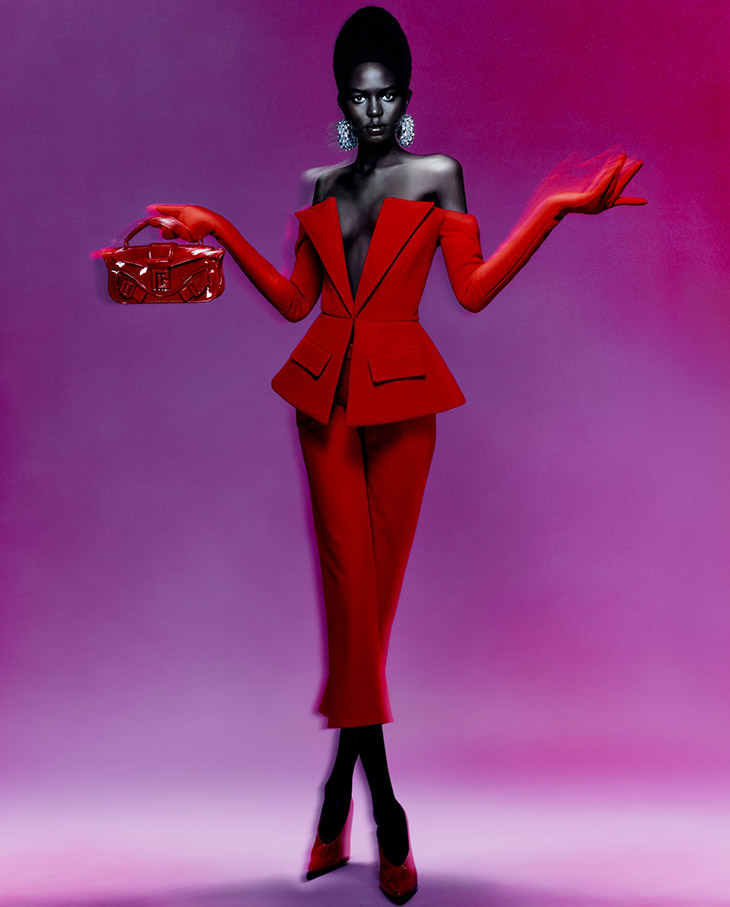 This season unfolds as an ode to fierce femininity, encapsulating the spirit of a modern Balmain woman, a figure of audacity who seamlessly bridges the chasm between legacy and contemporary bravado. The campaign ignites a vivid narrative, where the lush hues of Rafael Pavarotti's signature palette dance with the brand's architectural silhouettes, forging a vibrant canvas that captures the essence of modern Parisian beauty.
As Olivier Rousteing reminisced about his early days at Balmain, he recalled the prophetic words of his soon-to-be colleagues who labeled the house a "sleeping giant". A repository of forgotten riches and splendid craftsmanship lying dormant, awaiting a renaissance. This awakening came when Rousteing delved into the expansive archives, immersing himself in a trove of sketches, press clippings, videos, and creations that spanned an impressive timeline of over 77 years of design excellence.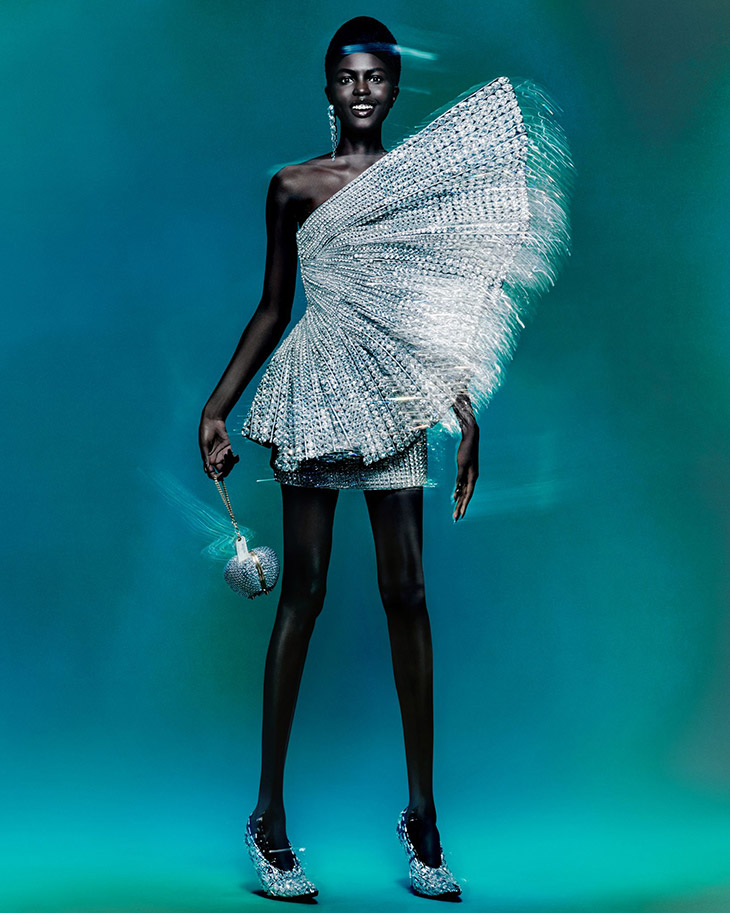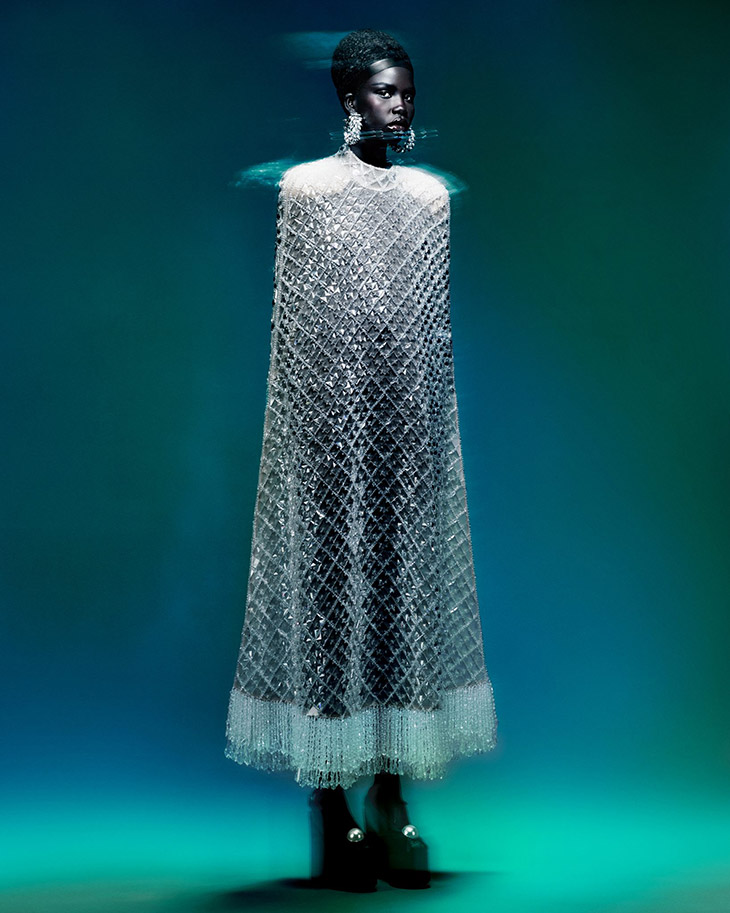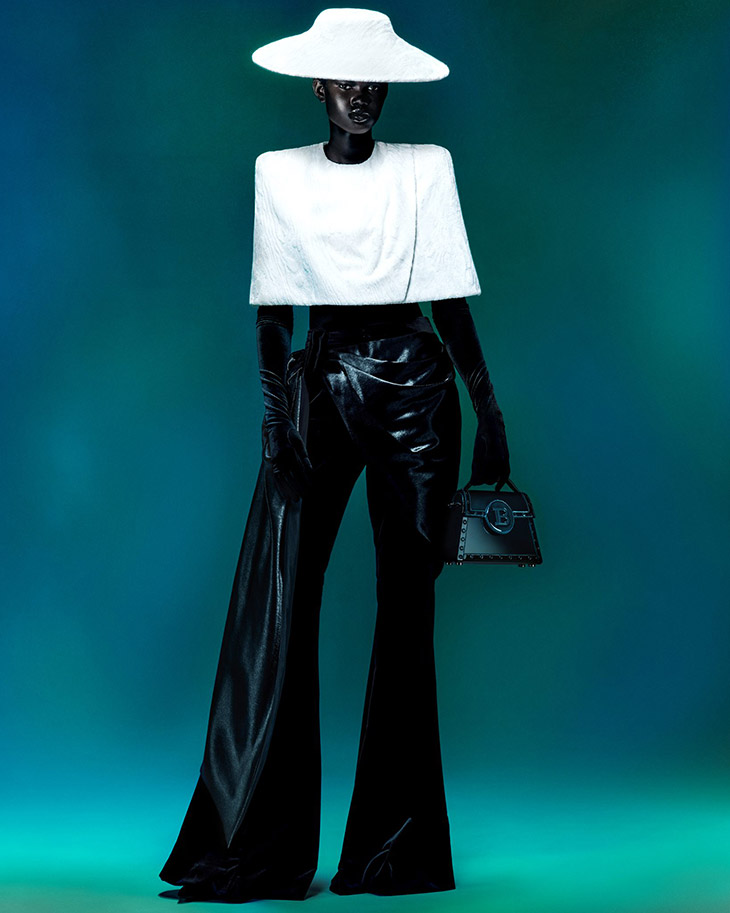 The archival wealth, virtually untouched and impeccably preserved, unfolded before him, offering an enriching panorama of the house's journey through fashion history. With the Fall 2023 collection, Rousteing turns a reverential eye towards this treasury, drawing copious inspiration and weaving elements of the past into a contemporary tapestry that resonates with today's dynamic world.
Rousteing shared, "I was completely blown away. This house has the incredible luck of never having moved – so very little of an impressive 77+ years of design excellence has ever been misplaced or lost. Since our Fall 2023 collection pulls so much inspiration from that treasury, I wanted to give credit where credit is due." These words reverberate as a homage, a pledge to uphold the grandeur and elegance that define Balmain while steering it boldly into a future where legacy, craft, and audacity harmonize to create fashion poetry.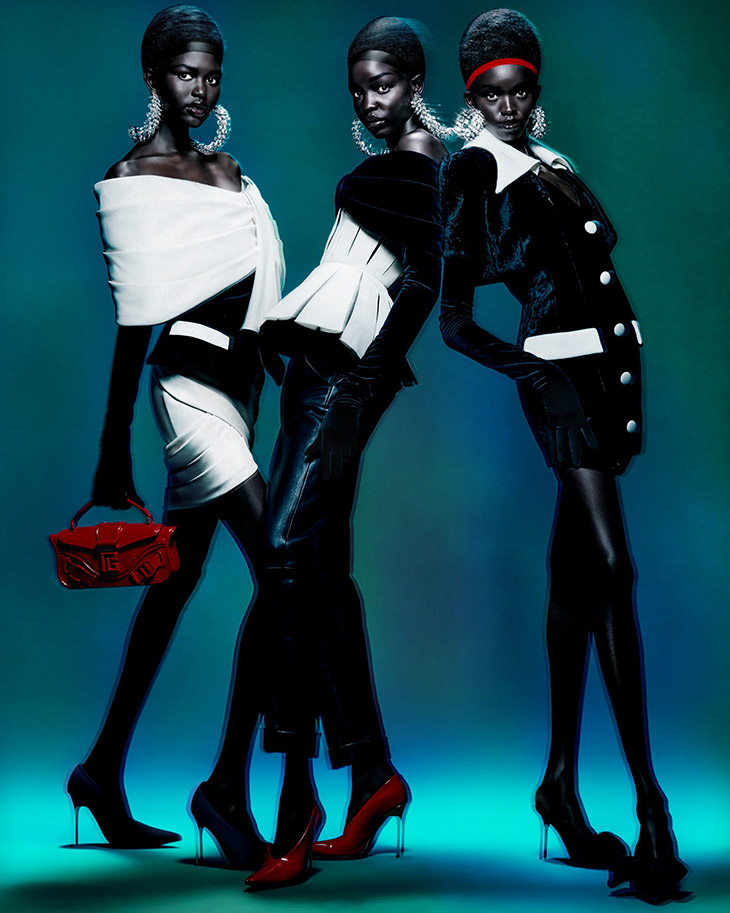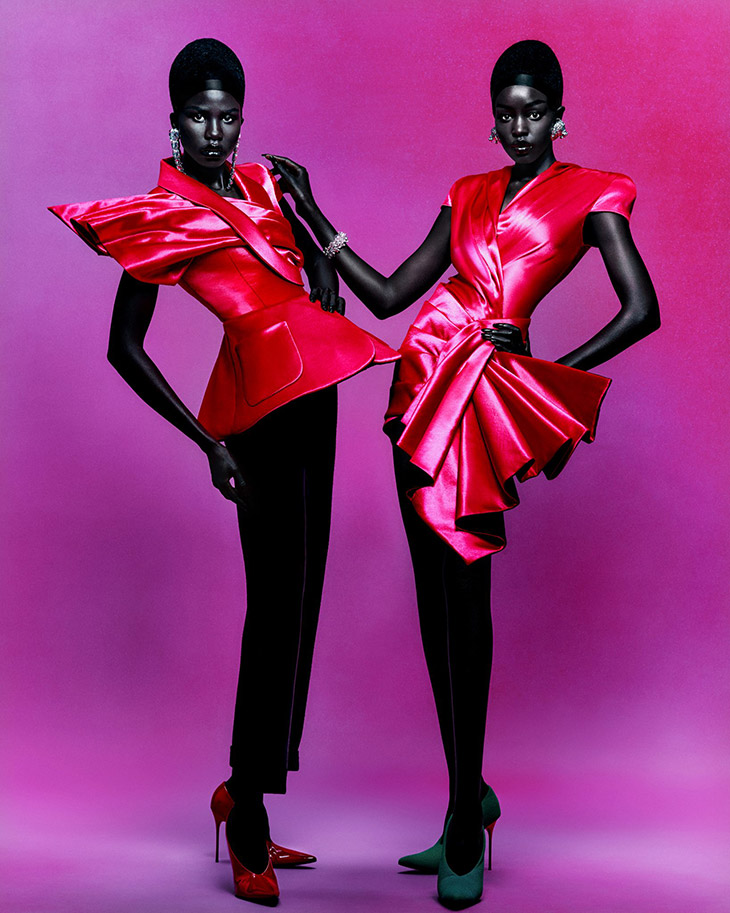 As we stand on the cusp of a new fashion era at Balmain, Rousteing invites us to witness a seamless transition where heritage meets audacity, crafting a narrative that is both a tribute and a bold step forward, encapsulating the brilliant, fleeting moment that defines today's Balmain. The Fall Winter 2023 collection explores the path towards a future where the beauty of heritage melds with the vibrant pulse of the contemporary world, crafting a saga of timeless elegance and fierce modernity.