Renowned Swedish luxury womenswear brand, BITE Studios recently unveiled their Spring Summer 2024 collection, epitomizing the pinnacle of minimalist design. The event attracted a diverse audience, including individuals esteemed in the realms of fashion, art, and design.
The grand unveiling took place at the picturesque GSA Gallery situated on the fringe of Stockholm. The event was graced with the presence of 30 BITE models who elegantly presented the collection pieces, all set to the harmonious melodies produced by pianist Martin Hederos.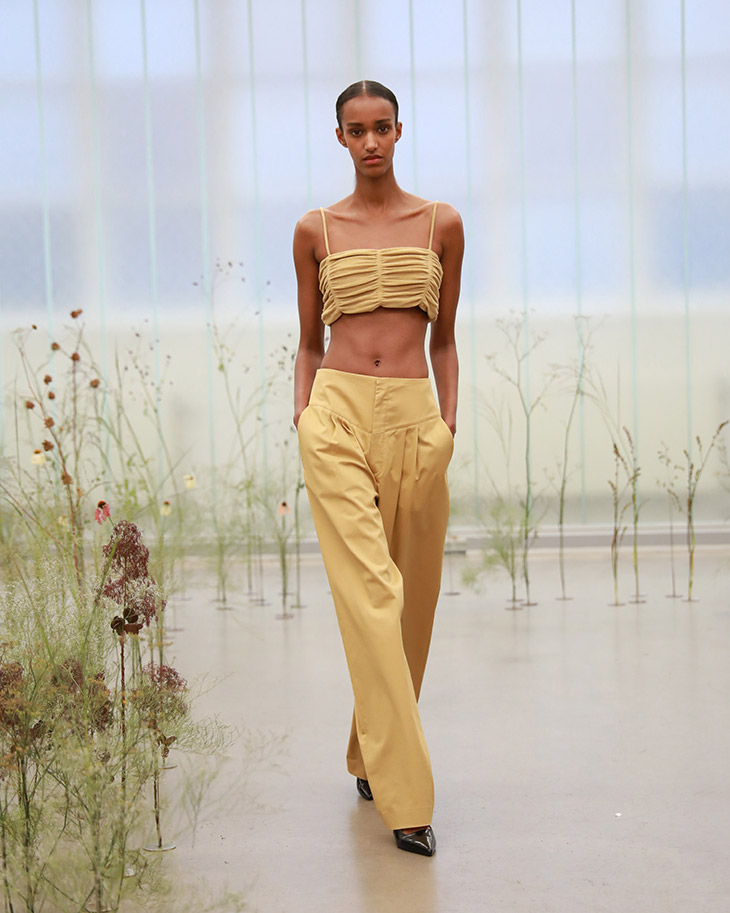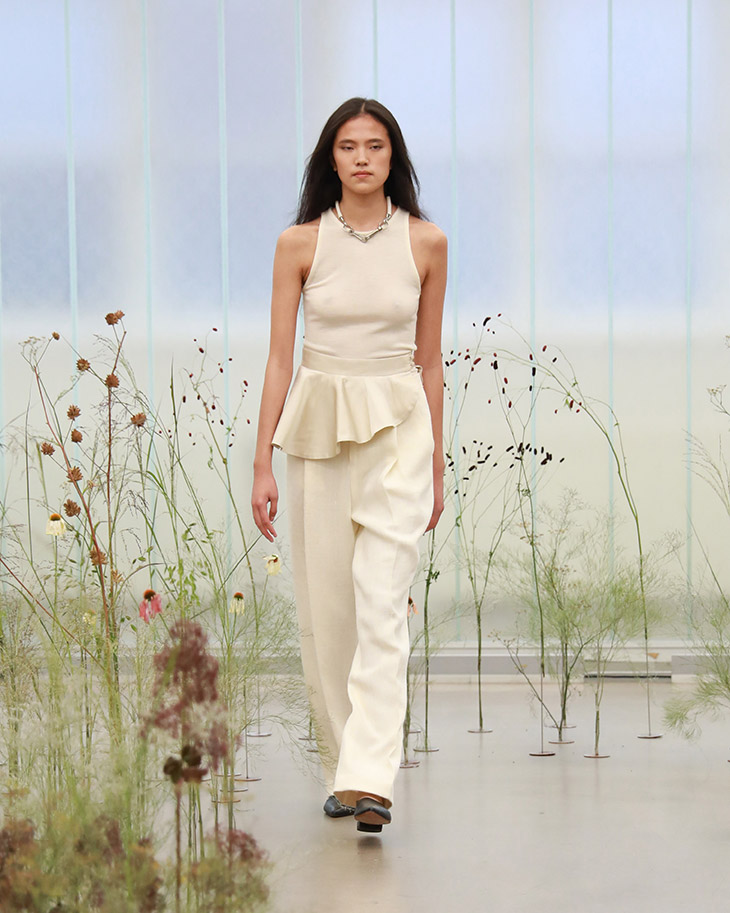 This new array from BITE Studios embodies a refined form of luxury, characterized by subtlety and the utmost attention to detail. Sustainability sits at the heart of the collection, reaffirming the brand's central belief that fashion should transcend fleeting trends, enduring beyond a single season. In line with this, the collection features both timeless pieces from their archives and new, graceful designs, setting a new benchmark in the fashion industry.
Demonstrating a commitment to environmental stewardship, 98.8% of the materials utilized in the collection are certified responsible, organic, and have a low impact on the environment. The range showcases a variety of signature items, including tailored jackets, silk dresses, and innovative designs like petal belts, the Prato dress, the Petal Coat, and the Marea Ruche dress.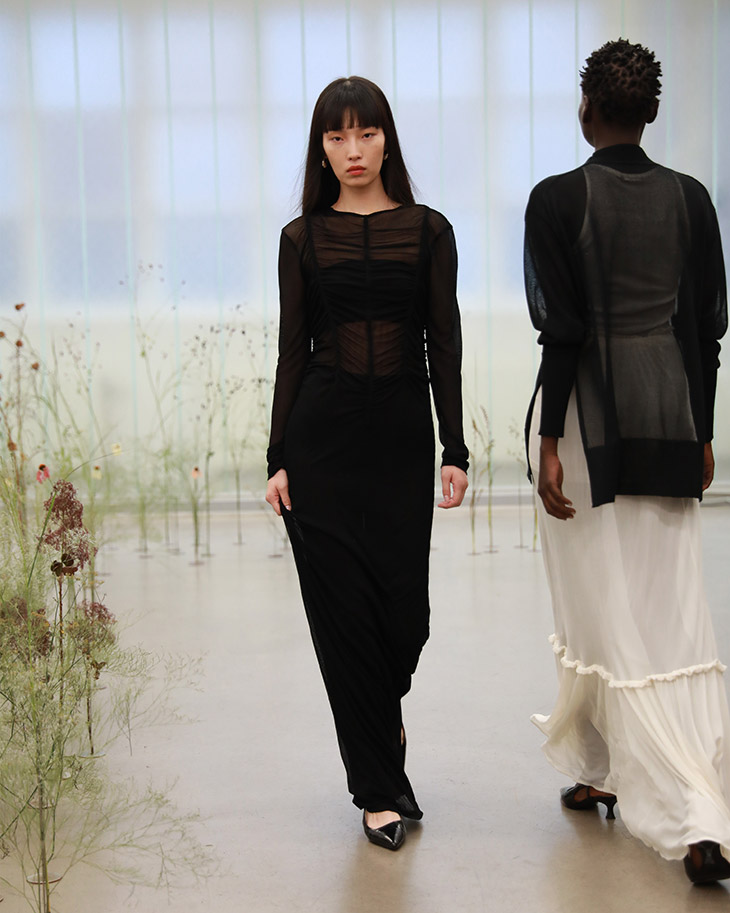 This significant event marks a crucial phase in BITE's journey to gain a stronger foothold in the international market, following their recent successful debuts on global platforms such as Matchesfashion.com, Nordstrom, and Neiman Marcus.
BITE's fundamental principles were echoed by the brand's founders, Veronika Kant and William Lundgren, as well as the Head of Design, Åsa Stenerhag. Reflecting on the event, Veronika and William expressed their deep emotion at reaching this pivotal milestone for BITE. They noted that the collection serves as a faithful reflection of the evolution of their design processes and embodies the true essence of the brand. They emphasized that this presentation is a significant stride in conveying their message to a worldwide audience.