When BLACKPINK took the stage for their much anticipated concert in Seoul on September 17th, all eyes were on Jisoo, not just for her stellar performance, but also for her striking fashion choices. Maria Grazia Chiuri, the creative mind behind the esteemed fashion house DIOR, designed remarkable ensembles for the occasion, accentuating Jisoo's natural poise and stage presence.
Elevating the concept of haute couture to a spectacle for the eyes and soul, Jisoo captivated the audience wearing one of the evening's standout pieces – a black tulle skirt that achieved a sublime balance between opacity and illumination. The sheer layers orchestrated an intricate dance of shadow and light, making each movement a living work of art.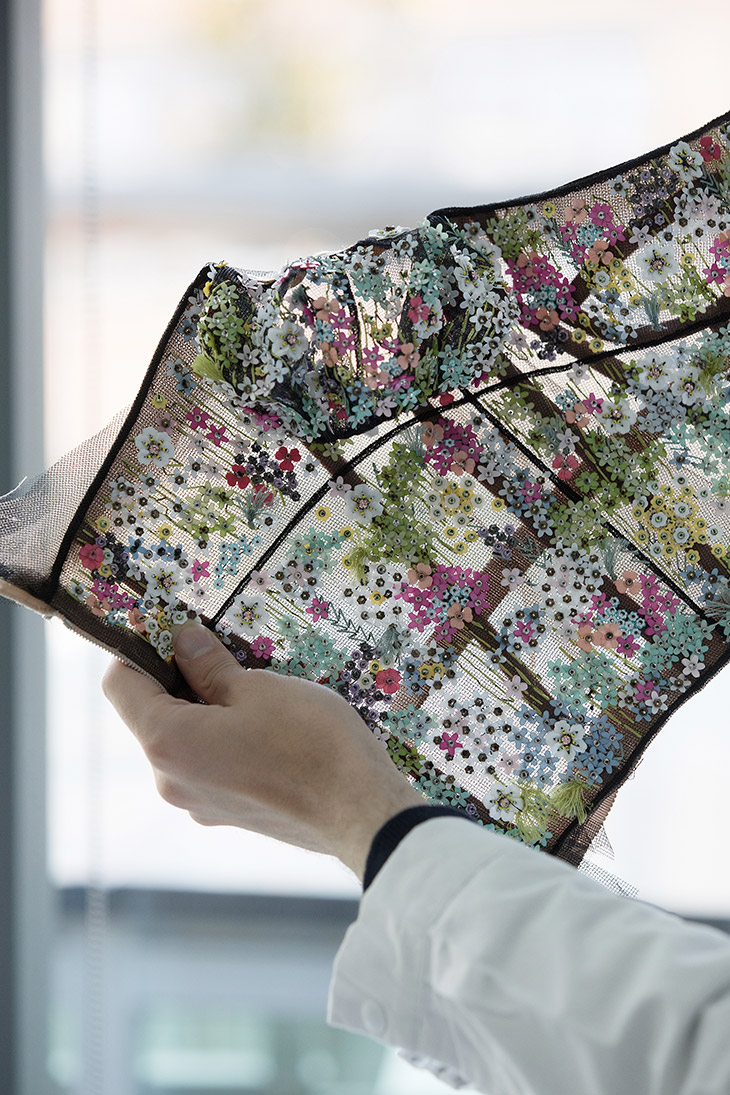 Complementing the ethereal skirt, Jisoo donned an exquisite top artfully decorated with embroidered floral motifs. In a nod to Monsieur Christian Dior's lifelong fascination with nature and botany, the embroidery featured a beautiful array of flowers rendered in dreamy hues of blue, pink, and green. This harmonious fusion between tradition and modernity, nature and craft, poignantly demonstrates Dior's heritage and its ceaseless pursuit of innovation.
The intricate detailing and sumptuous fabrics are a testament to the unparalleled expertise residing in the Dior Ateliers. From the sweeping fall of the tulle to the precise stitches that bring each embroidered petal to life, the ensemble showcases the height of Dior's savoir-faire. Every fold, every seam, and every embellishment speak volumes of the meticulous care and skill that go into creating clothing worthy of both the Dior name and the global sensation that is Jisoo.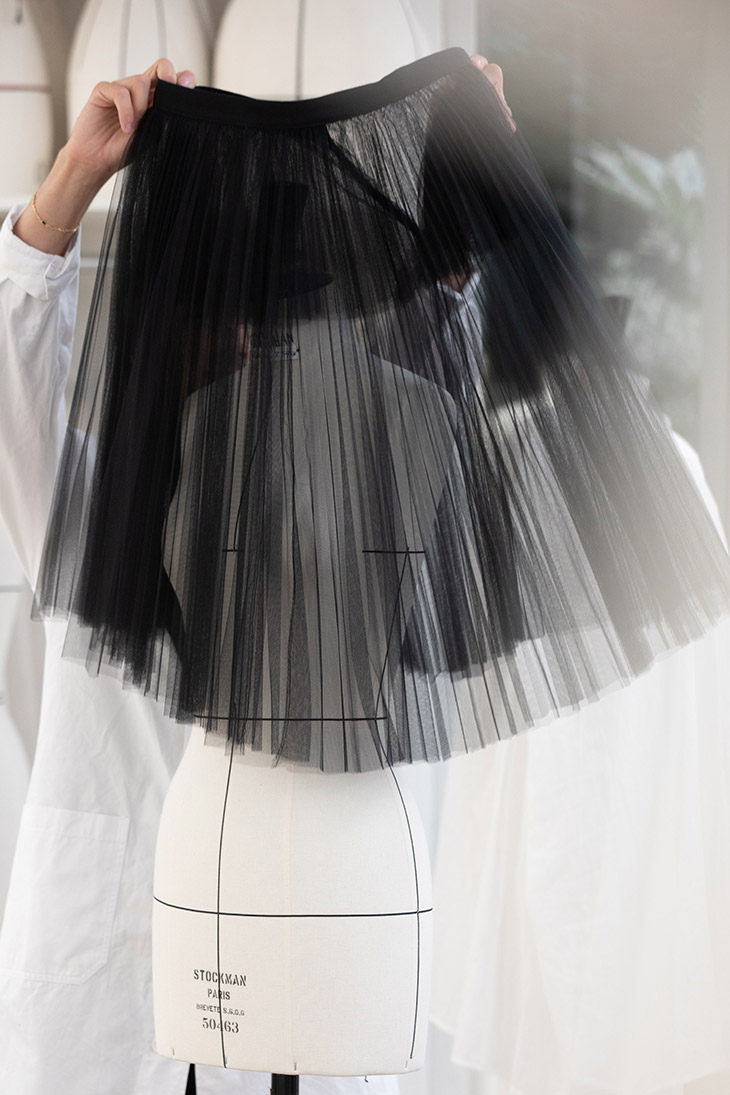 As fans enjoyed the unforgettable performances that only BLACKPINK can deliver, Jisoo's Dior-clad appearance remained an indelible part of the evening – a radiant vision that married the kinetic energy of music with the timeless beauty of high fashion. This partnership highlights the synergistic relationship between two worlds, each exceptional in its own right, yet amplified in their unity.