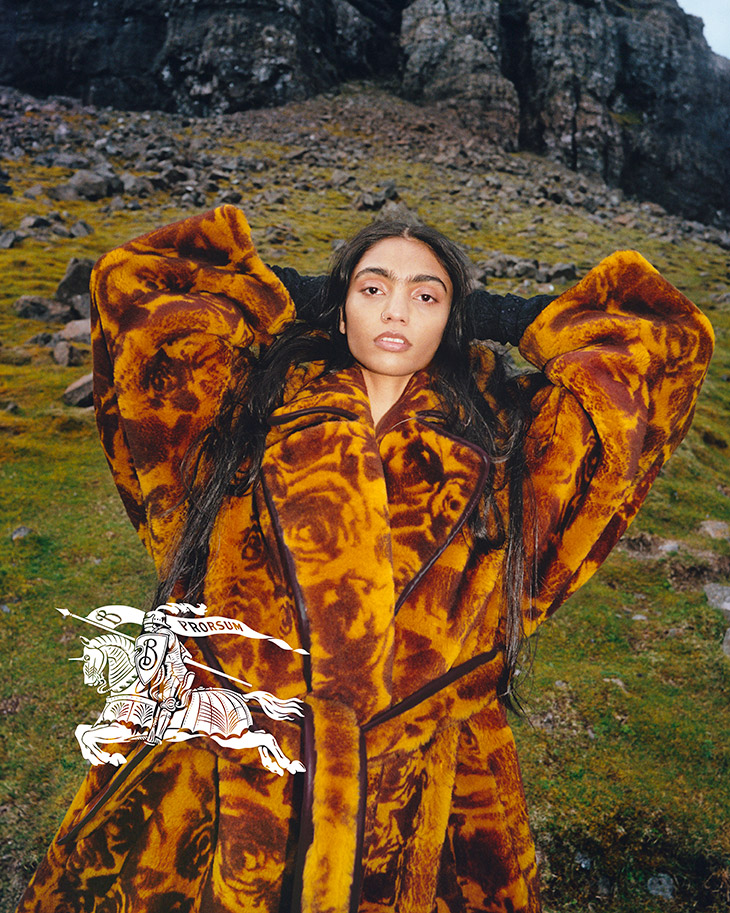 Fashion house Burberry unveiled "Burberry Streets," a series of global takeovers that champion the spirit of discovery and adventure, with the inaugural event unfolding in London. This initiative beautifully blends the brand's progressive ethos with its storied legacy, breathing fresh life into modern British luxury through an array of inventive approaches.
Across London, a series of experiences, installations, and events are slated to take place, each accentuating the hallmark attributes of the brand, including the season's knight blue check, rose print, and the revamped Equestrian Knight Design. This immersive venture begins with a Burberry-themed breakfast at Norman's, a North London cafe celebrated for its authentic British dishes. As part of the London Fashion Week festivities, a Norman's food truck will traverse prominent areas such as The Strand and Duke of York Square, offering locals a taste of culinary delight.
We are so excited to see Daniel's first collection arriving in store and online. With our redesigned website, new brand signifiers across product and branding and the launch of our global Burberry Streets initiative here in our home market, we're looking forward to sharing the new Burberry world with our clients. – Rod Manley, Burberry CMO
The symbolic elements of the house are set to grace various corners of the city. Spectators can anticipate witnessing flags adorned with the new rose print fluttering above Bond Street, while Piccadilly's screens radiate with visuals from the Winter 2023 campaign. The emblematic Equestrian Knight will manifest in the guise of chalk artistry embellishing walkways and parks. Moreover, London's quintessential black taxis will embody an art installation in motion, encapsulated in Daniel Lee's English rose print.
This campaign aligns with the eagerly awaited release of the Winter 2023 collection, marking Daniel Lee's debut lineup for Burberry. This pivotal collection is now accessible to patrons both in physical stores and through a revitalized e-commerce platform, signaling a renaissance and fresh creative direction for the brand. Following its London inauguration, the "Burberry Streets" initiative is poised to grace the landscapes of Seoul and Shanghai come October, continuing its journey of global engagement and luxury innovation.