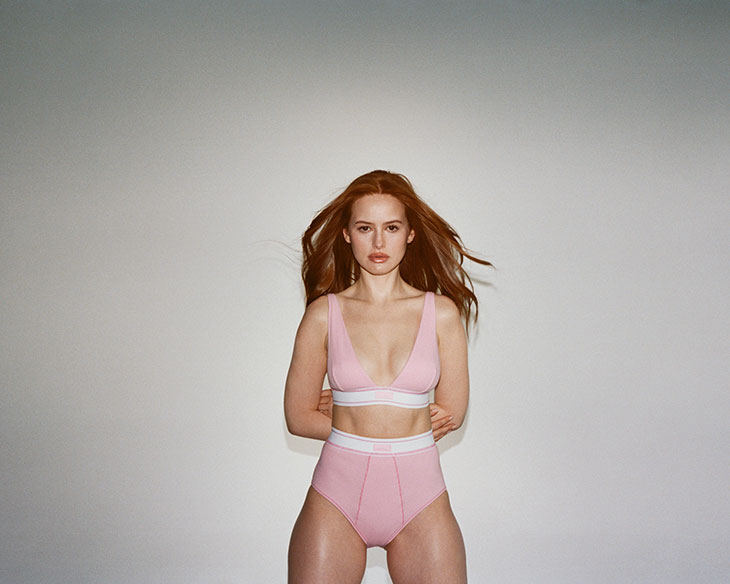 SKIMS unveils its revolutionary campaign featuring the notable actress and new-gen icon, Madelaine Petsch, embodying the spirit of the brand's refreshed Cotton Collection. The new initiative mirrors SKIMS' commitment to aligning with emerging talent, echoing the vibrancy of pop culture and engaging with the youthful audience.
Madelaine Petsch, who rocketed to fame as Cheryl Blossom in The CW's cultural phenomenon, Riverdale, has not only captivated audiences through her television role but also reigns as a social media powerhouse, forging strong connections with the next-gen populace. The series, which wrapped up in August 2023, has been a pivotal influence on teen and Gen Z viewers for seven seasons.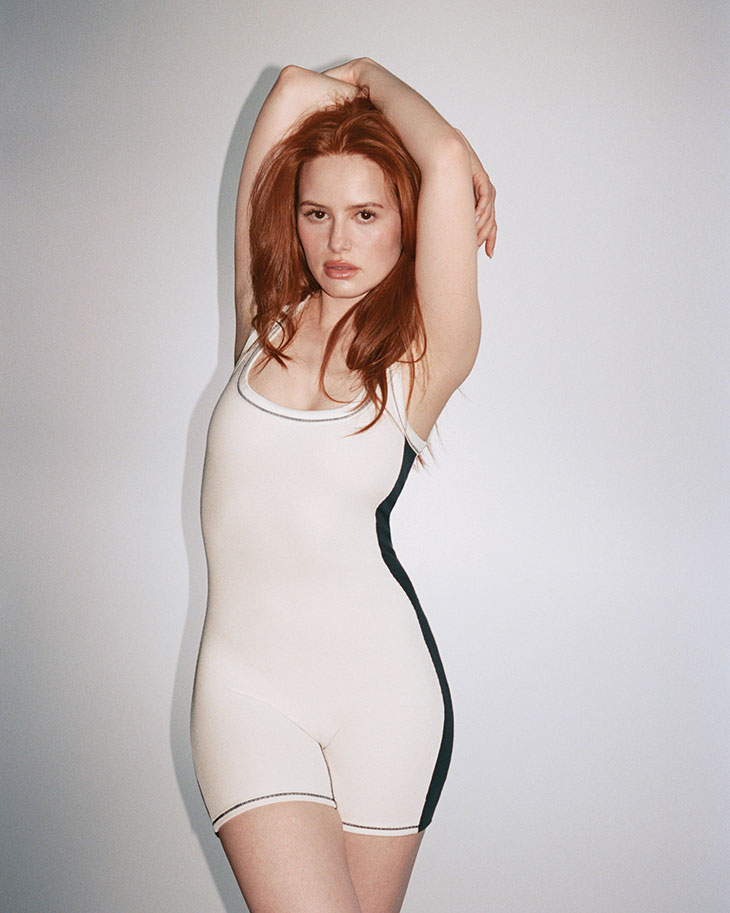 Reflecting on her experience with SKIMS, Petsch shared, "When I wear SKIMS I feel sexy and comfortable. I had such a good time on set and felt really confident in my SKIMS, the Cotton Collection is the softest loungewear."
View this post on Instagram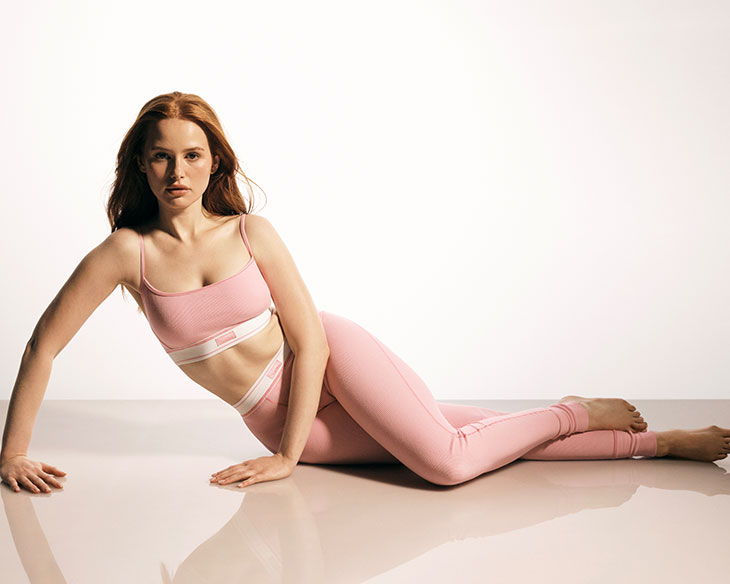 The rejuvenated Cotton Collection, SKIMS' most buzzed-about range, now showcases innovative color-blocked elements and revives the much-adored pink hue. With its Cotton Jersey and Cotton Rib assortments, the collection offers a contemporary spin on classic cotton loungewear.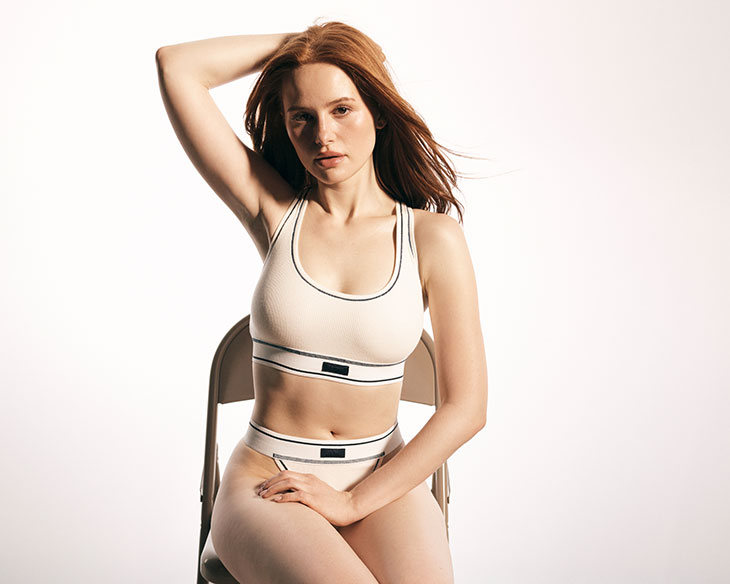 Crafted through the lens of Stevie Dance, the collection's releases on September 7th at 17:00 BST, promising comfort and style redefined.