Fashion house MISSONI presented its Fall Winter 2023 advertising campaign starring Liv Walters, Maty Fall, and Yang Ling captured by renowned photographer Theo Wenner. The campaign takes its audience on a journey through the luminous cityscape, a place where vibrant emotions unfurl under the night sky, and it brings to life the essence of a Milanese night, tinged with both modernity and a wistful nostalgia.
In an immersive escapade through a city bathed in neon glow and streetlights brilliance, models exude effortless sophistication, their attire a perfect blend of vibrant chromatic gradients and shining metallic hues. As they traverse through bustling crowds, the motifs and textures of their dresses echo a deep respect for tradition while boldly projecting avant-garde identity. The campaign artistically mirrors the metropolis' skyline, a play of verticality and motion creating reflections that become even more captivating in the nocturnal hours.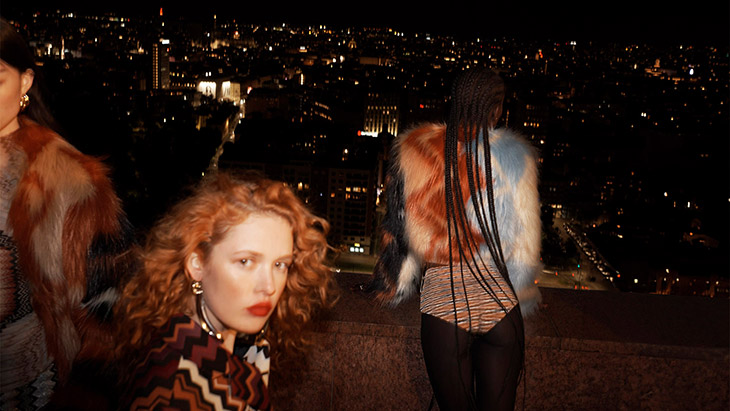 Interweaving through the visuals of this campaign is the recurring leitmotif from the FW23 fashion show, fostering a harmonious fusion between the runway and real-world elegance. This visual journey, punctuated by flashes and moments of genuine light-heartedness, invites viewers to momentarily step away from reality, drawing them into a tapestry of pure, irreplaceable moments anchored firmly in both the past and the present.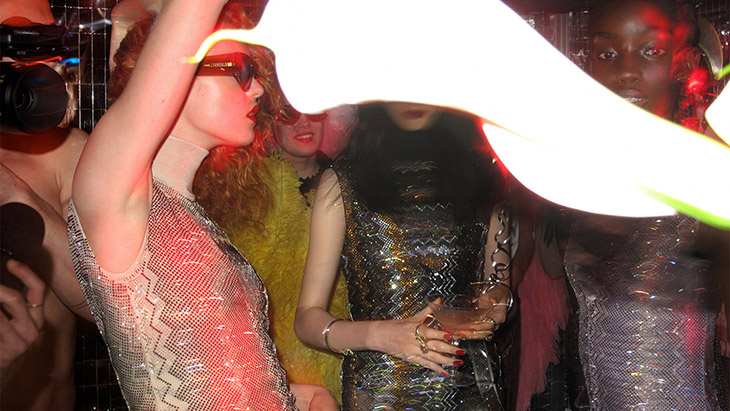 At the heart of this campaign is a poignant question that echoes through time, "Do you remember the first kiss?" These words encapsulate an experience that is both universal and profoundly personal, a gentle reminder of the potency of memories that dwell in the interplay of emotions and time.
As the campaign reaches its crescendo, the women of Missoni find themselves on a rooftop terrace, the first rays of dawn heralding the birth of a new day. Lost in the gentle embrace of a memory, they stand as timeless testaments to the delicate balance between the past and the present, embodying the restless allure and the romantic spirit of the city they inhabit.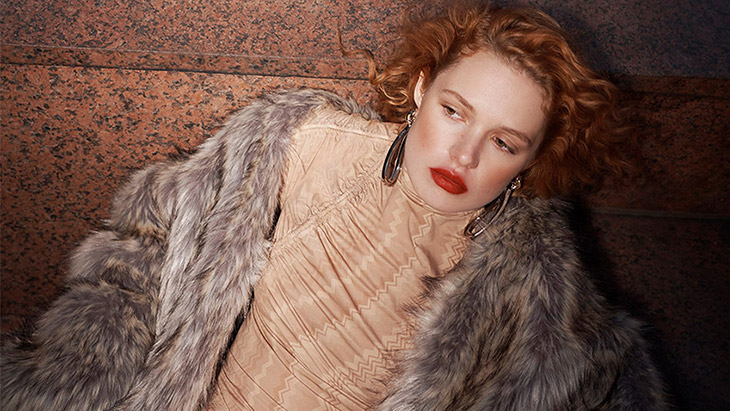 With the MISSONI Fall Winter 2023 campaign, the past and the present seamlessly merge, painting a vivid portrait of modern, conscious femininity, a beacon of elegance and nostalgia in a world constantly in motion.