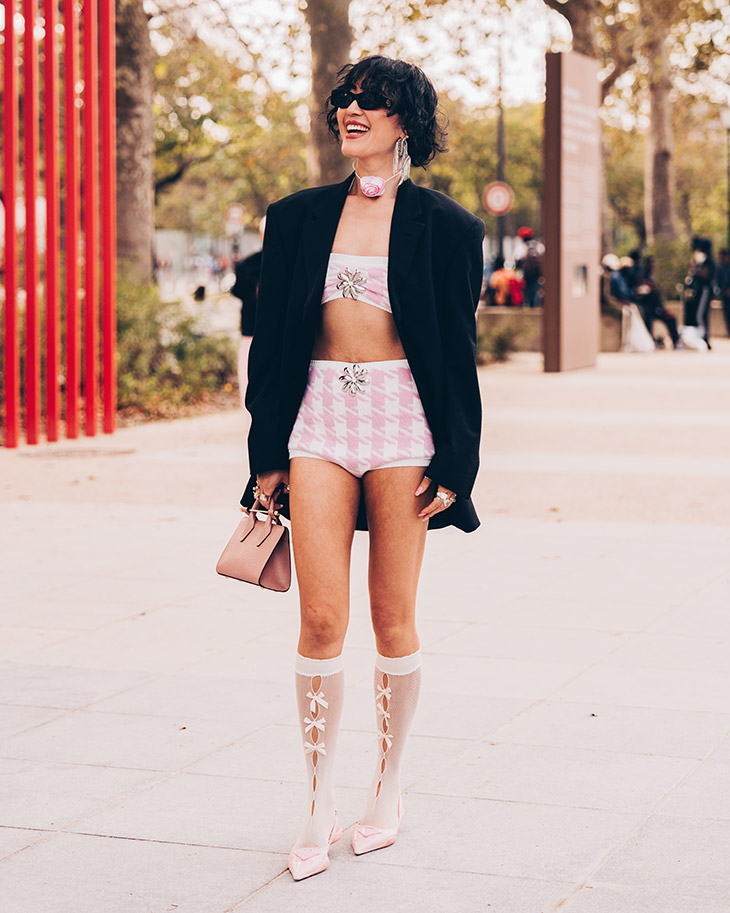 Paris Fashion Week consistently delivers captivating street style moments, rarely falling short of expectations. Take a look at the outfits seen in the streets of Paris during the ongoing Spring Summer 2024 season captured for DSCENE by fashion photographer Josh Upton.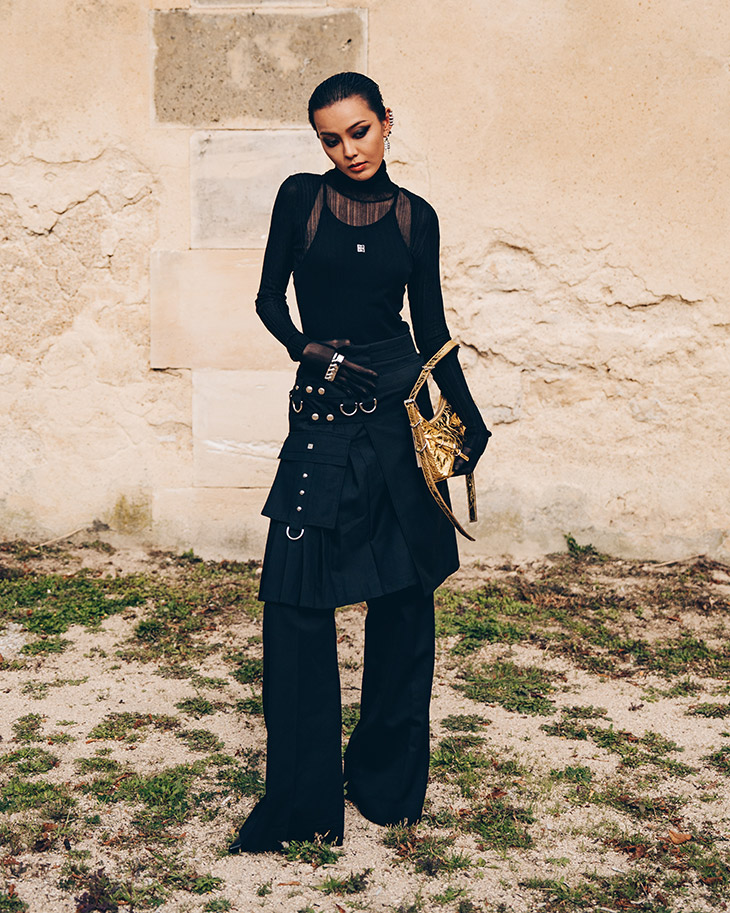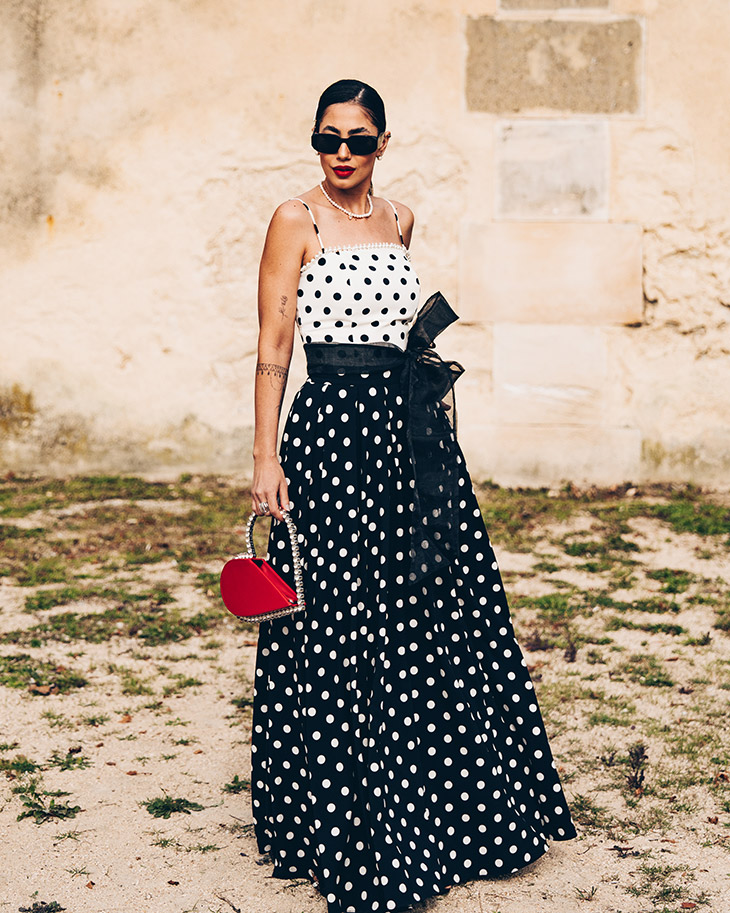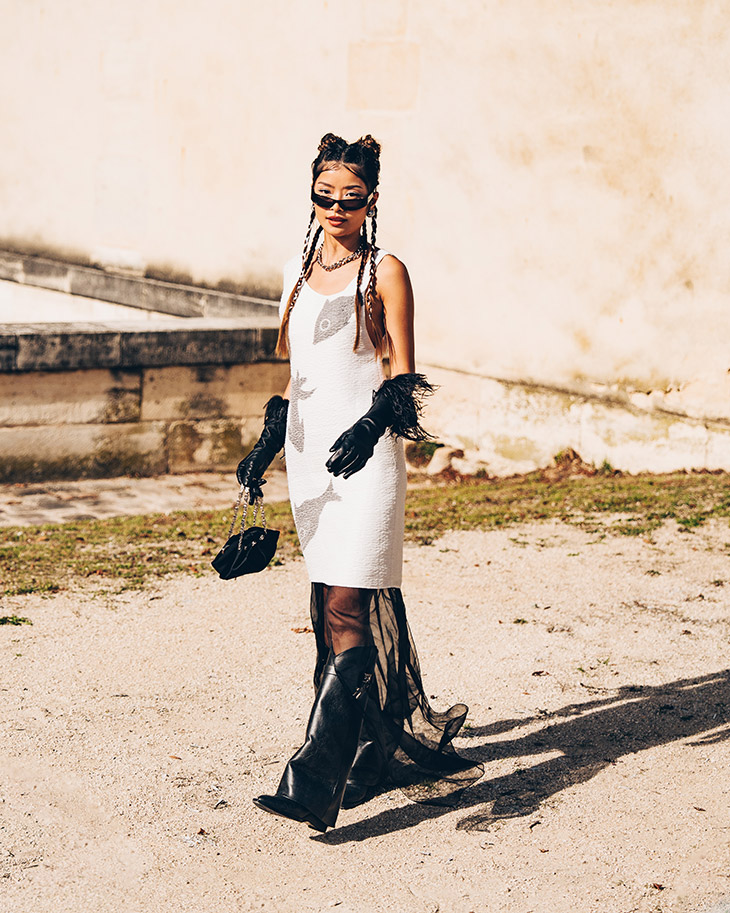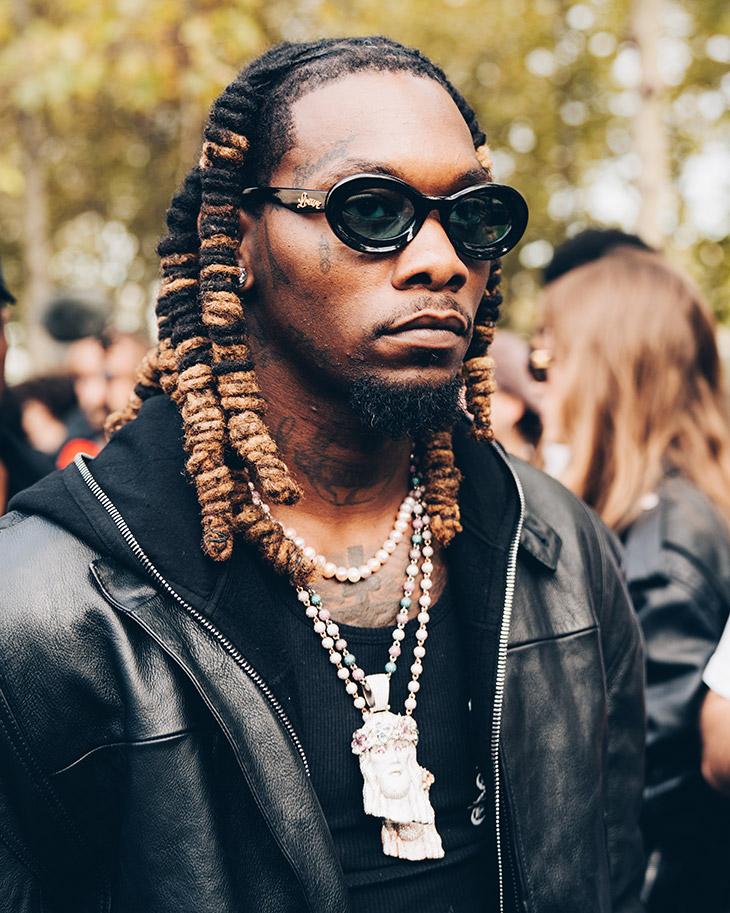 Discover more of the must see street style looks, in our gallery below: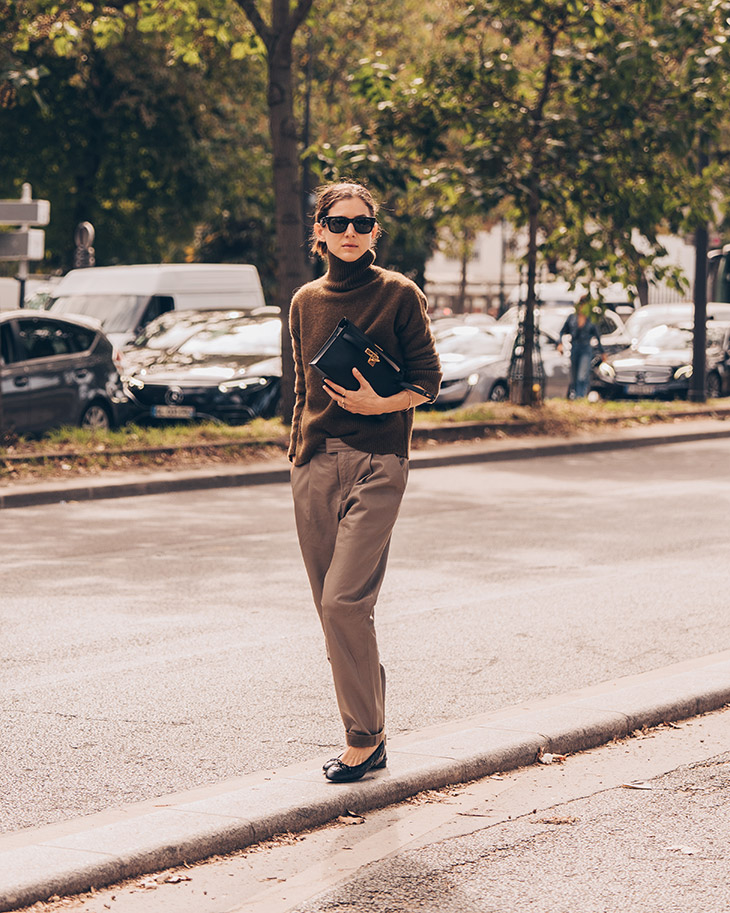 For more of Josh's work log on to joshupton.co.uk.