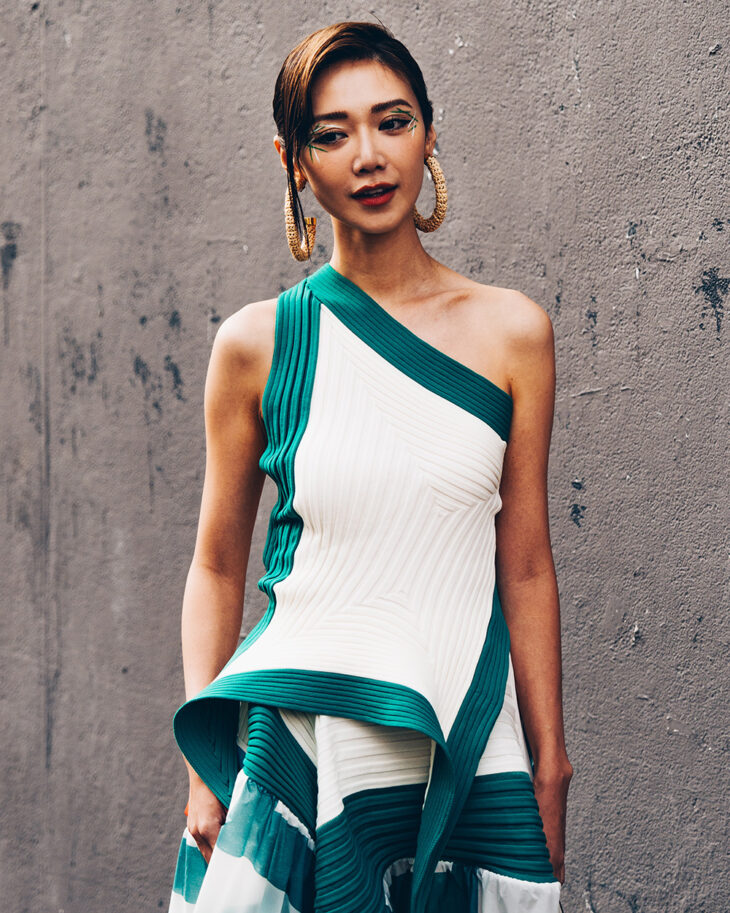 Paris Fashion Week is mid way through and we have photographer Josh Upton capturing the best looks of the season. The last leg of fashion week month, and the longest one, brought out fashionistas and editors from around the globe to the city.
RELATED – Find more street style coverage.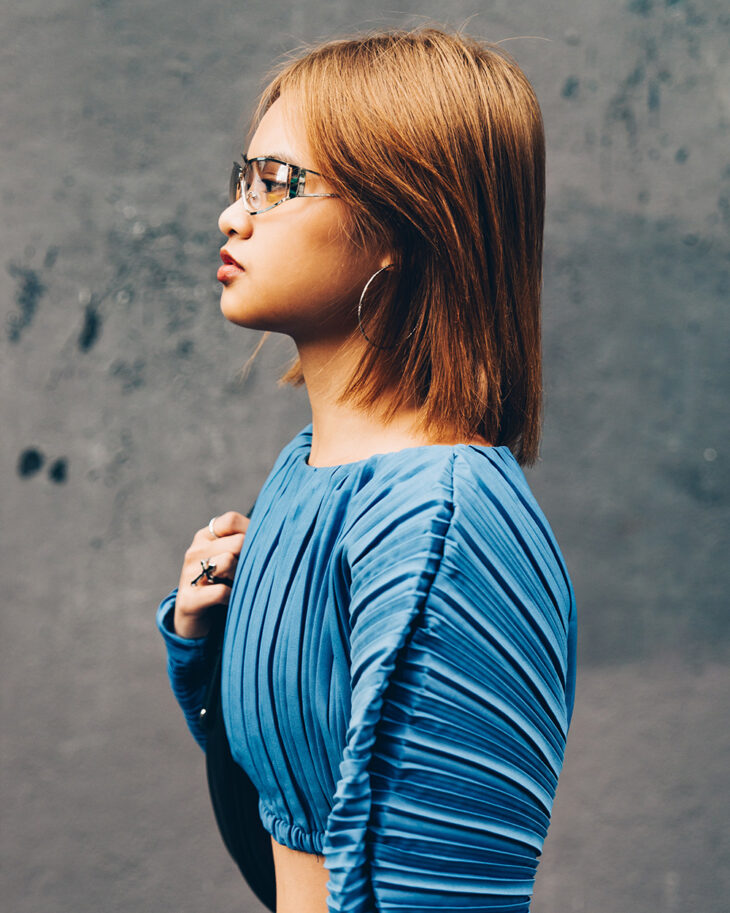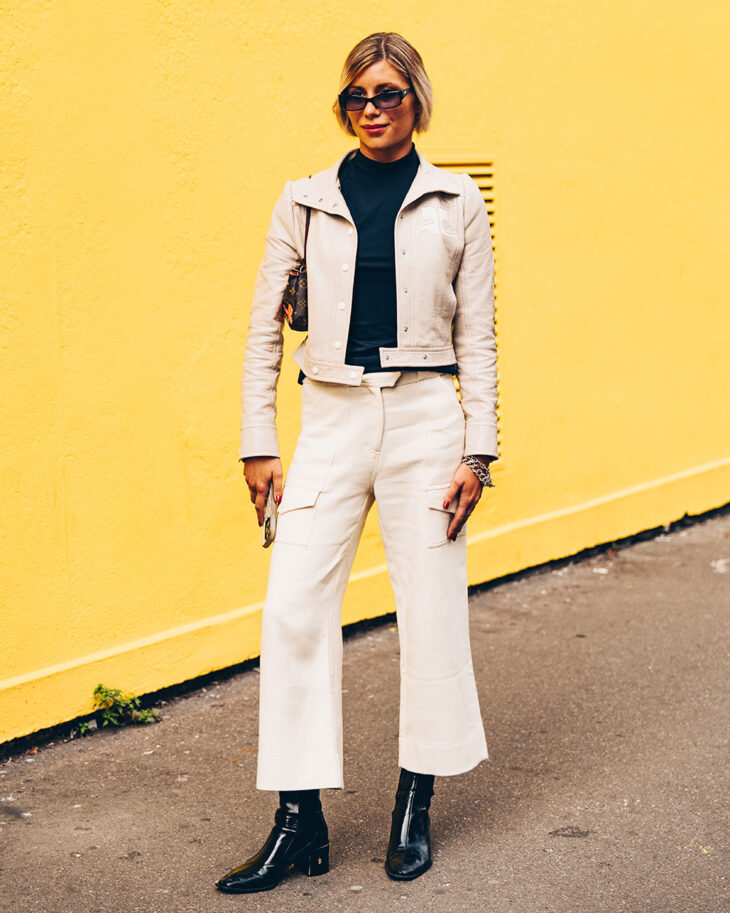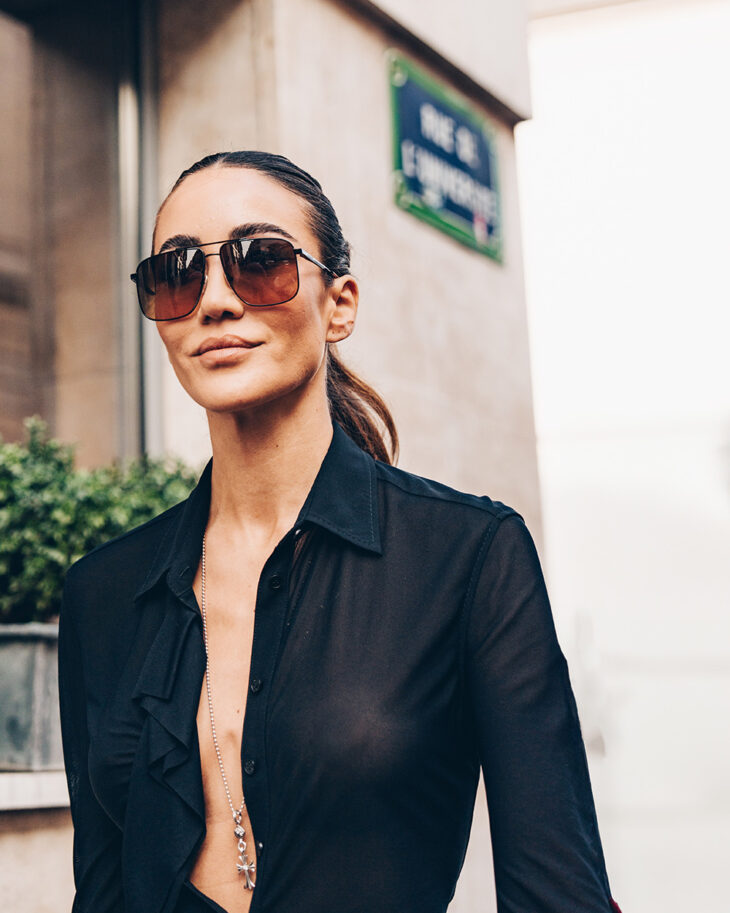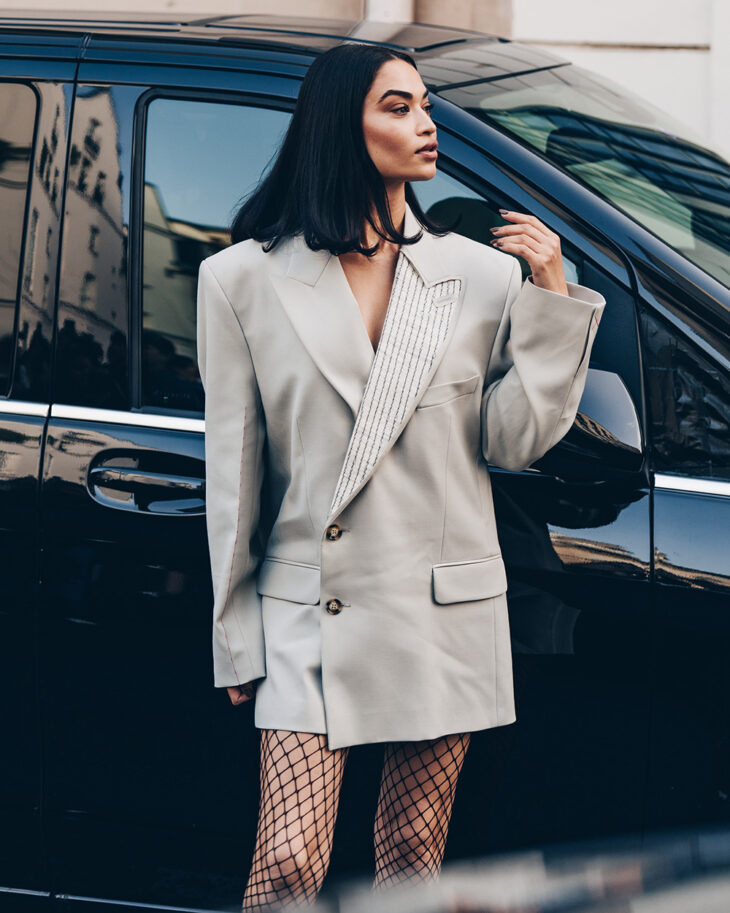 Josh Upton captured these striking looks today around shows such as Issey Miyake, Loewe, Nina Ricci and more.
Discover the best street style looks from today in our gallery: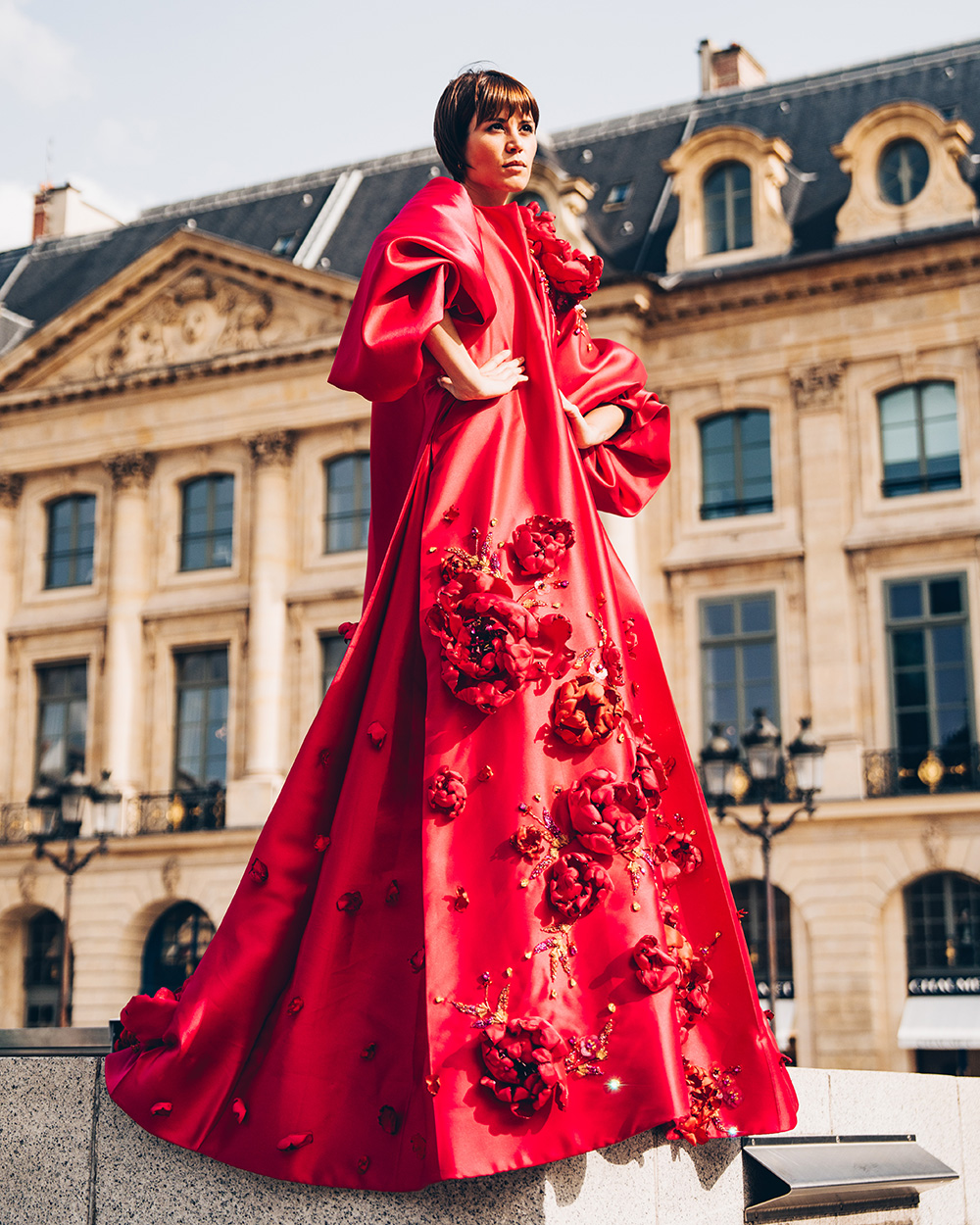 For more of Josh's work log on to joshupton.co.uk.