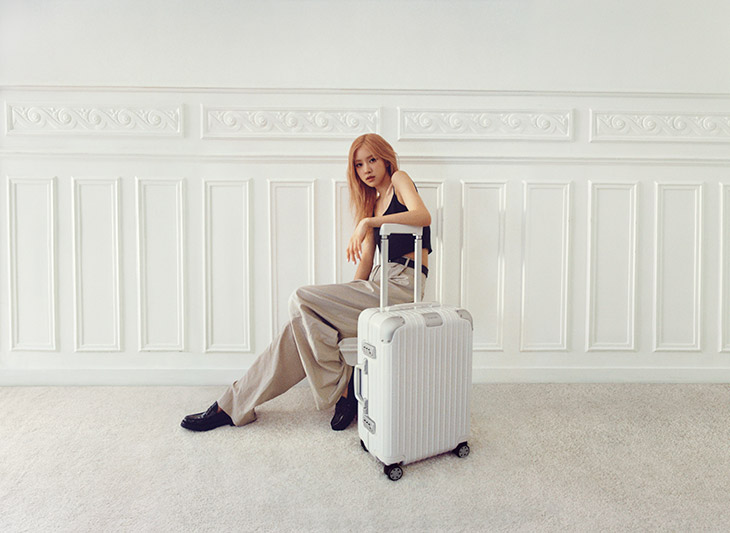 Since its inception in 1898 in Germany, RIMOWA has emerged as a powerhouse in the premium luggage sector, creating enduring and iconic travel accessories that stand the test of time. Now, the Maison embarks on a momentous journey with the unveiling of its fresh brand campaign, 'Never Still 4'.
Over the years, RIMOWA has forged partnerships with illustrious figures who embody a relentless pursuit of personal growth, with travel playing an instrumental role in their narratives. This year's campaign represents a seamless progression in the brand's storytelling, resonating deeply with individuals who perceive travel as an avenue for personal development and a gateway to inner metamorphosis.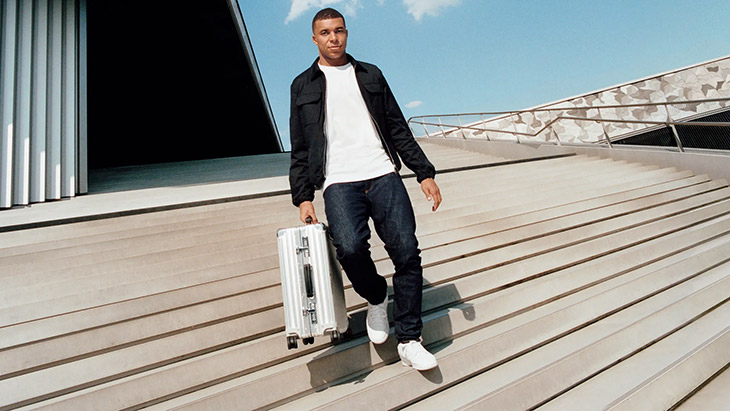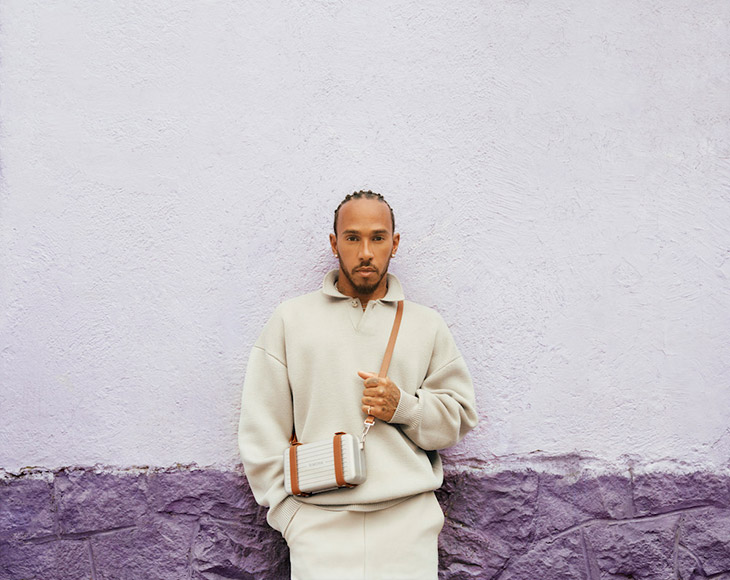 The fourth iteration of the 'Never Still' series brings forth the captivating tales of a newly assembled cadre of global icons, all of whom embody a progressive approach to travel. Leading the charge is the phenomenal Sir Lewis Hamilton, a titan in the Formula 1 racing sphere. Throughout his extensive career, Hamilton has embraced the rich tapestry of cultures and experiences that global travel offers, continuously drawing inspiration and personal growth from his journeys.
Sharing his perspective, Hamilton notes, "I have spent my whole career travelling the world, and those experiences have shaped who I am as both a driver, and a human. It was only through seeing new places and perspectives that I really learned to challenge my way of thinking, and to embrace the endless possibilities that the world holds. Home is where I reflect, but it's through travel that I'm truly inspired."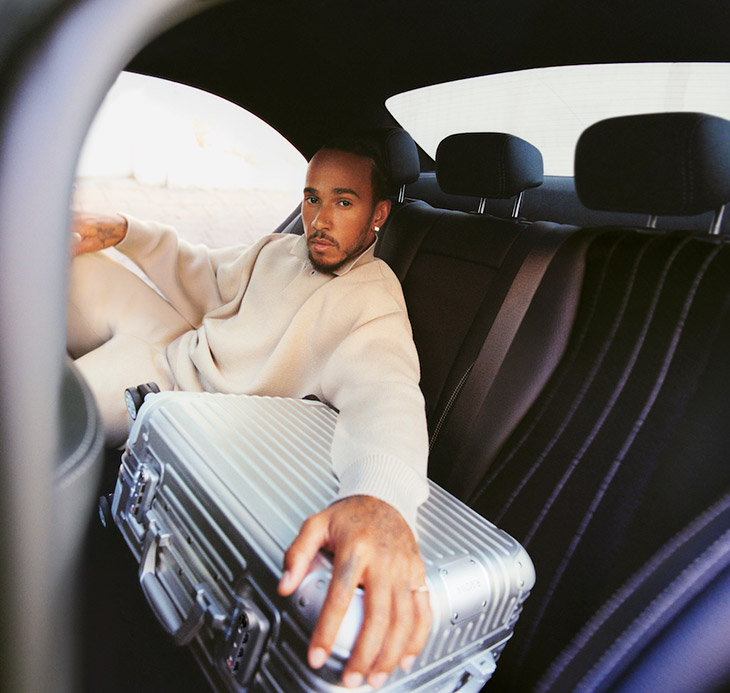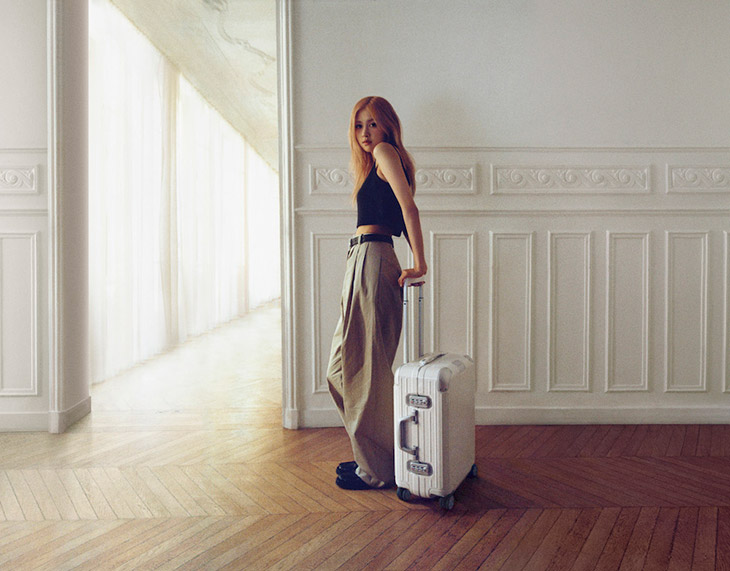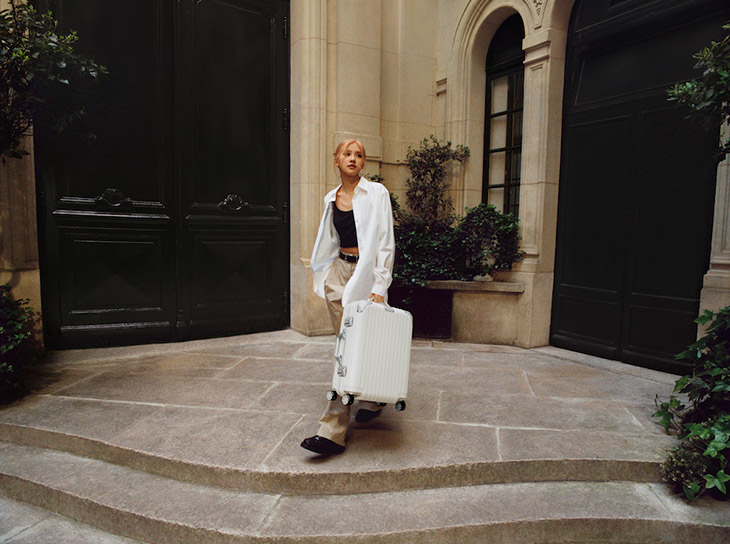 Joining Hamilton in this campaign is the Blackpink member and k-pop superstar Rosé, who lends a refreshing take on the concept of home in the context of purpose-driven travel. She reflects, "Travel allowed me to expand my meaning of home. As travelling has become an essential part of my life, I've realised that home has become more of a state of mind than a specific place. It's a collection of memories, experiences and people that provide a sense of belonging."
Further enriching the campaign is the spirited football sensation, Kylian Mbappé, revered for his transformative influence on and off the field, especially among the youth worldwide. He articulates, "When you travel, you see different types of lives, and you learn a lot. I crossed paths with amazing people that I never thought I would meet in my life."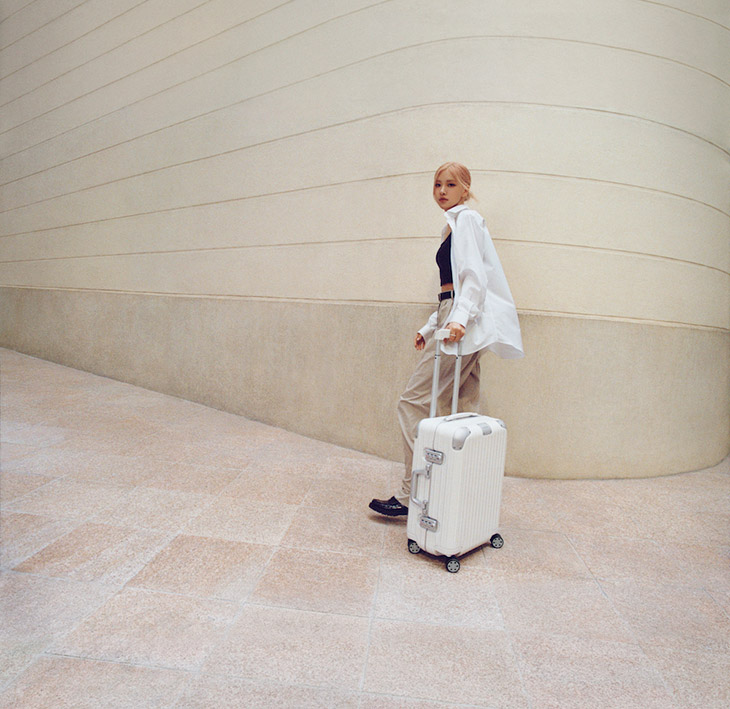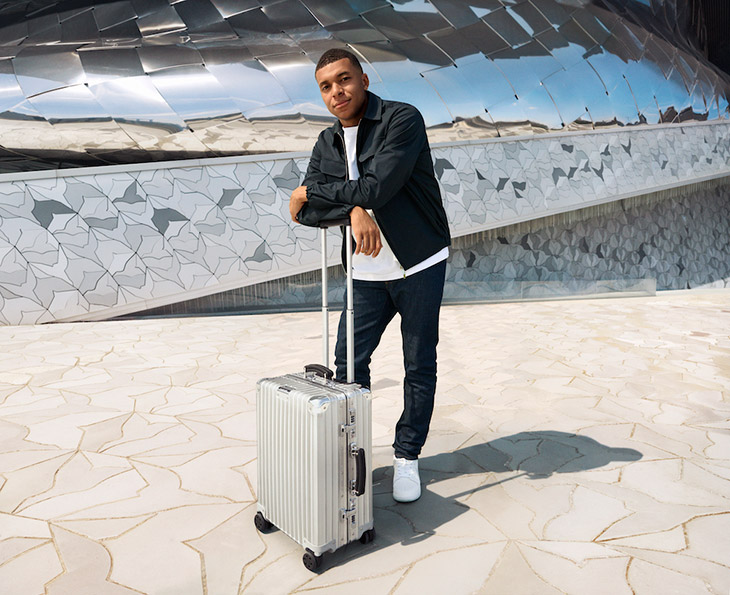 This eclectic group of global icons shares in common progressive outlooks and meaningful travel experiences, fostering waves of positive change and inspiring movement both personally and on a larger scale. The campaign's auditory landscape is crafted by the esteemed composer, Hans Zimmer, marking his second collaboration with RIMOWA this year. Zimmer infuses the campaign with a touch of German brilliance, concocting unique soundtracks for each of the four films that encapsulate the campaign's inspiring ethos – a call to traverse the globe and to be profoundly affected by it.