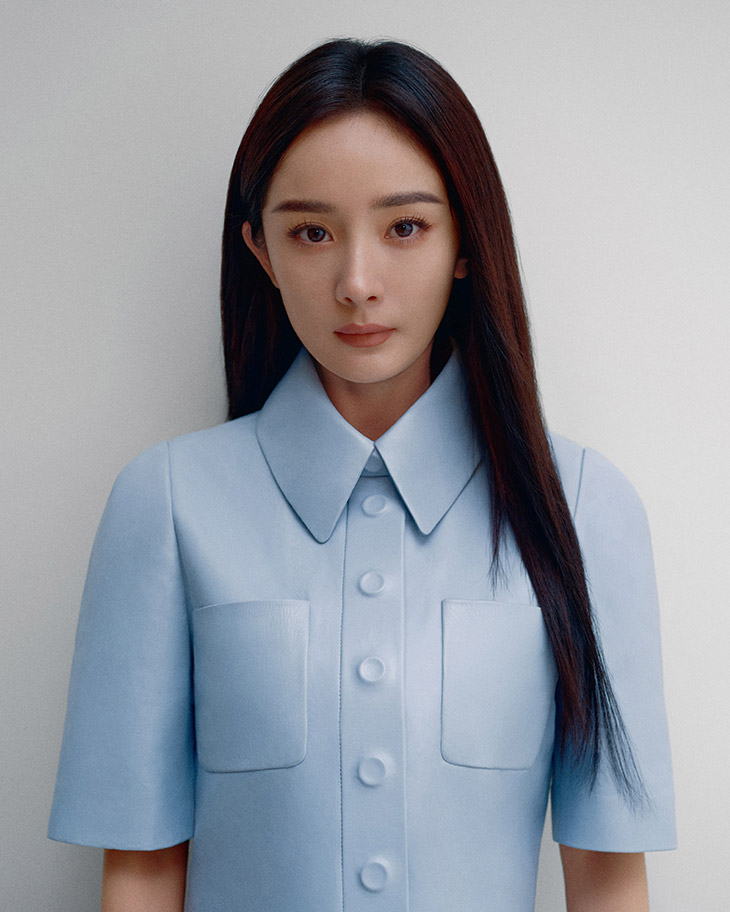 Fashion house LOEWE named Chinese actress Yang Mi as their new Global Brand Ambassador. Yang Mi's stellar reputation in the realm of film and TV, along with her longstanding passion for fashion, makes her an exemplary choice for this esteemed role.  To inaugurate her new position with LOEWE, Yang Mi is slated to grace the house's forthcoming Spring Summer 2024 women's runway show in Paris. This occasion marks a celebration of the confluence of art, fashion, and international collaboration.
LOEWE's Creative Director, Jonathan Anderson, expressed his delight in welcoming Yang Mi to the brand's family: "It's a pleasure to welcome Yang Mi as our newest Global Brand Ambassador. We're really proud to be working with a cultural icon who inspires so many around the world – I can't wait to see how Yang Mi's multifaceted talent, style, and bold spirit bring this collaboration to life."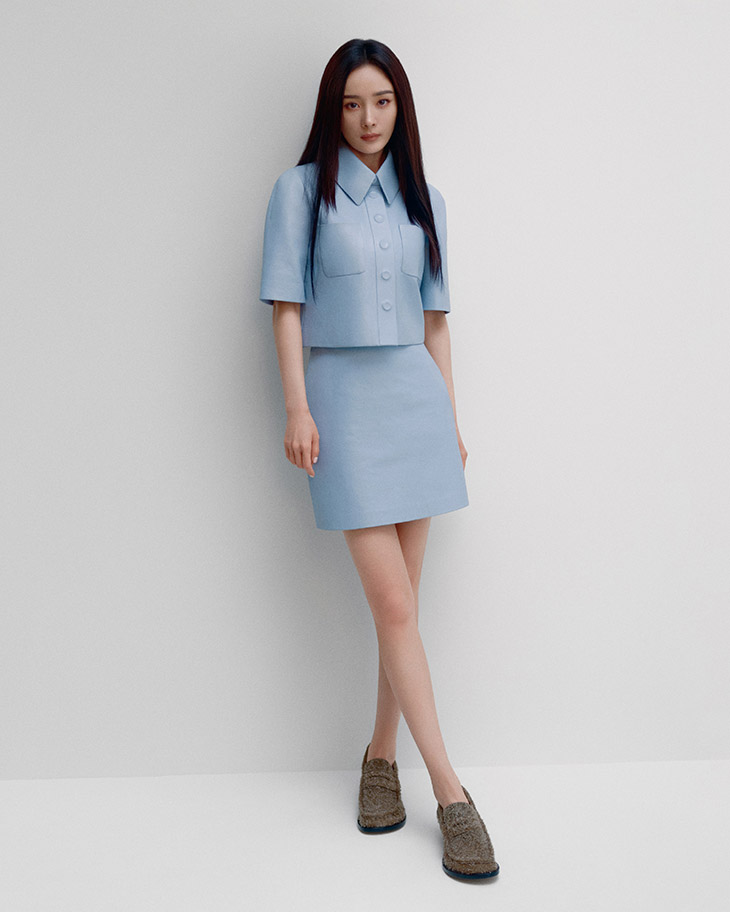 In her statement, Yang Mi expressed her enthusiasm in joining the LOEWE family, a brand she has always admired for its distinctive aesthetic and artistic expression. She commends Jonathan Anderson's dedication to superior craftsmanship and looks forward to a mutually inspiring partnership, hoping to share avant-garde fashion concepts worldwide.
Yang Mi is a highly acclaimed actress and a distinguished graduate of the prestigious Beijing Film Academy. Her illustrious career has seen her grace the screens in over 65 remarkable films and television series, she is as one of China's most prominent entertainment figures. Throughout her career, Mi has captivated audiences with her unparalleled talent and versatility, but it's her iconic roles in productions such as "Chinese Paladin 3" (2009) and "Eternal Love" (2017) that have etched her name in the annals of Chinese entertainment history. Her influence continues to inspire millions globally, underscoring her unmatched charm and individuality as a beacon of contemporary talent in our era.