American menswear brand Yony unveiled its Spring Summer 2024 Collection, on Thursday, September 7th, at Town Tennis Club, during the ongoing New York Fashion Week. The collection merges sportswear and performance wear, embracing a tennis motif that is deeply personal to the brand's founder, Johnny Schwartz.
SPRING SUMMER 2024 COLLECTIONS
Yony's debut presentation at the fashion week was a vivid tableau of sun-dappled yellow hues and sporty yet classic outlines. The collection seamlessly married the athletic aesthetics of tennis with the vintage charm of 1950s Brooklyn, an era that deeply influenced Schwartz's father and consequently finds reflections in the brand's core style narrative. The collection features a rich tapestry of contrast stripe sets, basket weave separates, supima cotton chinos, and canvas workman shirts. This season also saw the advent of summer knits characterized by their sunny yellows and the timelessness of tennis sweaters and cardigans.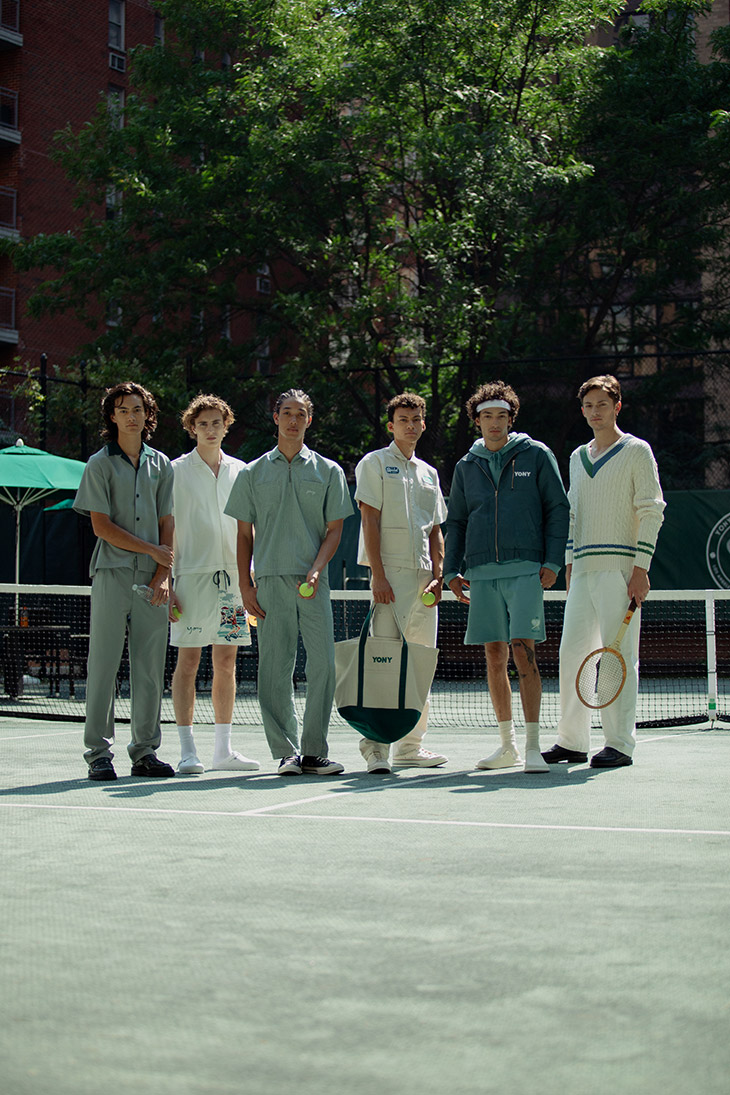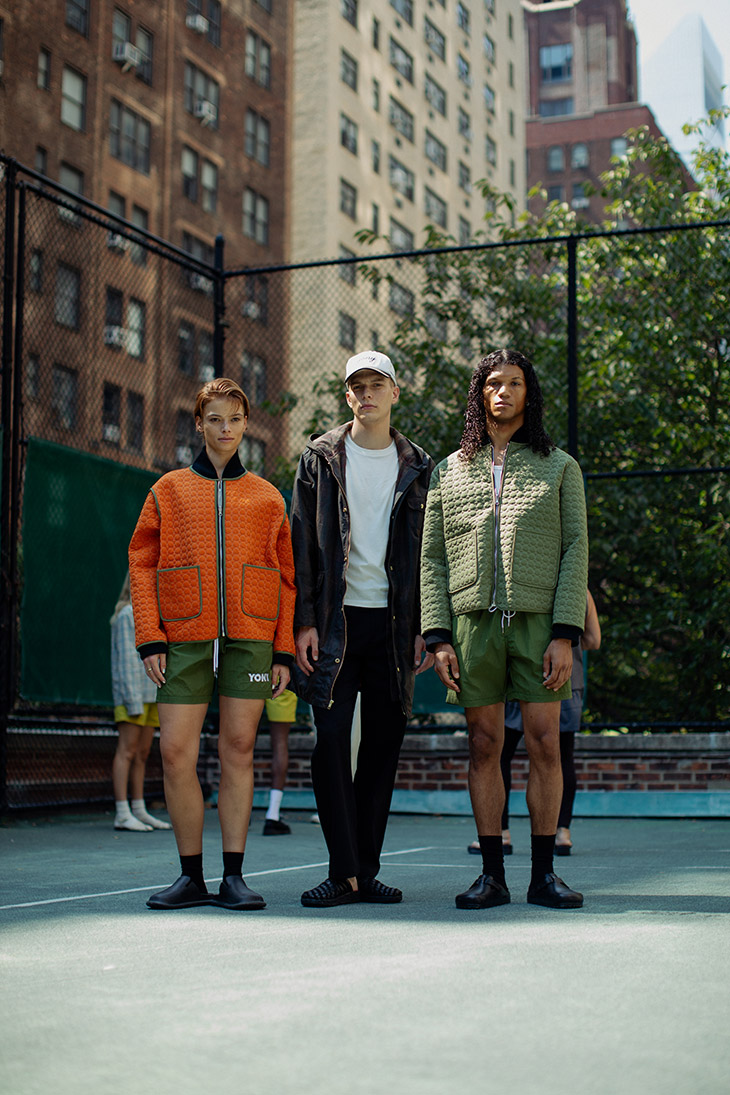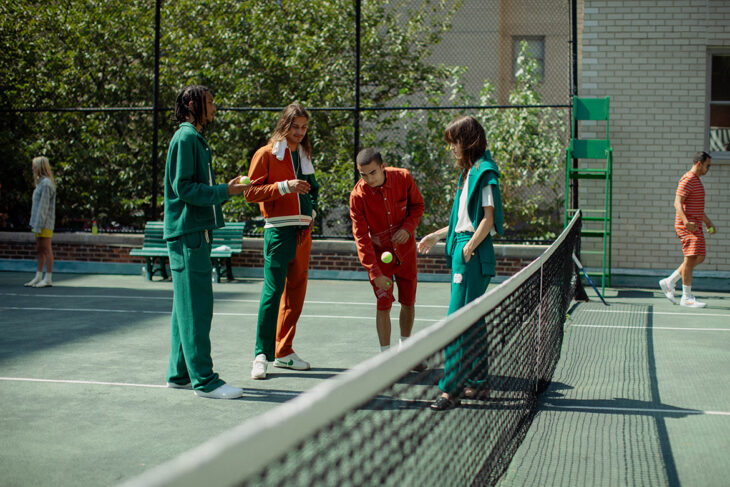 A distinguishing aspect of the collection was its ability to tell a story, a narrative woven with threads of nostalgia, passion, and personal connections. Schwartz manifested this connection through original details like hand-painted tennis scenes and a stitched portrait of his father "holding court", adding a deeply personal touch to the designs. This intimate connection underscored Schwartz's ambition to uplift the sport's fashion quotient, reinstating its cool factor and authentically integrating it into the brand's DNA.
For Schwartz, Yony isn't just a fashion label, but a canvas to narrate tales from an era that resonates with his heart, drawing upon his cherished memories of watching his father play tennis with friends. The Yony Racquet Club motif, introduced in the Spring/Summer 2021 collection, further solidifies the symbiotic relationship between the brand and the sport. It represents an authentic endeavor to revitalize the game's aesthetic representation in fashion, steering away from its casual use as a mere visual prop.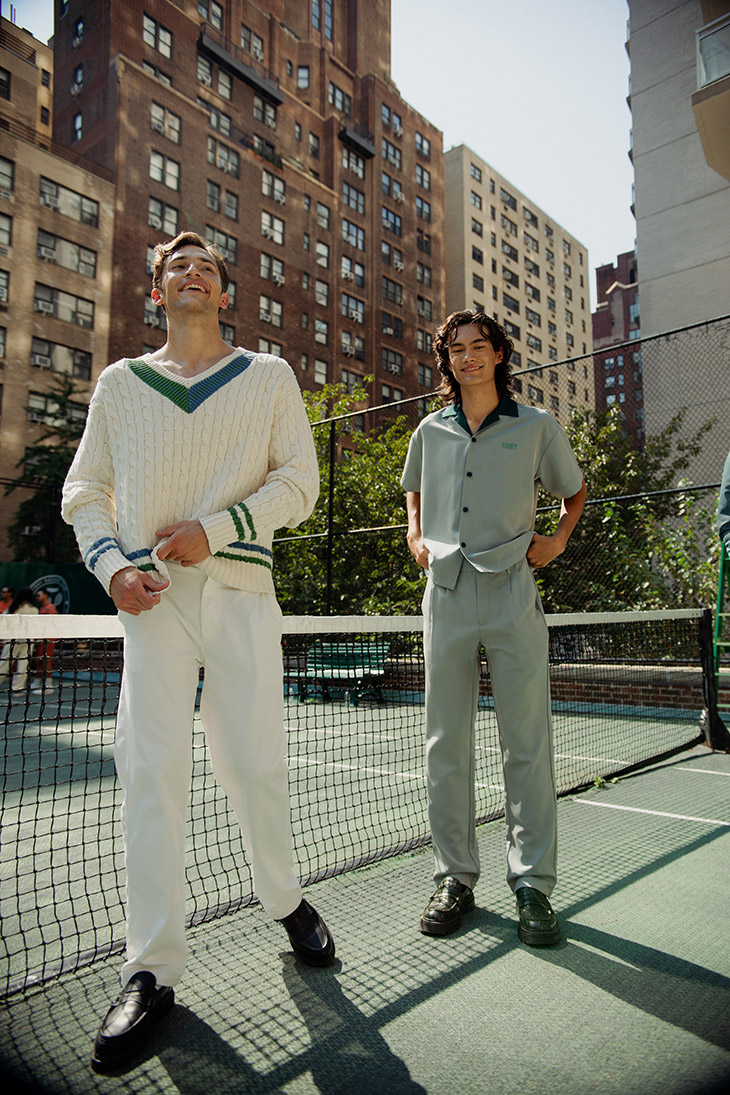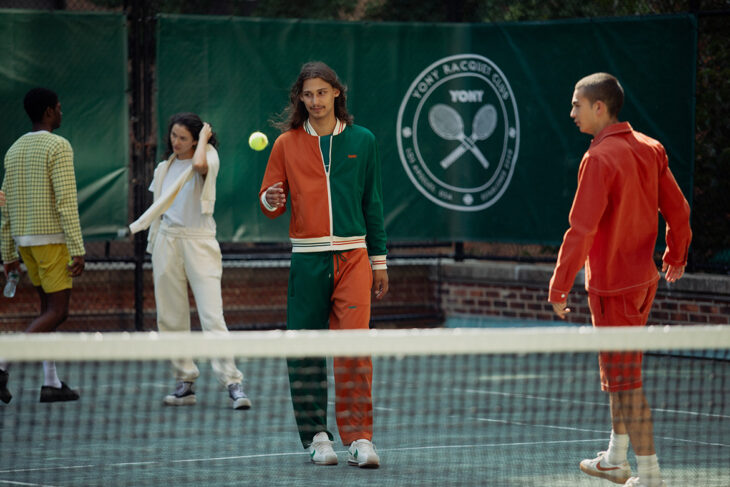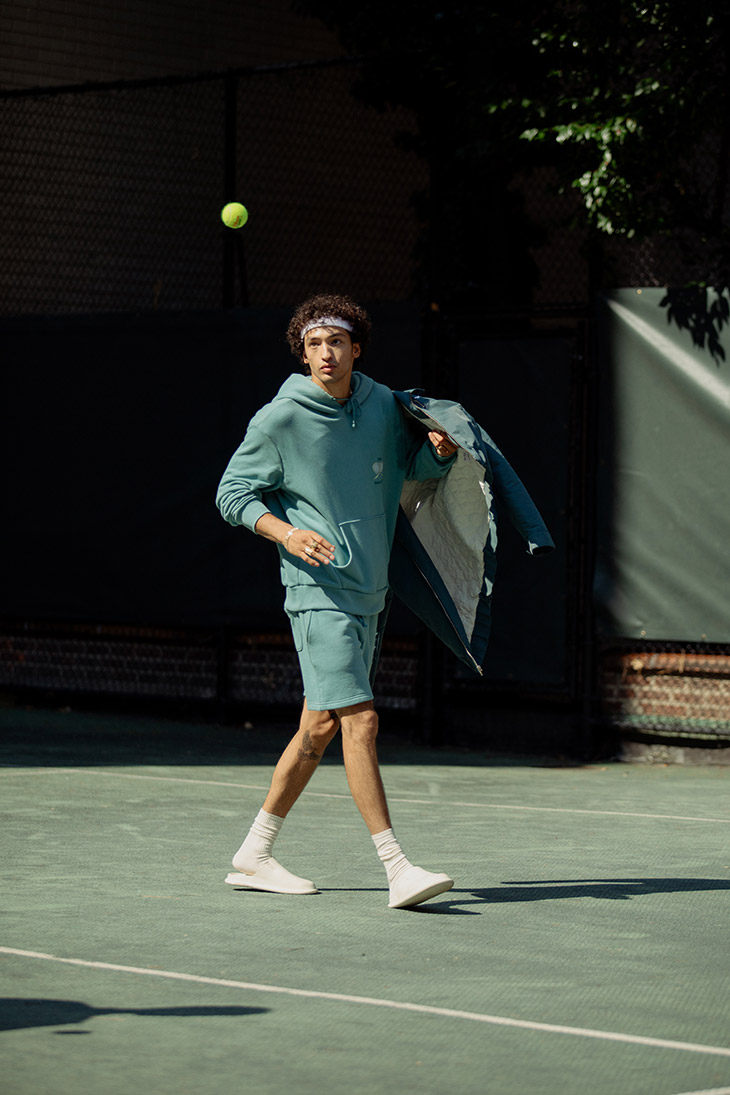 Yony aims to reconstruct Americana with a modern twist that revives the finesse of the 50s. Schwartz's commitment to transparency and ethical sourcing is a cornerstone of the brand's philosophy. The brand tirelessly collaborates with vendors to procure materials from their countries of origin, emphasizing sustainability and ethical production. This commitment not only ensures the brand's integrity but also elevates the quality and authenticity of the products, symbolizing a refined approach to fashion that is both timeless and forward-thinking.