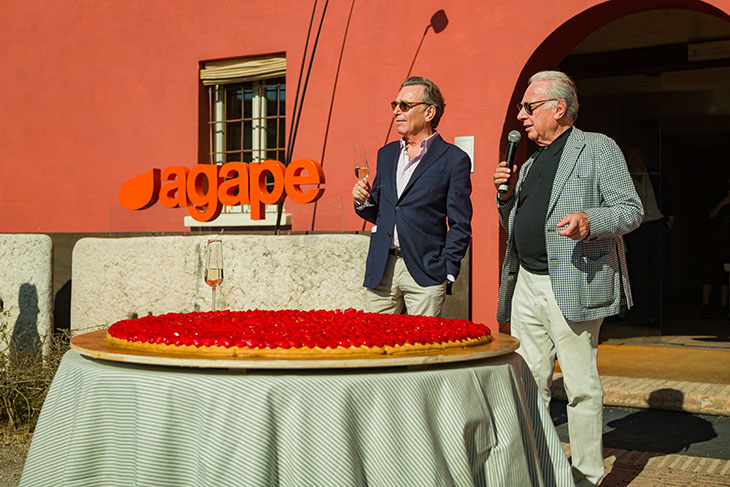 The quintessence of Agape is deeply interwoven with its rich 50-year legacy, an epoch reflecting the personal and familial values of the Benedini brothers, Emanuele and Giampaolo. Originating from Mantua, a city drenched in history, the duo has seamlessly married their heritage with a progressive design ethos that perceives the bathroom as a cherished sanctuary. Their visionary approach has always transcended traditional boundaries, aiming to reimagine bathroom spaces with a modern, forward-thinking perspective.
In commemoration of this golden milestone, Agape organized a grand anniversary celebration, hosting nearly 1000 guests in their showroom located near Mantua.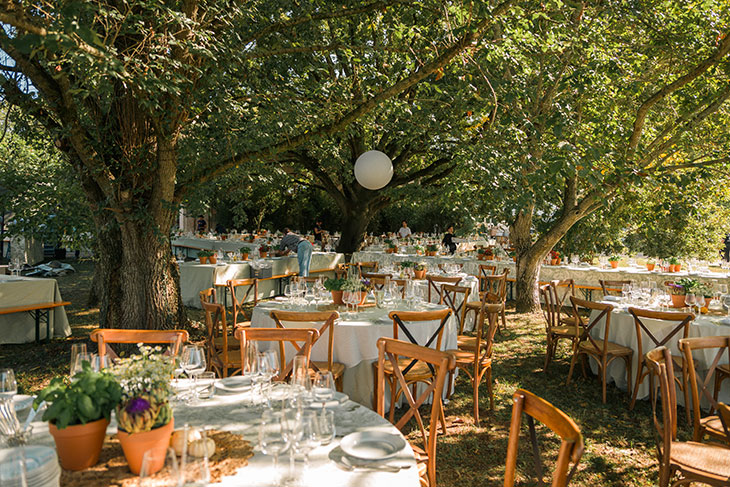 Nature and Nurture: A Meeting Point
Located amidst the serenity of the Mincio Natural Park, one of Agape's headquarters is beautifully situated in a rejuvenated rustic farmhouse. The setting embodies their design philosophy: a bathroom that serves as an intimate sanctuary, an escape from the technological onslaught of the external world. Here, amidst nature, one finds a moment to truly reconnect with oneself. This commitment to design, unswayed by market pressures, has given Agape a distinctive edge, transforming it into a benchmark of design excellence over five decades.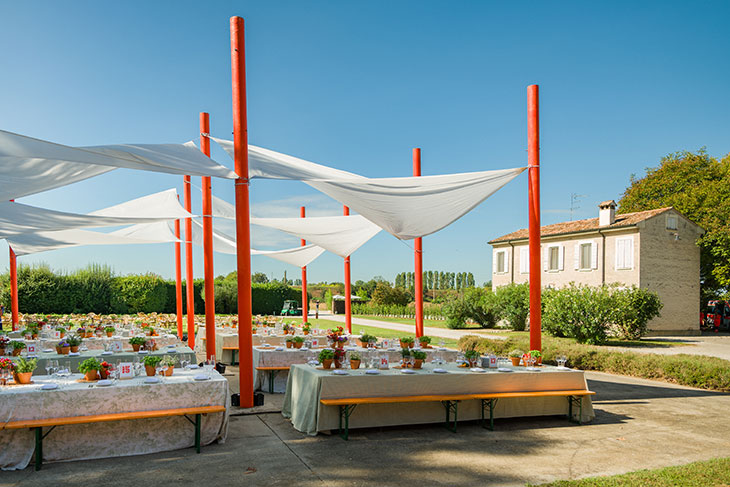 Journey from the Beginning
The inception of Agape in 1973 was not just the start of a business venture but a realization of passion. Funded by the Benedini parents, the company had its humble beginnings in Verona before moving to Mantua, their familial city, in 1979. A revolutionary design ethos was introduced, positioning the bathroom as a vital space of well-being and relaxation. This marked a seismic shift from the 1970s view of the bathroom as a purely utilitarian space.
As years unfolded, Emanuele and Giampaolo, both architects, deftly balanced their roles. Emanuele steered the strategic and managerial helm while Giampaolo delved deep into design and creative direction. Together, they carved a unique space for Agape in the design world, embracing the quintessential "Made in Italy" craftsmanship, setting benchmarks for holistic bathroom designs.
Nature Meets Architecture
Nestled between the Mincio and Po rivers, Agape's location is not just about picturesque views. The 'Bosco', more than a showroom, stands as a testament to the brand's ethos. It serves as a focal point for creativity, collaboration, and innovation, drawing architects, clients, and partners from across the globe.
Mantua, with its rich Renaissance legacy, serves as a reservoir of inspiration. The Benedini brothers have always imbibed inspiration from the city's blend of historical significance and innovative spirit, reflecting in Agape's designs.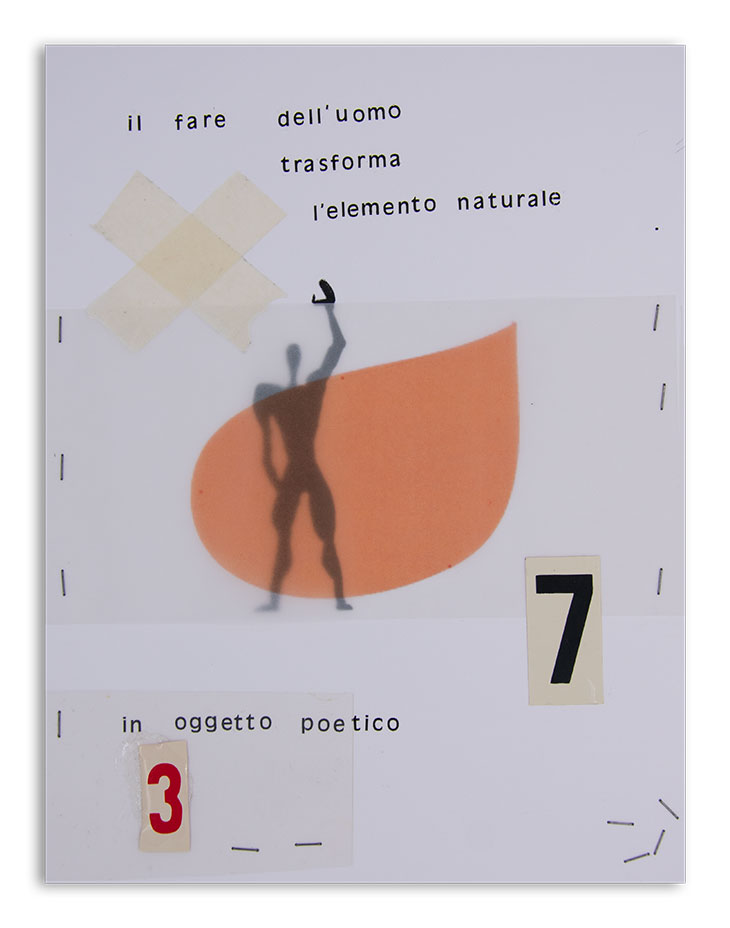 Design Integrity: Beyond Trends
Agape's commitment lies in maintaining consistency in design, ensuring functionality seamlessly merges with form. Their creations eschew transient trends, focusing instead on enduring design integrity. The brothers' shared affinity for classic car designs and elite European racing circuits beautifully echoes this commitment to timeless elegance.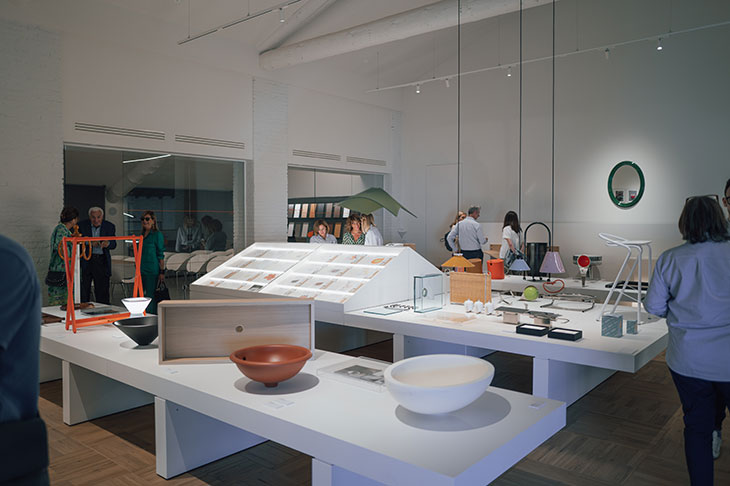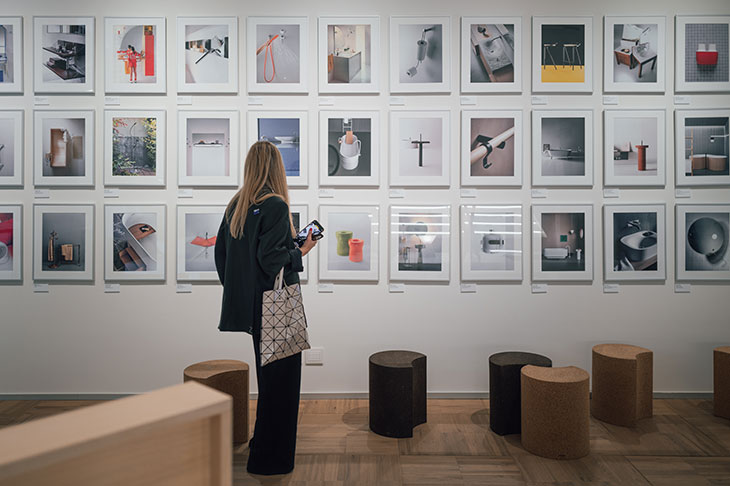 Collaborative Excellence
Agape's collaborative spirit has only enriched its design narrative. Initial path-breaking designs were conceived by Giampaolo, setting the stage for Agape's distinctive architectural essence. The decision to engage with external designers amplified this vision. Collaborations with luminaries like Enzo Mari, Patricia Urquiola, and Jean Nouvel, among others, have propelled Agape to new design frontiers.
A Global Footprint
With an export quotient contributing to 80% of its turnover by the 1990s, Agape established itself as a global brand. Venturing into luxury hotel contracts and exclusive projects, the brand ensured its ethos resonated across varied architectural contexts worldwide.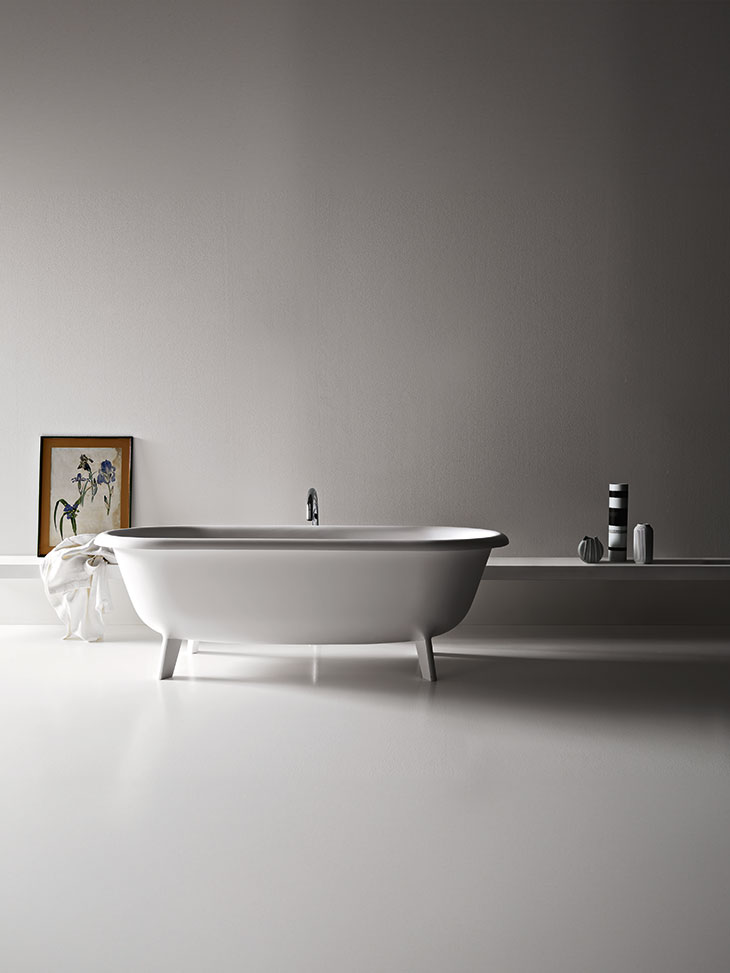 Valuing Legacy and People
At its core, Agape's journey is a human one. As Giampaolo Benedini aptly summarizes, the brand's enduring success is credited to its dedicated team. Many have been with the company since its early days, a testament to Agape's nurturing environment. The legacy that began with their parents' investment continues to strengthen family ties and is hoped to inspire future generations.
"What sets Agape apart is its commitment to coherence, translating functionality into form. A journey of continuous refinement, challenging the ordinary, birthing timeless products that interact with the bathroom space as a welcoming architectural entity,"
– said Emanuele Benedini.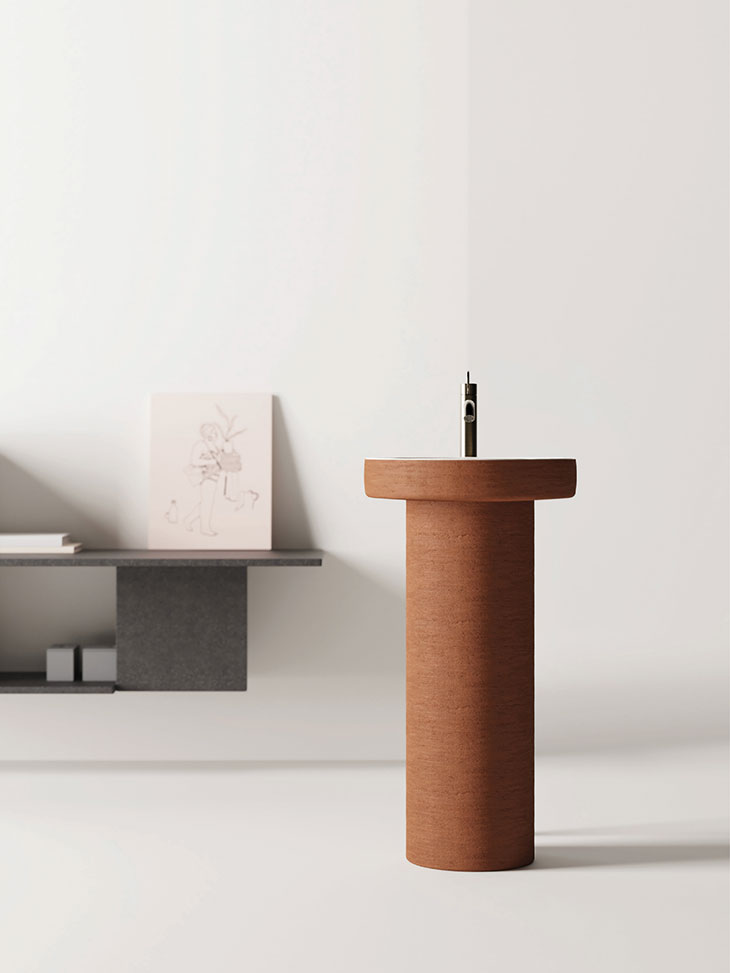 In celebrating 50 years, Agape stands as an emblem of timeless design, familial dedication, and unwavering commitment to redefining bathroom spaces. The journey from 1973 to 2023 has been an ode to elegance, innovation, and passion.