SKIMS has unveiled its latest campaign starring an impressive lineup including Kim Cattrall, Hari Nef, Lana Condor, Coco Jones, and Nelly Furtado. This assembly of formidable women, all luminaries in their fields, headline the Best of SKIMS campaign. They don the brand's most popular collections, handpicked and styled to their liking.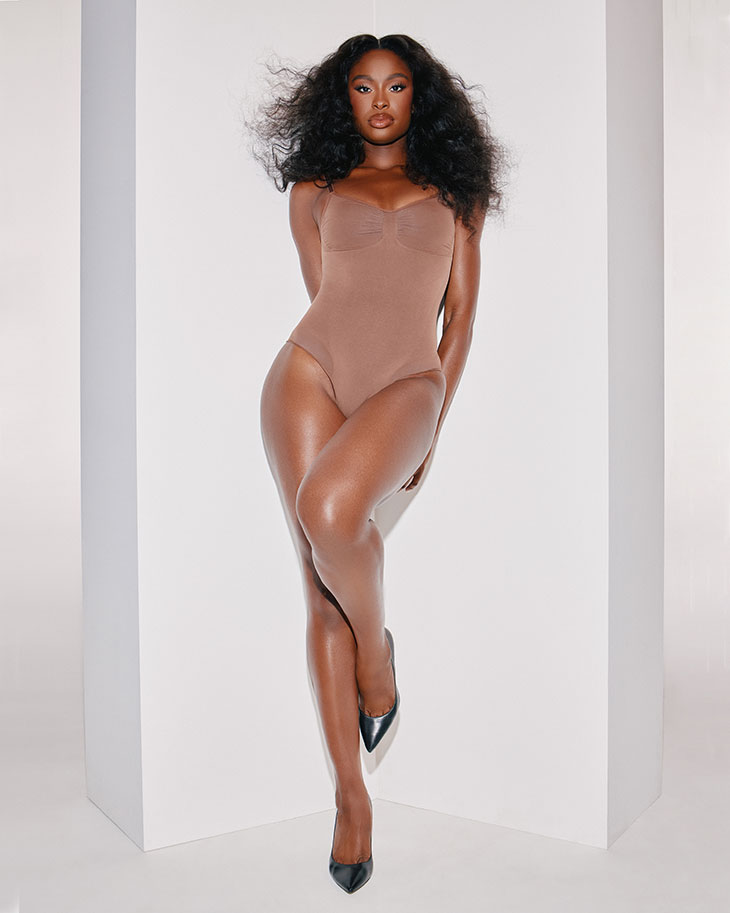 SKIMS persistently bridges pop culture and fashion by collaborating with a wide range of talents, reflecting its diverse clientele. The spotlight is on celebrated figures from the entertainment world: Kim Cattrall, acclaimed for her role in "Sex in the City"; Hari Nef, recognized for her character as Gittel in Amazon's "Transparent" and Greta Gerwig's "Barbie"; Lana Condor, internationally renowned for her role as Lara Jean Covey in the "To All the Boys" film series; Coco Jones, a rising R&B sensation also known for her leading role in Peacock's "Bel-Air"; and Grammy Award-winner Nelly Furtado, with over 45 million record sales globally. These women, each unique in their journey, resonate with the empowerment and confidence SKIMS embodies.
View this post on Instagram
Celebrating SKIMS' top styles, each star chose pieces that elevated their confidence. They showcase these selections in the campaign, with their top picks highlighted in the promotional video. Available pieces include the Seamless Sculpt Bodysuit, Soft Lounge Long Slip Dress, Cotton Collection, and the Fits Everybody Collection.
Kim Cattrall remarked, "It was so freeing to be able to pick my favourite SKIMS looks for the campaign, and the piece I loved the most was the Sculpting Mid Thigh Bodysuit. It's a phenomenal fit, and it makes me feel confident whenever I wear it."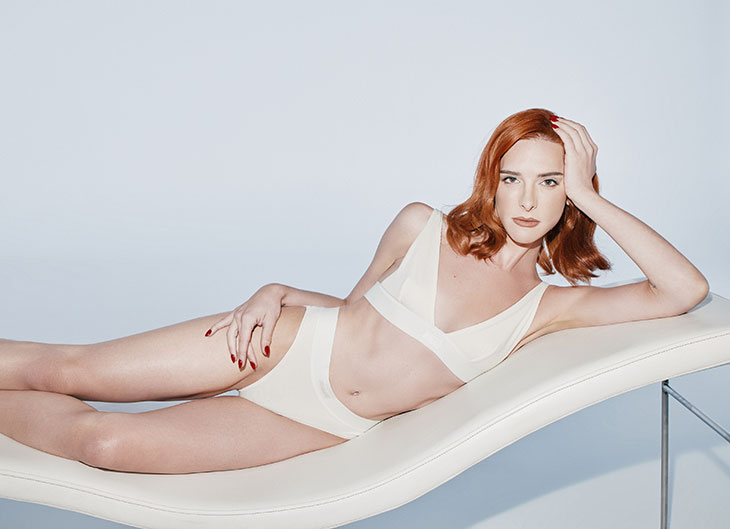 "Styling all of my SKIMS looks was so fun, and my favourite piece was the SKIMS Sculpting Mid Thigh Bodysuit," said Nelly Furtado. "The fabric is amazing and feels so good and secure on my body. It makes me feel excited about getting dressed, and I love working it into my wardrobe for both work and play."
"When I get dressed I'm always thinking about what I have to do that day and what I'll feel most comfortable in," said Coco Jones. "So while picking my looks for the campaign, I fell in love with SKIMS' Fits Everybody collection. It's so comfortable and stretchy; I would wear these pieces everyday, no matter what my schedule is."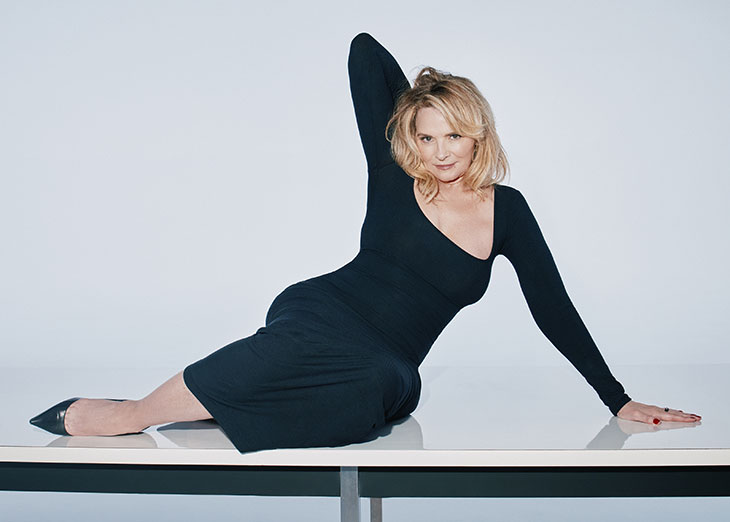 "I've always been a fan of SKIMS, so choosing my looks was easy. My favourite collection by far is SKIMS Cotton," said Lana Condor. "It feels like it was made just for me, and the look I felt most comfortable in was the Cotton tank and underwear."
"All the SKIMS looks I styled were so comfortable and effortless," said Hari Nef. "The piece I gravitated towards the most was the Cotton Plunge Bralette, because of the flattering silhouette and soft fabric. I'm beyond obsessed."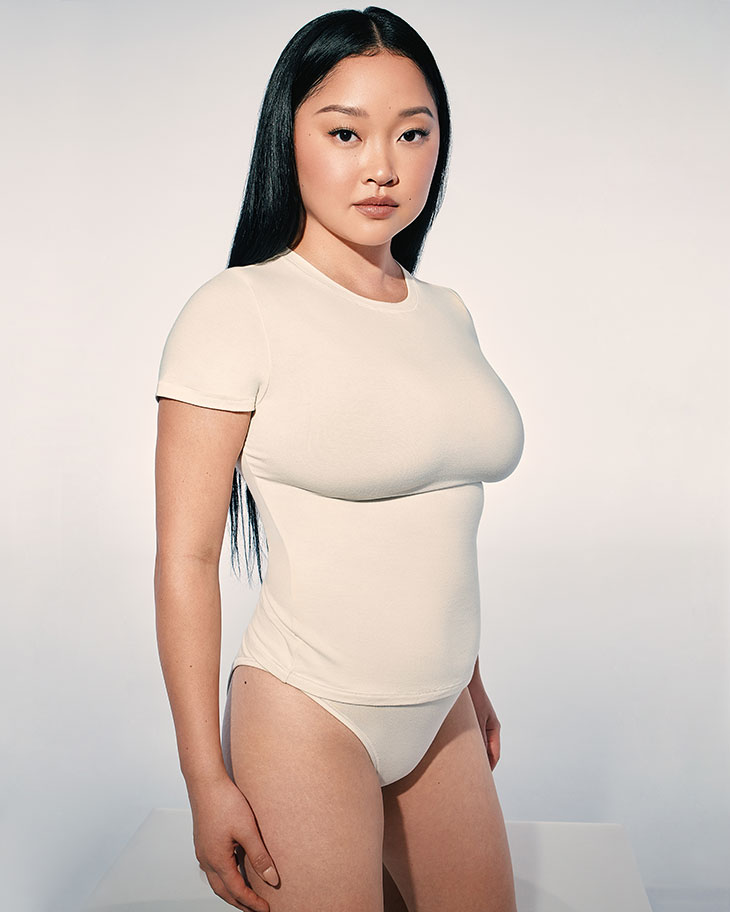 Crafted under the lens of celebrated artist and photographer, Vanessa Beecroft, the campaign is set to make its mark across digital and social landscapes.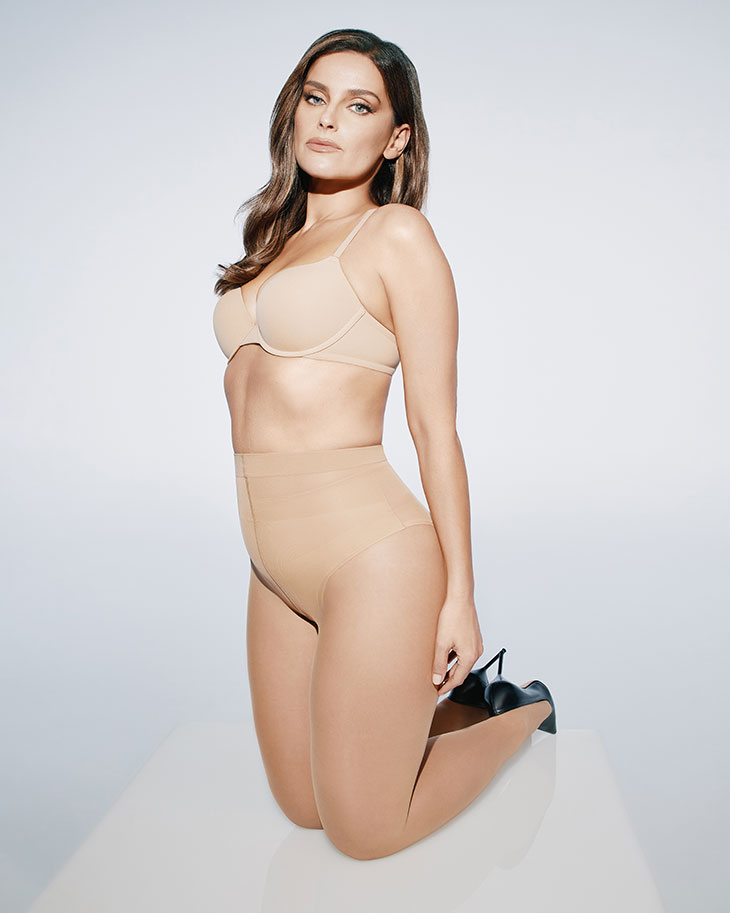 The Best of SKIMS Campaign is set to launch on Monday, October 2nd via Skims.com and SKIMS' social channels.