Wooden furniture has been a staple in homes for centuries, and its appeal seems to be evergreen. From the rustic charm of a farmhouse table to the elegance of a mahogany armoire, wood has a versatility and timelessness that few materials can match. But what is it about wooden products that makes them so enduringly popular in furniture stores? Let's delve into the history and enduring charm of wooden pieces, exploring their versatility, durability, and the warmth they bring to any living space.
Historical Significance
Wood has been used as a primary material for furniture since ancient times. Early civilizations recognized the value of timber, not just for its durability but also for its workability. As societies evolved, so did the craftsmanship associated with wooden furniture. The ancient Egyptians, for instance, crafted intricate wooden chairs with ornate carvings, while the Chinese Ming dynasty was known for its elegant and minimalist wooden designs. The rich history of wooden furniture is a testament to its lasting appeal. It's a material that has stood the test of time, adapting to various styles and cultures while retaining its inherent beauty. The Timeless Appeal of Wood provides a deeper insight into the historical significance of wooden furniture.
Versatility in Design
One of the standout qualities of wood is its versatility. Whether you're aiming for a traditional, contemporary, or eclectic look, wood can fit the bill. Its natural grains and textures allow for a range of finishes, from polished mahogany to distressed oak. This adaptability means that wooden furniture can seamlessly blend into any decor style, making it a favourite choice for interior designers and homeowners alike. Moreover, the ability to paint or stain wood means it can be refreshed or repurposed to suit changing tastes or decor trends. This versatility is further highlighted in the article Why is Wooden Furniture Preferred Over Plastic Furniture?, which contrasts the adaptability of wood with other materials.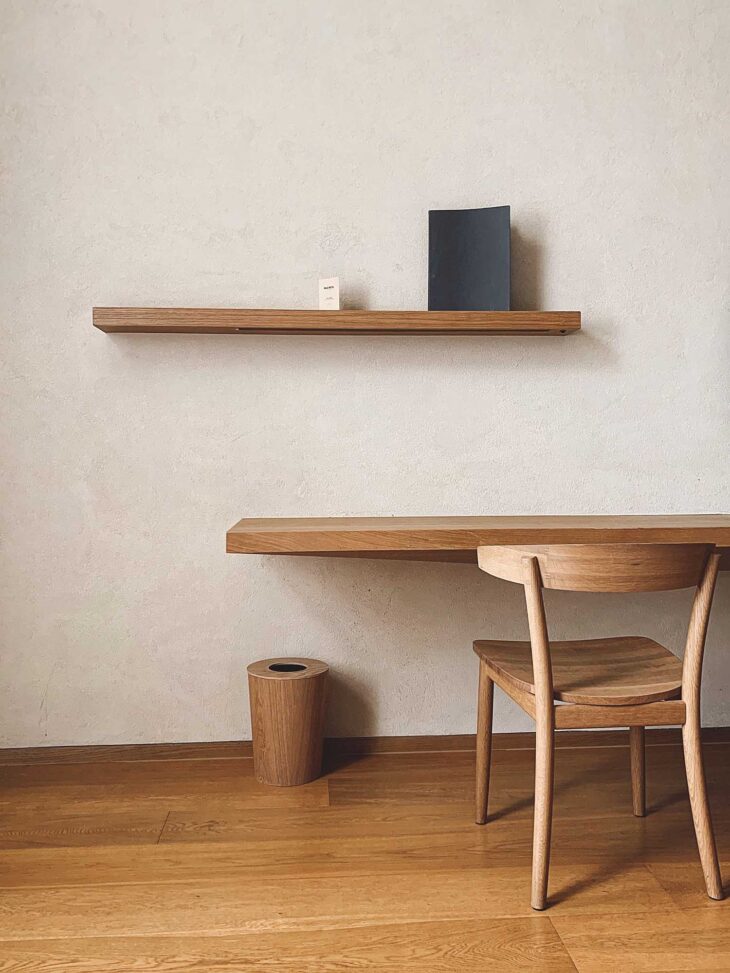 Durability and Longevity
Wood is synonymous with durability. A well-crafted wooden piece can last for generations, becoming a cherished heirloom passed down through families. Unlike other materials that might wear out or go out of fashion, wood has a timeless quality. Its strength and resilience mean that it can withstand the rigours of daily life, from the spills and knocks of a busy family kitchen to the weight of a sprawling collection of books in a study. This durability doesn't just make wooden furniture a practical choice; it also makes it a cost-effective one in the long run.
Warmth and Comfort
Beyond its practical attributes, wood has an intangible quality that adds warmth and comfort to a space. The natural tones and grains of wood bring a touch of the outdoors inside, creating a sense of calm and connection to nature. Whether it's a grand oak dining table or a simple pine bedside cabinet, wooden furniture exudes a warmth that is both comforting and inviting. This warmth is not just physical but also emotional, evoking memories of family gatherings, cosy evenings by the fire, or the familiar scent of polished wood.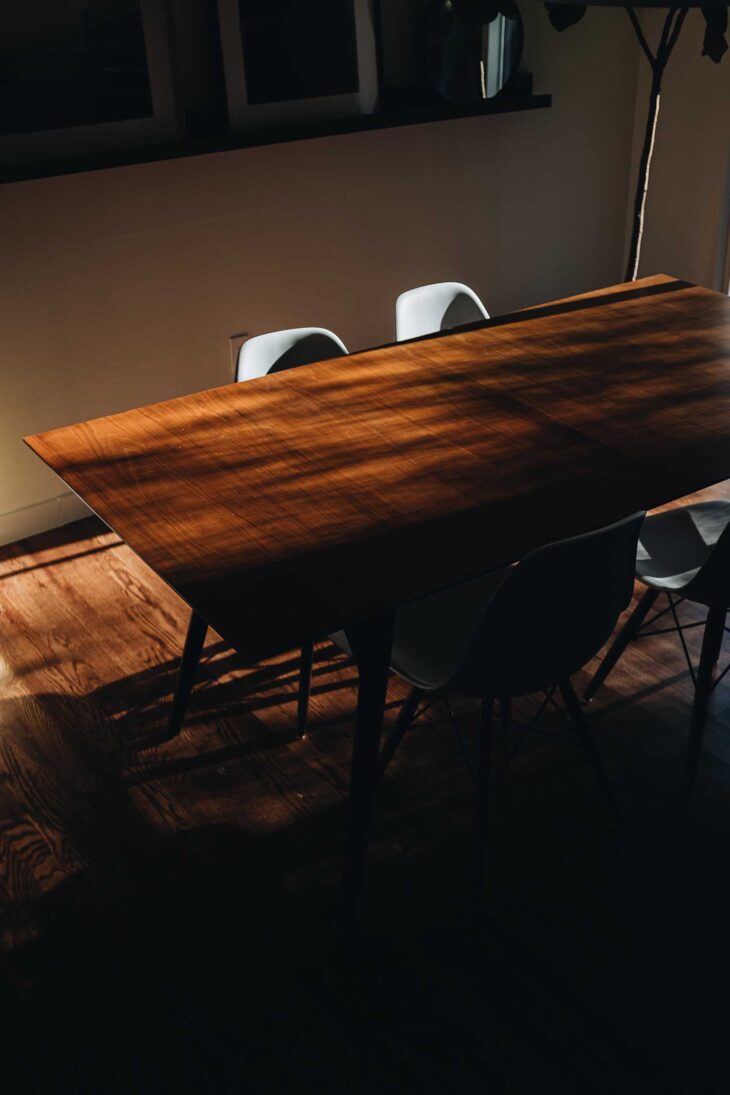 In Conclusion
Wooden furniture's timeless appeal lies in its unique combination of history, versatility, durability, and warmth. It's a material that tells a story, reflecting the craftsmanship of its maker and the lives of its owners. In an age of disposable culture and fleeting trends, wood stands out as a beacon of permanence and style. Its enduring charm is a reminder of the simple pleasures in life and the lasting value of quality and craftsmanship. As we continue to seek out authentic and meaningful experiences, it's no wonder that wooden furniture remains a cherished and timeless choice for our homes.