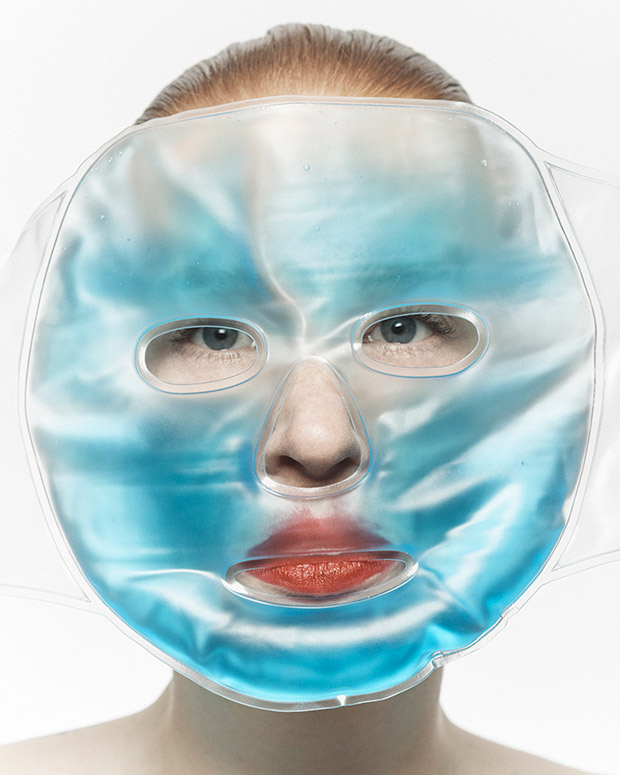 In the pursuit of maintaining a youthful appearance, many individuals are drawn to an array of cosmetic procedures, with dermal fillers emerging as a particularly favored choice due to their proven efficacy and increasing acceptance. These treatments offer a unique blend of grace and vitality, a key attribute for those aspiring to rejuvenate their looks.
This exploration into dermal fillers will focus on the intricate techniques involved in their application, emphasizing how they can be strategically used to create a seamless and natural integration of elegance with the freshness of youth. The aim is to understand the nuanced approach required in these procedures to ensure results that enhance beauty and preserve the individual's natural characteristics, aligning with their aesthetic goals.
Understanding The Basics Of Dermal Fillers
A dermal filler treatment represents a transformative advancement in cosmetic treatments, offering a less invasive alternative to traditional anti-aging methods. Comprising primarily of gel-like substances, these fillers are adeptly injected beneath the skin's surface, where they play a pivotal role in replenishing diminished volume, smoothing out wrinkles, and softening facial creases. This basic knowledge is an essential foundation for delving deeper into the complexities and artistry involved in their application.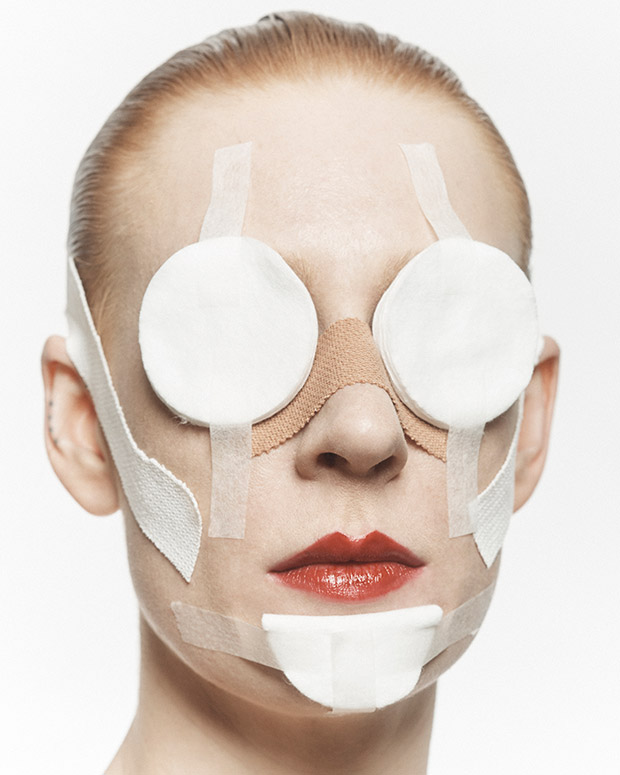 By enhancing facial contours and mitigating signs of aging, dermal fillers rejuvenate one's appearance and increase confidence and self-esteem. Understanding these aspects is crucial for anyone considering this treatment, as it provides insight into the potential transformative effects and the subtle art required for achieving natural, harmonious results.
The Art Of Placement And Proportion
Achieving a natural and appealing aesthetic with dermal fillers goes far beyond merely filling in lines and wrinkles. It is an art that involves strategic placement and precise proportioning of the filler material. Expert practitioners approach this task with a keen understanding of facial anatomy and aesthetics, focusing on enhancing and accentuating the patient's natural features. The goal is to sculpt the face subtly and effectively, ensuring that the enhancements complement the individual's unique facial structure. This careful and considered approach avoids an overdone appearance, instead aiming for a harmonious balance that respects the natural contours and symmetry of the face.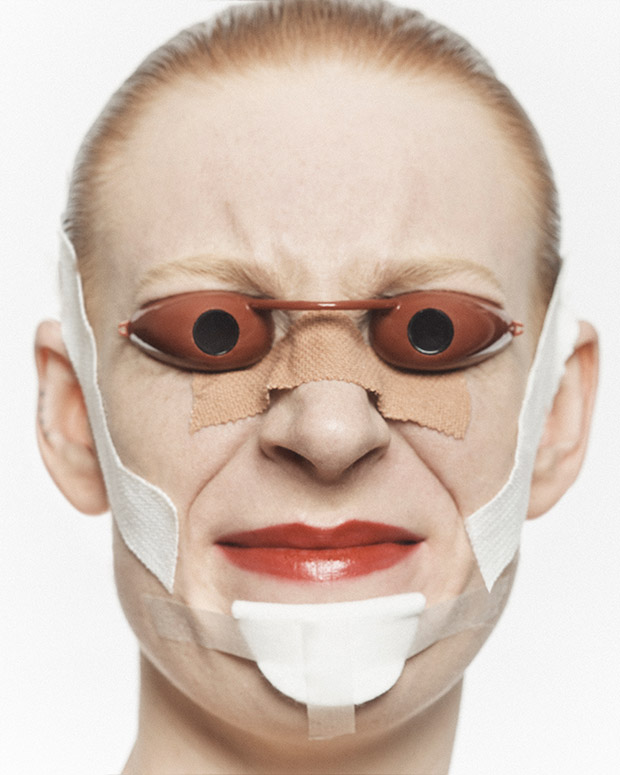 Choosing The Right Type Of Filler
The selection of the appropriate dermal filler is a critical step in the cosmetic treatment process, with various options available to suit different needs and goals. Hyaluronic acid fillers, known for their ability to hydrate and plump the skin, are commonly used for their versatility and natural-looking results. However, more robust fillers may be necessary for deeper lines and significant volume loss. These fillers are tailored to address specific areas of the face, such as the cheeks, lips, or jawline. They are chosen based on their consistency, longevity, and compatibility with the patient's skin type and desired outcome. The practitioner's expertise in selecting the right type of filler, considering both the patient's aesthetic goals and the unique characteristics of each filler type, is crucial in ensuring a successful and satisfying treatment result.
Customizing Treatments For Individual Needs
Tailoring dermal filler treatments to suit the specific characteristics of each individual is a fundamental aspect of achieving outstanding results. Recognizing each face's uniqueness, experienced practitioners thoroughly assess the patient's facial structure, skin type, and personal aesthetic aspirations before devising a treatment plan. This personalized strategy ensures that the enhancements achieved with fillers are effective and congruent with the person's natural features and desired outcomes. By considering factors like facial symmetry, age-related changes, and individual preferences, the treatment becomes a bespoke process, ensuring that the results are flattering and harmonious with the person's overall appearance.
Minimizing Risks And Maximizing Comfort
While dermal fillers are generally considered safe, meticulous attention to minimizing risks is paramount. Selecting a qualified and experienced practitioner is the first step in ensuring a safe procedure. Patients should be well-informed about the potential side effects and the practitioner's credentials. Additionally, comfort during the treatment is a crucial aspect. Techniques such as numbing creams, gentle injection methods, and providing a calm, reassuring environment contribute significantly to a positive experience. These measures enhance the patient's comfort during the procedure and contribute to their overall satisfaction with the treatment process and outcomes.
Combining Fillers With Other Treatments
Dermal fillers can be effectively combined with other aesthetic procedures to achieve a comprehensive rejuvenation effect. This integrative approach allows for a more holistic treatment of the various signs of aging. By addressing different aspects such as skin texture, tone, volume loss, and wrinkles in a coordinated manner, the overall result can be significantly enhanced. Treatments like chemical peels, laser therapy, or Botox can complement fillers' volumizing and contouring effects. This synergy between different modalities maximizes the aesthetic benefits. It can lead to more natural and lasting results, catering to a broader range of aging concerns.
Finbally, dermal fillers offer a unique opportunity to blend youthfulness with elegance. When applied with skill and artistry, they can significantly enhance one's appearance, providing a refreshed and rejuvenated look. By understanding the various aspects of dermal filler techniques, from the choice of filler to aftercare, individuals can make informed decisions and enjoy the benefits of this popular aesthetic treatment.
All images by photographer Lewis Hayward for DSCENE Beauty story – discover the complete photo shoot.