Luxury house Dior introduces the DiorAlps capsule, a captivating collection crafted by designer Maria Grazia Chiuri that encapsulates the allure of mountain escapes and the spirit of adventure. This collection stands as a testament to the House's latest runway inspirations, melding high technicality with elegance for an exceptional alpine experience.
These couture-esque creations make a bold fashion statement, offering complete looks for the slopes that are both technically adept and aesthetically refined, highlighted by this season's standout patterns. The collection features puffers, jackets, après-ski boots, and the iconic Dior Book Tote, all adorned with the mesmerizing Plan de Paris print, a creative vision by the Director of Dior's Autumn-Winter 2023-2024 ready-to-wear collection. This new fundamental maps the essence of Paris in a captivating play of shadows and perspectives.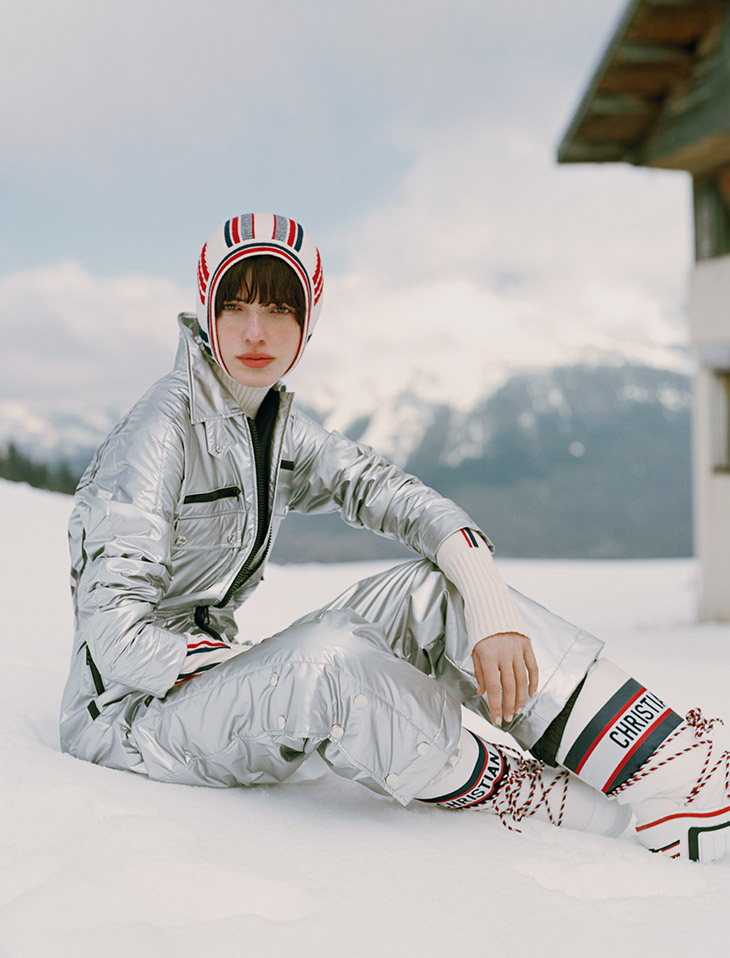 The pieces, including ski goggles with a strap showcasing "Christian Dior," are also elegantly draped in the iconic Dior Oblique pattern. Pants, offered in cream or black, are designed with knee reinforcements for optimal comfort in any setting. The Diorunion capsule's signature coat of arms, bearing the motto "L'union fait la force," adorns quilted jackets, as well as accessories like scarves, bonnets, hats, and caps.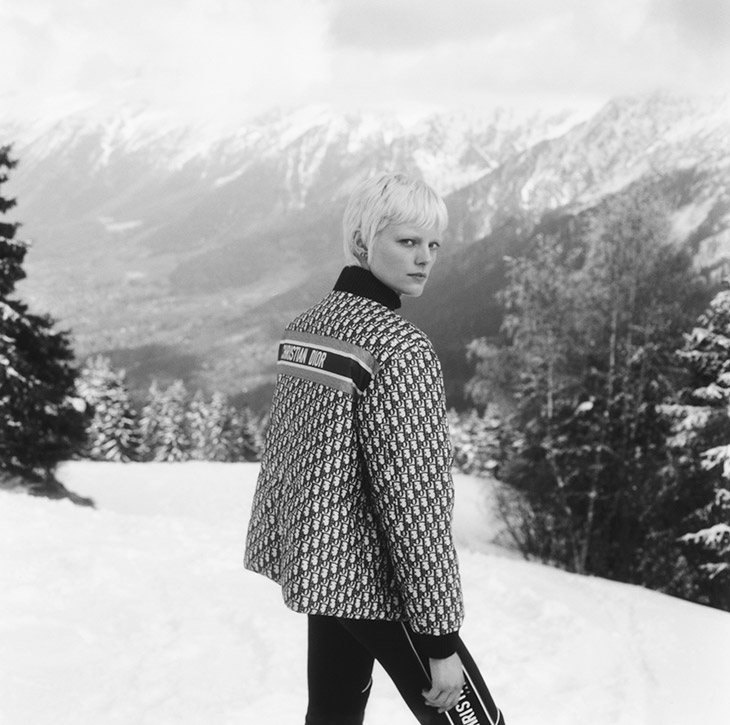 The DiorAlps Capsule Collection is an exclusive assemblage of silhouettes where style, excellence, and creativity converge, crafting an audacious and refined look for the winter season.