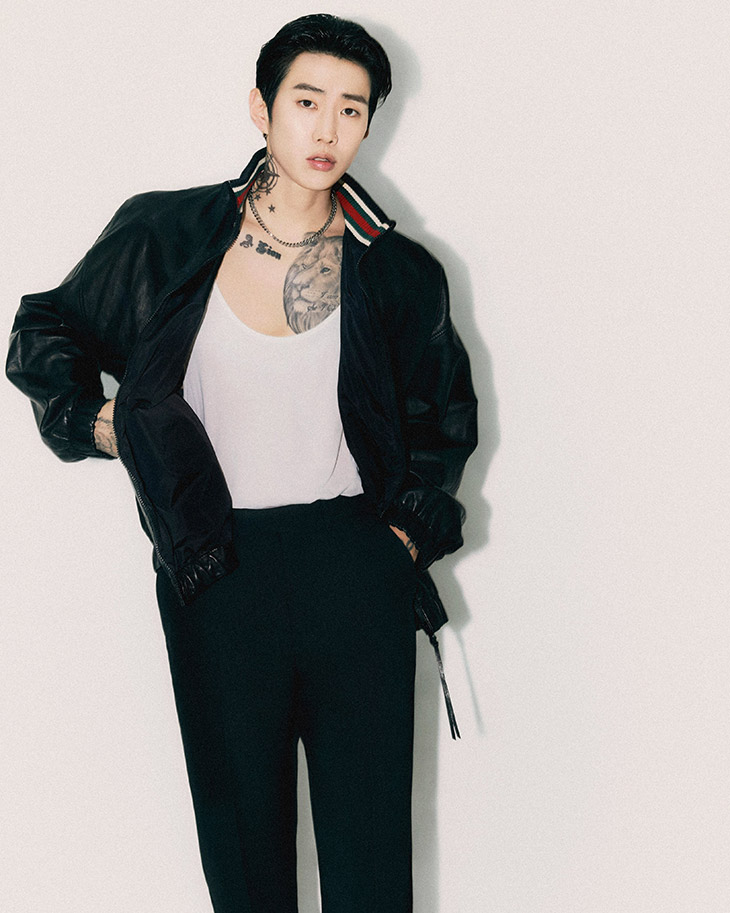 Fashion house Gucci welcomed American rapper, singer, songwriter, record producer, dancer and entrepreneur Jay Park as its newest Global Brand Ambassador. Expressing his enthusiasm for the collaboration, Jay Park remarked on Gucci's rich legacy and its continuous innovation, which he feels a deep connection with – "Gucci is a globally renowned fashion brand with more than 100 years of history, continuously evolving in its own innovative and unique way, which resonates with me. I am happy to be Gucci's Global Brand Ambassador to work more closely together." Park was seen in attendance at the Gucci Cruise 2024 fashion show held at Gyeongbokgung Palace in Seoul back in in May.
Jay Park, born Park Jae-beom on April 25, 1987, is an American rapper, singer, songwriter, record producer, dancer, and entrepreneur who has made a significant impact in the South Korean music industry. He hails from Edmonds, Washington, and is of Korean descent.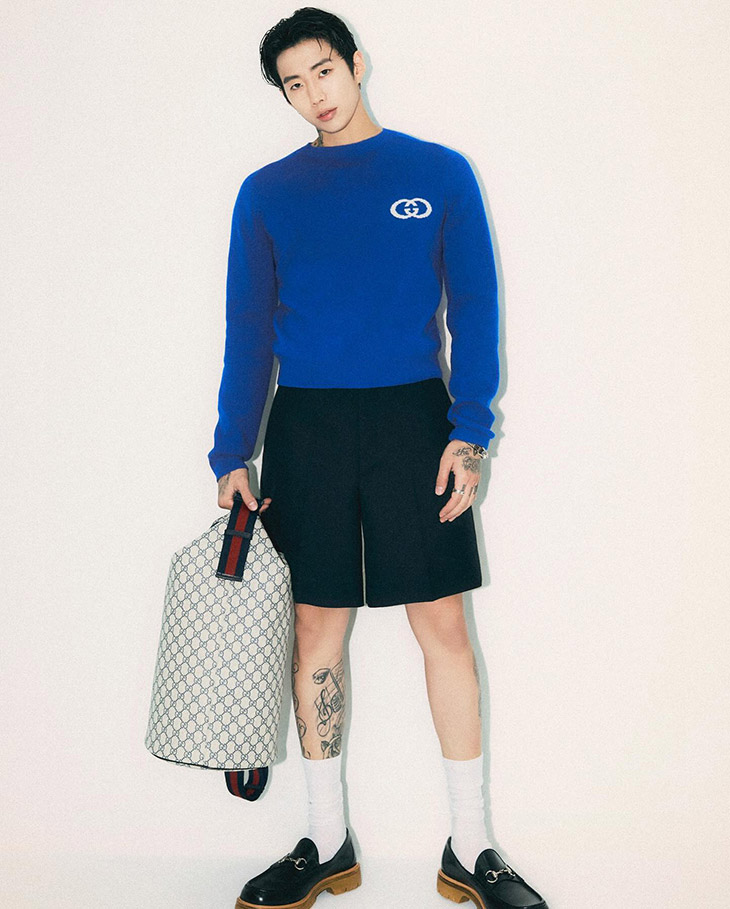 Rising to fame as the leader of the K-Pop boy band 2PM in 2008, Park's early career was marked by his prominence in the South Korean pop music scene. However, he left the group in 2010 and returned to the United States, where he took a brief hiatus from music. Jay Park's passion for music and dance did not wane, as he continued to engage with the hip-hop culture. He made a notable comeback to South Korea as a solo artist, redefining his music career with a focus on hip-hop and R&B. Park established himself as a solo artist with the release of his first mini-album, "Take a Deeper Look," which achieved commercial success and won him the Musician of the Year award at the Korean Music Awards in 2012.
Aside from his solo career, Jay Park is known for his entrepreneurial ventures in the music industry. He founded two record labels, AOMG and H1ghr Music, becoming a pivotal figure in the growth and popularization of K-hip hop. He also established More Vision, showcasing his vision for music and culture. Jay Park's talents go beyond music; he is also known for his b-boying with the Art of Movement crew. His charisma and energetic performances earned him a reputation as a "born entertainer."
Throughout his career, Park has not only contributed to the music industry with his innovative work but has also been active in various social media, engaging closely with his fan base and acting as his own PR agent. His influence in shaping the Korean hip hop and R&B scenes is widely recognized, and he continues to play an essential role in bringing these genres to a broader audience. In recognition of his cultural impact and style, luxury brand Gucci named him as a Global Brand Ambassador.