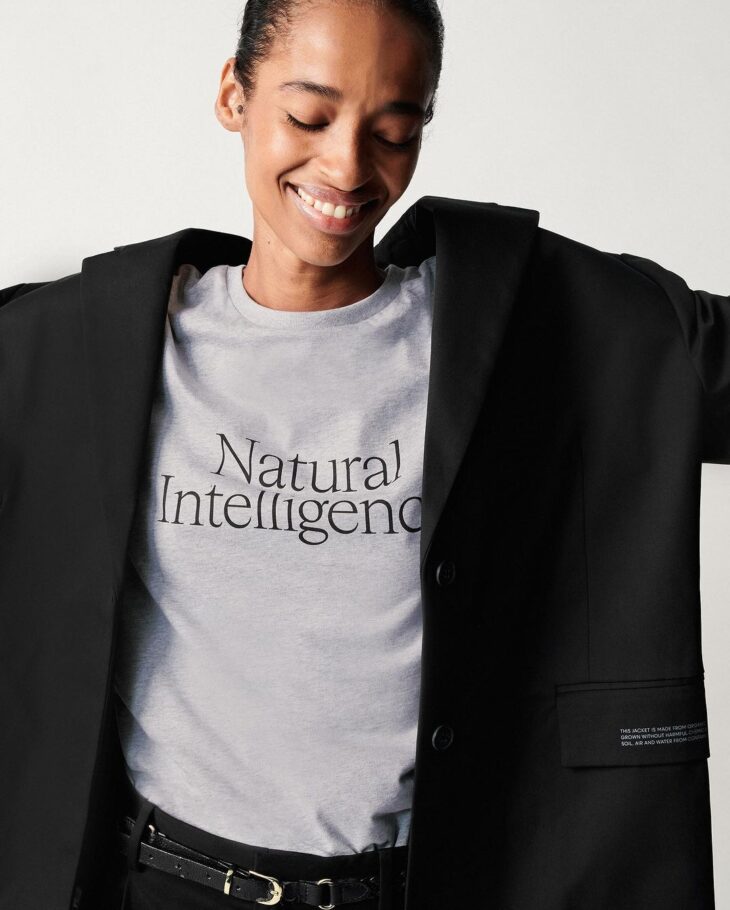 In a significant step towards environmental sustainability, Pangaia has announced that its net zero targets have received approval from the Science Based Targets initiative (SBTi), a global body that defines and promotes best practices in science-based target setting and independently assesses corporate targets. Pangai's commitment includes reaching net zero across its entire value chain, encompassing Scope 1, 2, and 3 emissions, by 2040. This comprehensive approach reflects the company's dedication to addressing all aspects of its environmental impact. Moreover, the company has set a specific goal to reduce emissions from its direct operations (Scope 1 and 2) by 42% by the year 2030.
Taking a proactive stance, Pangaia has also established an interim target of halving its value chain emissions by 2030. In an ambitious move, the company aims to exceed this goal by achieving net zero in its direct operations by 2025, significantly ahead of the initial 2040 timeline.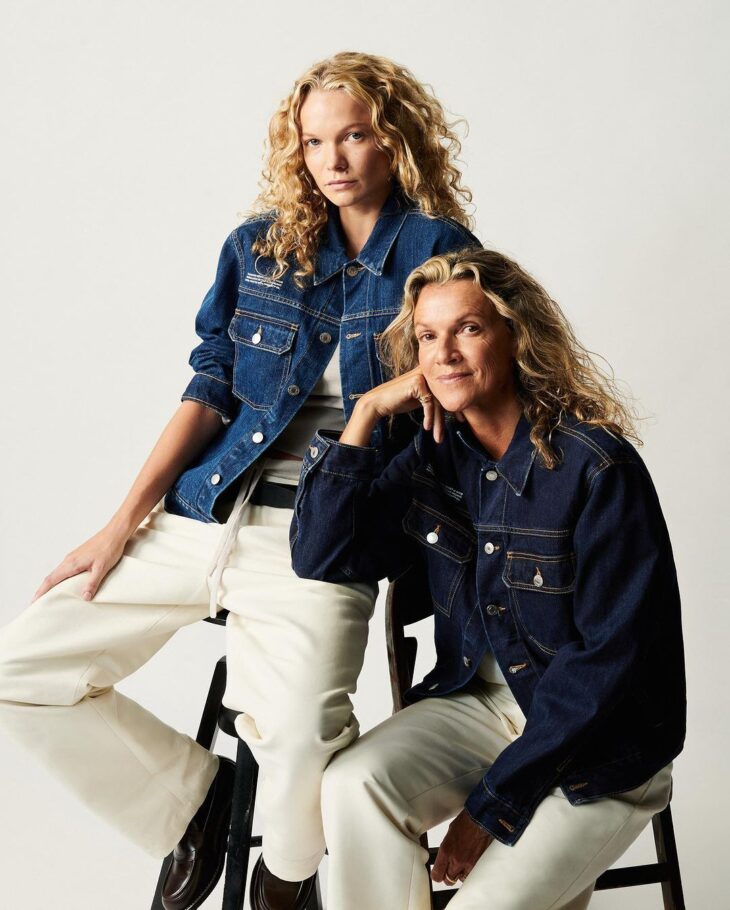 These targets align with the objectives of the Paris Agreement, particularly the goal to limit global warming to 1.5°C. Pangaia's commitment is in harmony with the necessary reductions to prevent the most harmful impacts of climate change. Pangaia's strategy reflects a growing recognition among corporations of the urgency to address climate change. By setting and striving to exceed rigorous targets, the company stands as a model for others in the industry, demonstrating that environmental responsibility and corporate success can go hand in hand.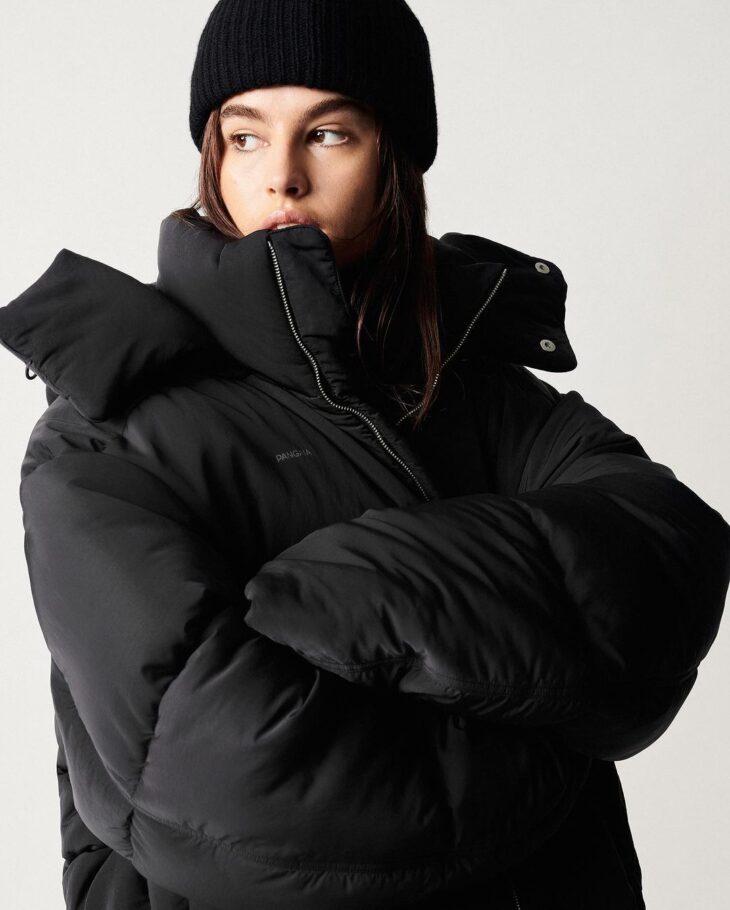 Pangaia is a pioneering lifestyle brand known for its commitment to sustainable and innovative fashion. Renowned for using cutting-edge technology and eco-friendly materials, Pangaia creates a range of products from clothing to accessories, emphasizing environmental responsibility. Their garments often feature materials such as organic cotton, recycled fibers, and bio-based fabrics, highlighting their dedication to reducing environmental impact. With a focus on both style and sustainability, Pangaia's approach combines contemporary design with ethical production methods. The brand's philosophy centers around creating a positive environmental impact, making it a leader in the movement towards more sustainable and conscious fashion choices.