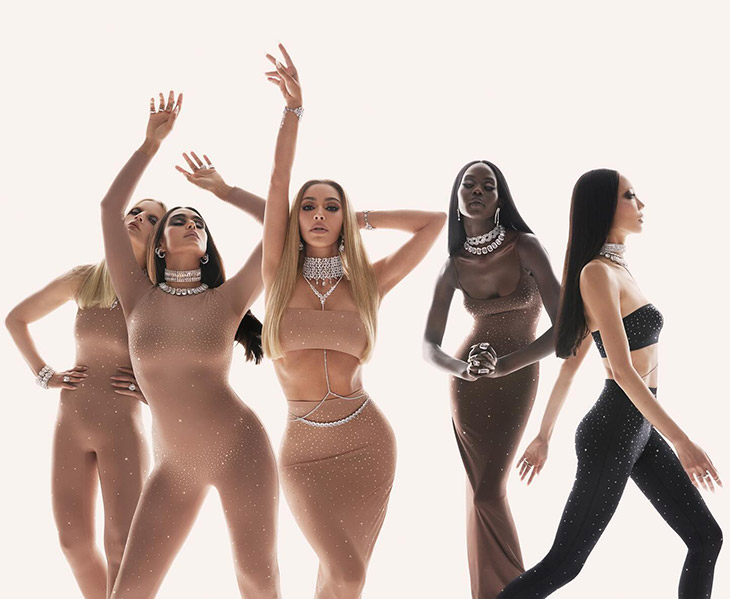 The partnership between jewelry house Swarovski and Kim Kardashian's shapewear brand SKIMS ushers in a new era of glittering luxury, combining Swarovski's sparkling splendor with Skims' forward-thinking design ethos. This limited-edition collection presents a lavish lineup of body wear and jewelry, each piece gleaming with the light-reflecting allure of Swarovski crystals. Designed by Giovanna Battaglia Engelbert to celebrate and empower individuals to shine with icon-like radiance, this collaboration fuses pioneering innovation with glamour.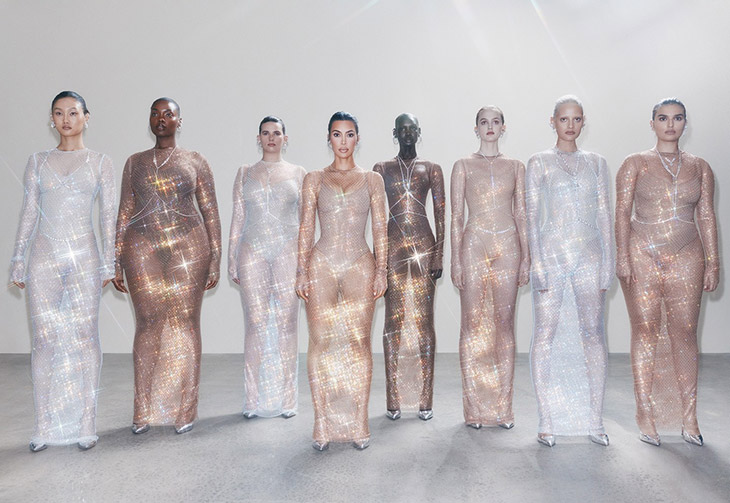 Drawing inspiration from the prismatic glow of Swarovski's Millenia crystals, the Swarovski X SKIMS collection offers body and belly chains in five distinct silhouettes, each crafted to flatter and accentuate every form. With a dedication to size inclusivity, the collaboration offers a unique shimmer for every skin tone, ensuring that each person can find their custom hue.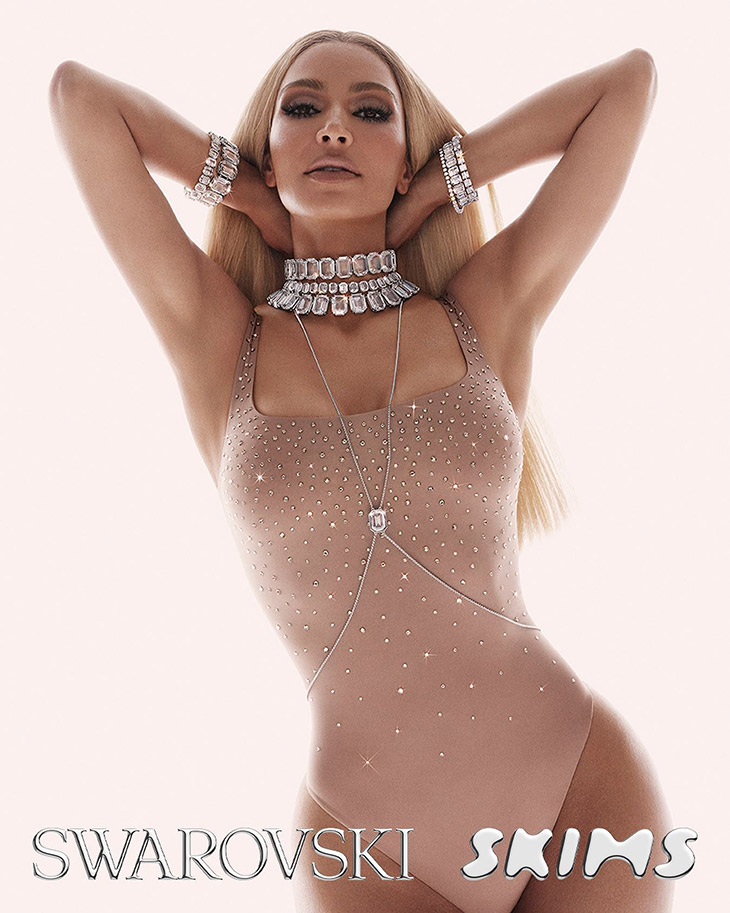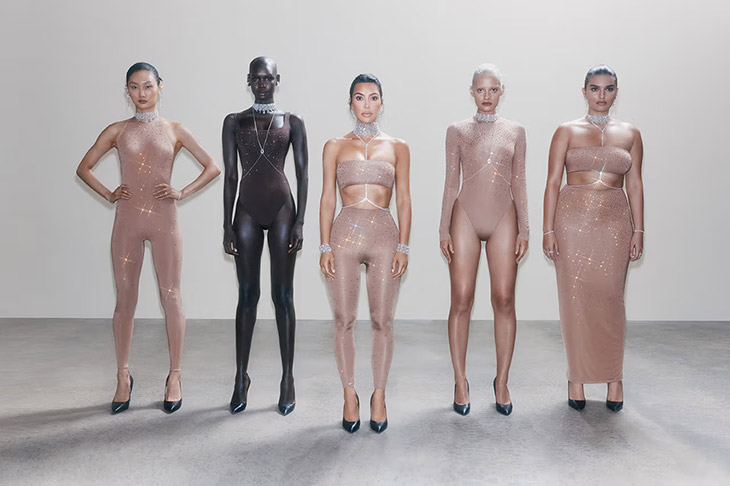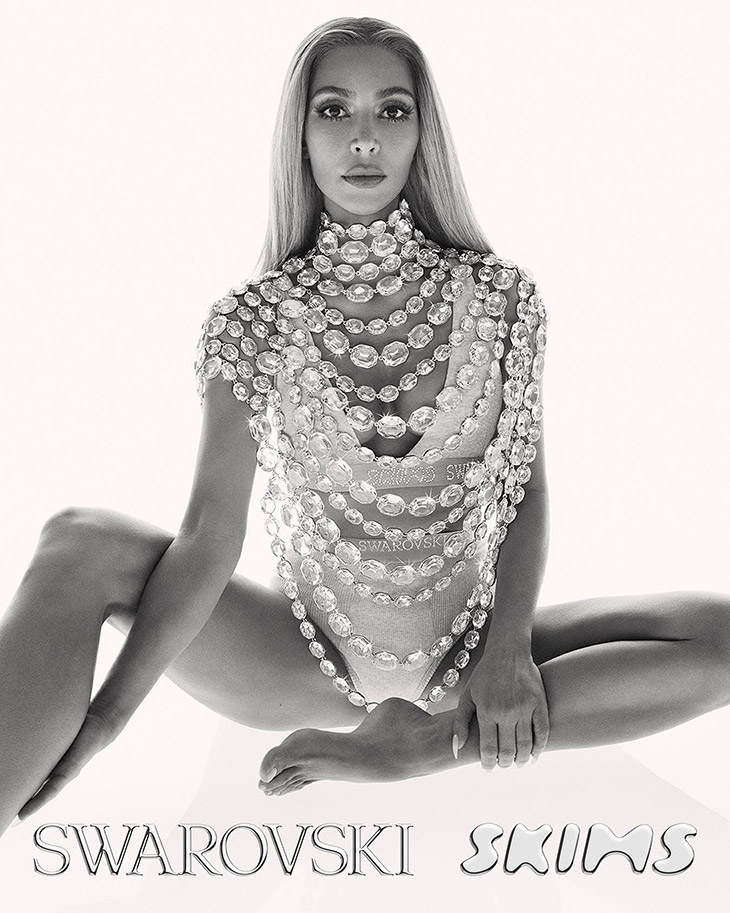 The collection extends to ultra-soft, second-skin fabrics that hug every contour, each garment studded with tonal Swarovski crystals that catch the light with every movement. Available in a trio of hues, these crystal-embellished pieces invite you to elevate your style quotient by pairing them with the accompanying Swarovski body jewelry for a truly opulent ensemble.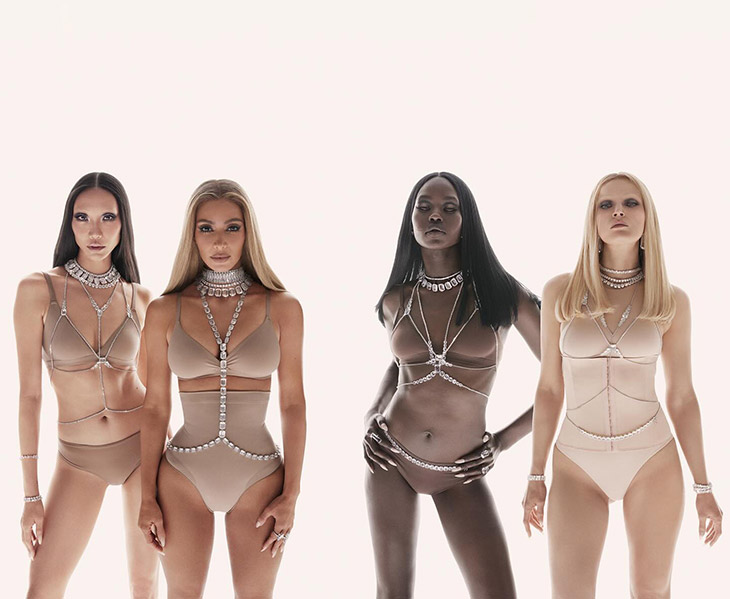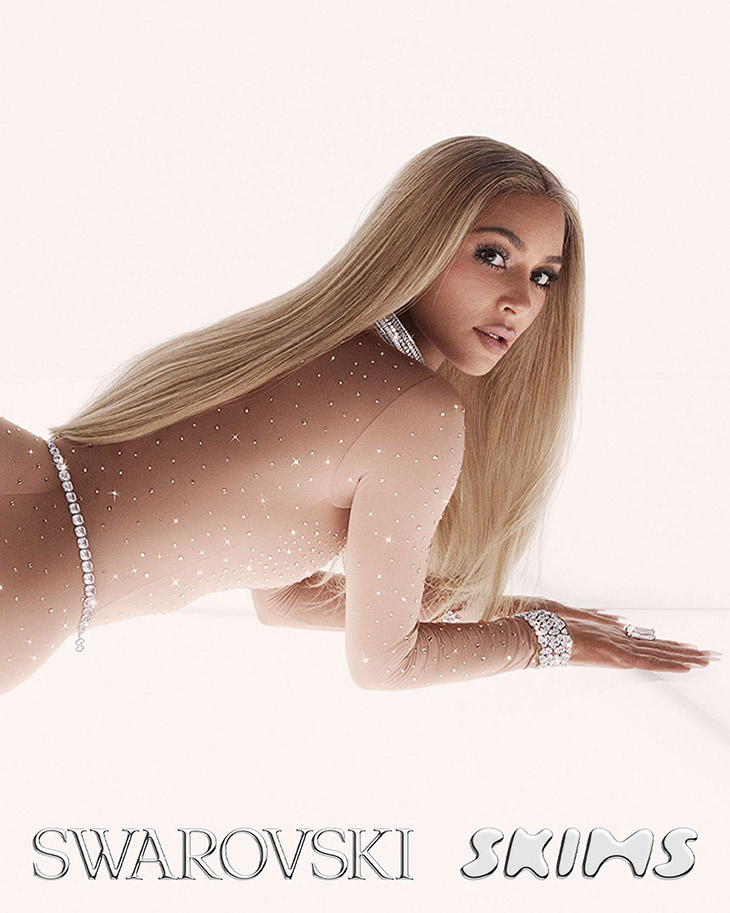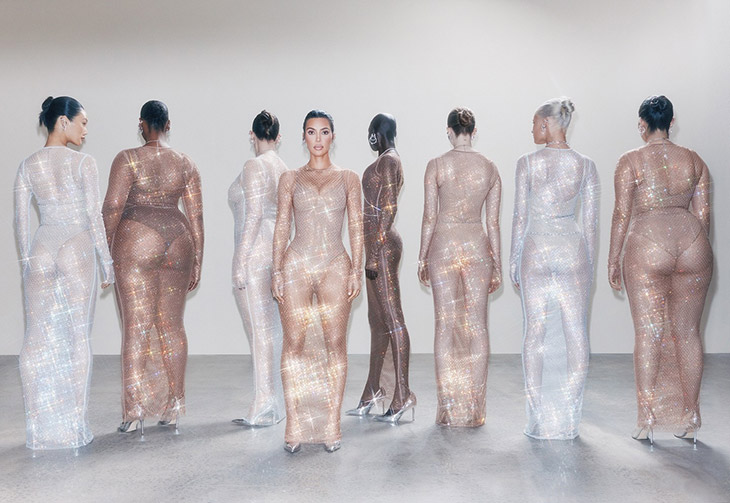 Swarovski X SKIMS also includes sheer stretch-net options adorned with crystals for an intense, light-bending effect. In addition, the ultra-comfortable cotton loungewear range is reimagined with Swarovski X SKIMS crystal logos, merging casual comfort with a touch of luxury.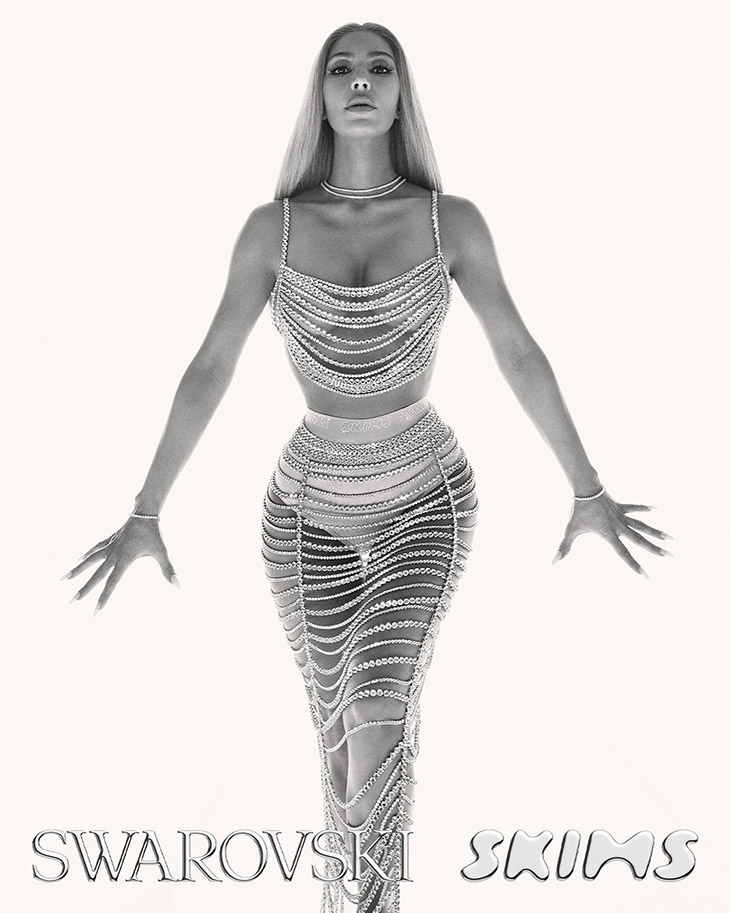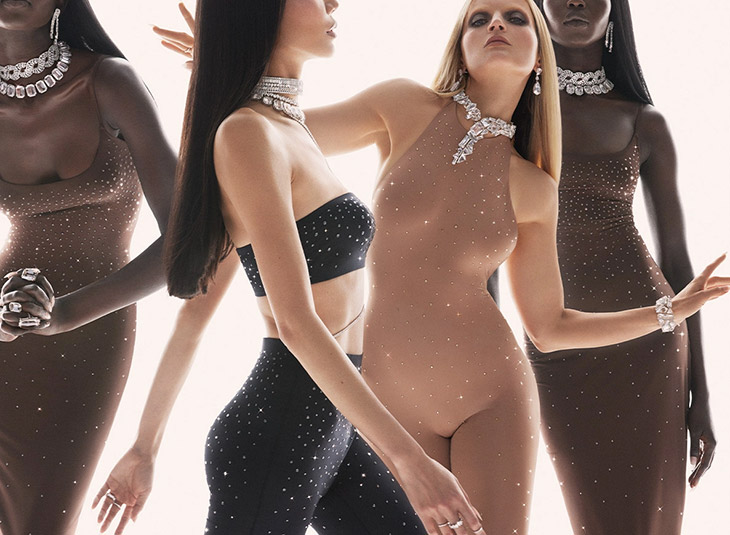 The collection will be available starting November 7th,  on skims.com and in select Swarovski boutiques.