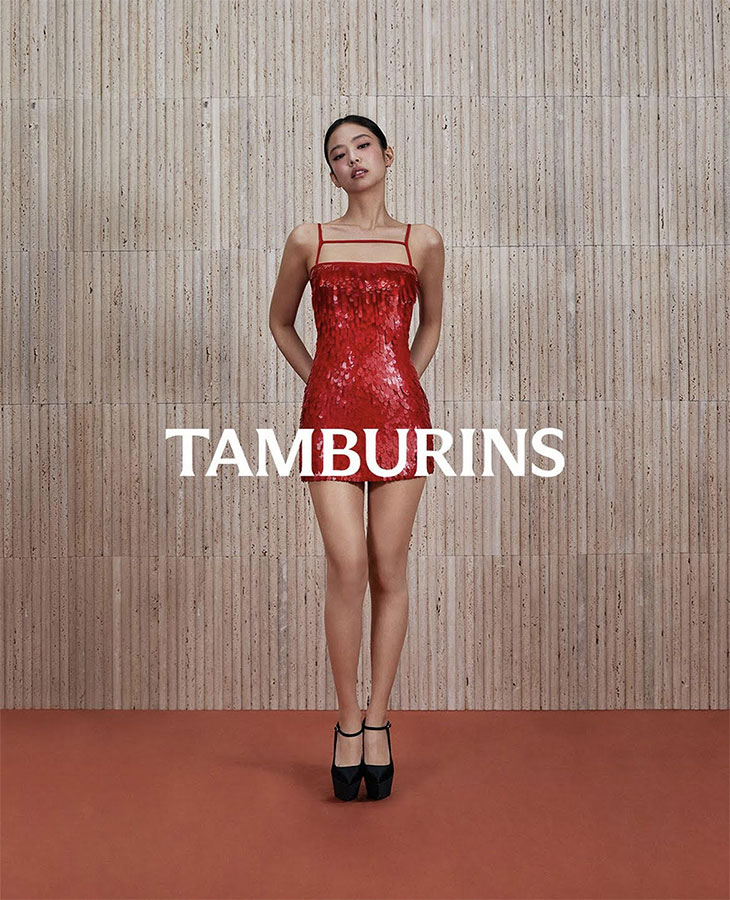 TAMBURINS has officially launched its latest perfume campaign titled 'The Day of Sorceress', proudly featuring global icon Jennie. This campaign marks a significant milestone in the world of luxury scents, intertwining the art of perfumery with a narrative of personal transformation and dream realization.
The campaign's core concept revolves around the transformative power of fragrance. In an evocative film for the campaign, Jennie takes on the role of a young girl who dreams of change, a thematic reflection of what TAMBURINS aims to evoke with its new scent. This perfume is not just an accessory but a medium through which personal stories of change and growth are told and experienced.
View this post on Instagram
'The Day of Sorceress' campaign invites its audience to dive into a new chapter of TAMBURINS, offering a scent that promises more than just olfactory pleasure. The fragrance is described as a sensual composition, drawing inspiration from diverse stories and experiences scattered across the globe. It aims to transform daily routine into something more rhythmic and liberating, suggesting a move away from the mundane towards something more extraordinary and undefined.
View this post on Instagram
The TAMBURINS Perfume Collection, as unveiled on their official website, is a testament to the brand's commitment to crafting scents that do more than just smell good. They are olfactory narratives that capture the essence of beauty in its most unbound and free form.
This campaign, featuring Jennie, is not just a launch of a new product but a celebration of the beauty in transformation and the limitless possibilities of dreams. With 'The Day of Sorceress', TAMBURINS extends an invitation to experience the world through a new lens, one that is as enchanting and mesmerizing as the fragrance itself.
For those intrigued by this captivating new release, the TAMBURINS Perfume Collection will be available for purchase on the TAMBURINS official website from November 18th.