Gals by Anthony Deeying for Design Scene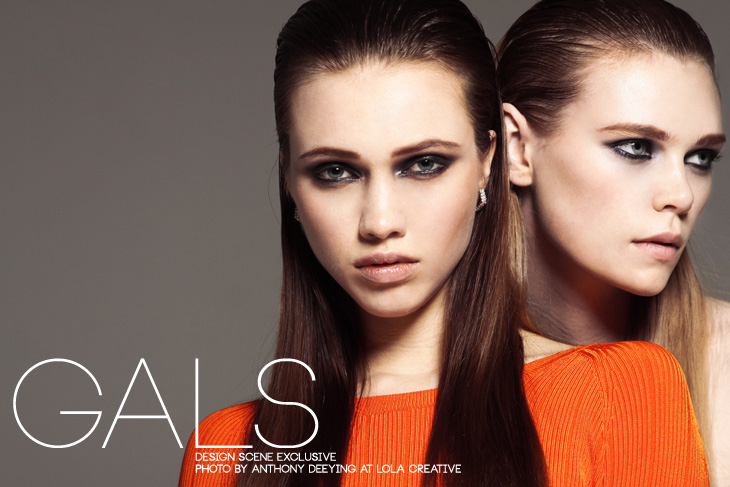 The beautifully elegant Gals story captured exclusively for our Design Scene editorials by Anthony Deeying (LOLA Creative) features the gorgeous Haley Sutton and Caitlin Holleran at CAST Images. Hair styling is courtesy of Kien Hoang at Umbrella Salon & Oribe, makeup by makeup artist Jennifer Pons.
The chic styling for the session is courtesy of fashion stylist Laura Hollabaugh at Aubri Balk.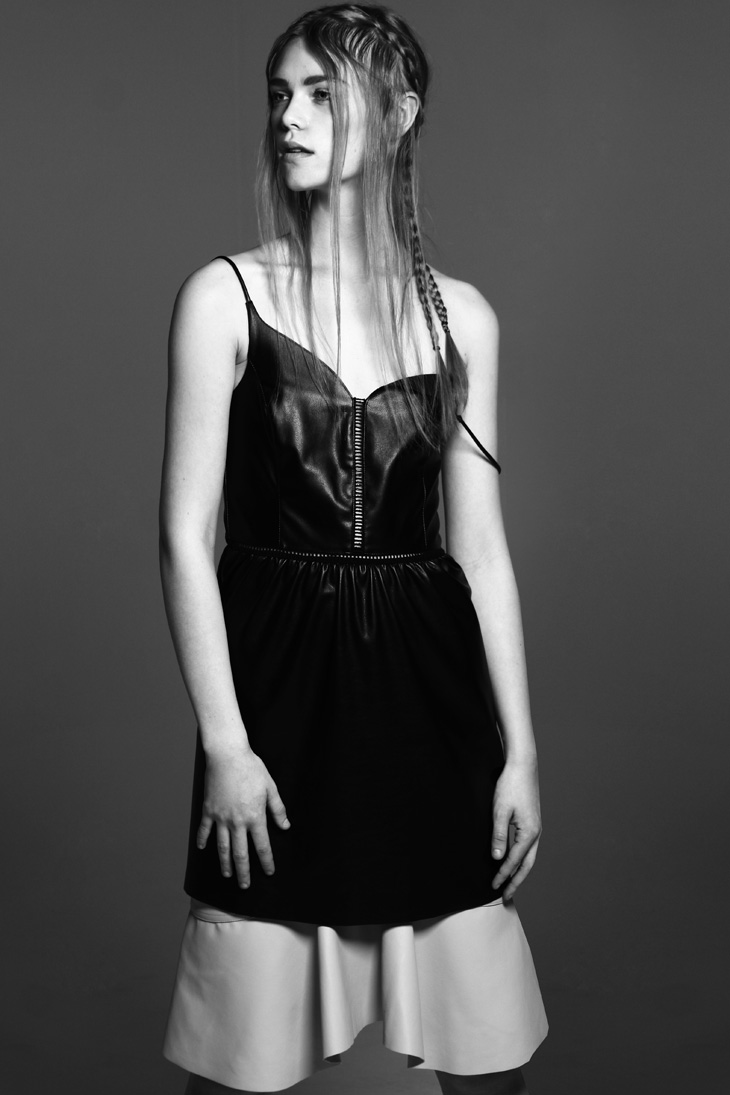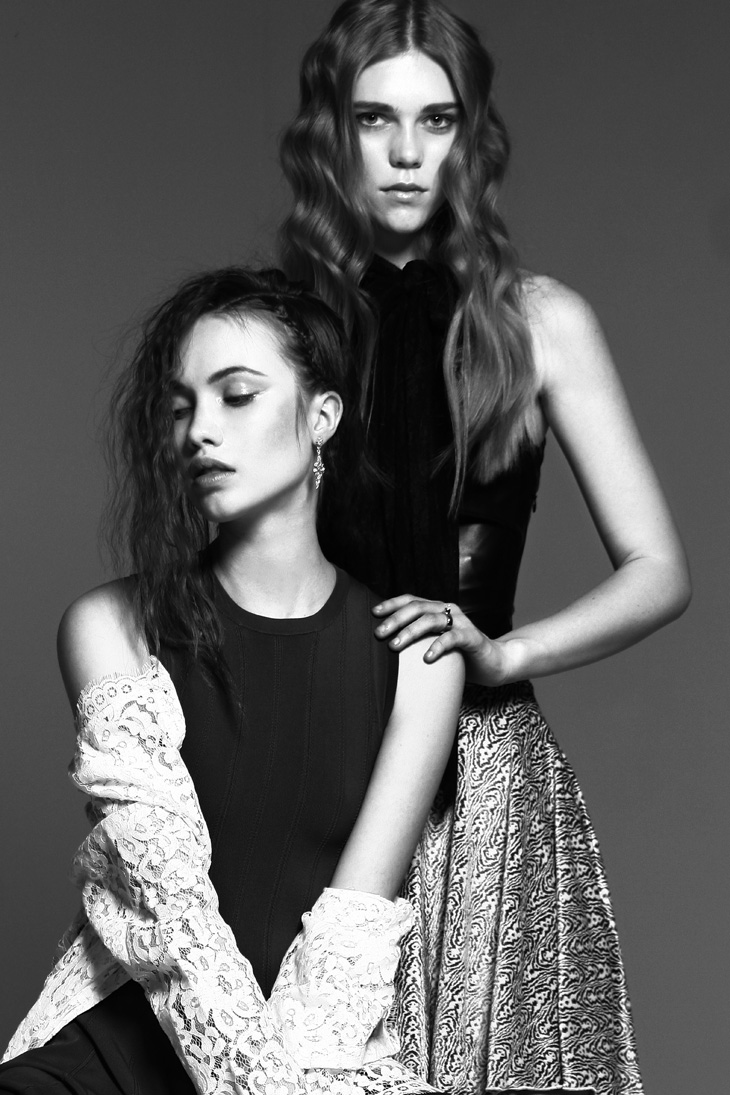 Web: anthonydeeying.com