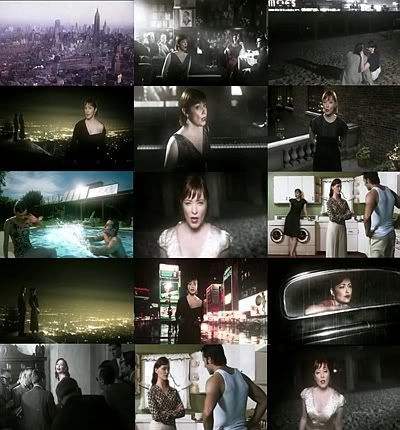 Artist: Suzanne Vega
Video: Frank & Ava
Album: Beauty & Crime

Video for Suzanne Vegas single "Frank & Ava" is finally released, even tho it might be late, and nobody even hoped anymore Suzanne will make one for this album, the video got a release. "Frank & Ava" is the 1st single of Suzannes new album "Beauty & Crime", an album dedicated to New York City, the very stylish video has the right tone for the song and the album itself.
Suzannes official website: www.suzannevega.com
Suzannes MySpace: myspace.com/suzannevega
The video is available on iTunes for download. But you can check out the beautiful video here. If anybody knows who directed the video, do tell.