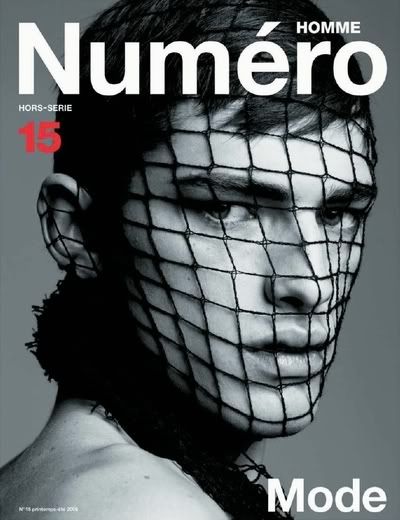 Magazine: Numéro Homme
Issue: #15 S/S 08
Model: Sean Opry |VNY Models|
Photography by Greg Kadel
Website: www.numero-magazine.com
Sean Opry seems to be the new face of the upcoming collections, and I did post a bit bout Sean before all this. Sean is also featured in the new DSquared campaign. Click on the image above to enlarge the cover of the new Numéro.