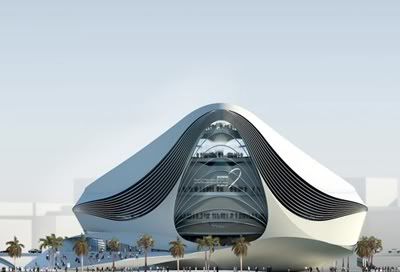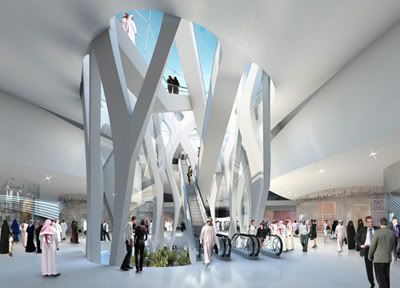 Project:
The Museum of Middle Eastern Modern Art |MOMEMA|
Type:
Retail, Exhibition Hall, Art galleries & Museum
Visualization:
rendertaxi, Aachen
Date of estimated completion:
January 2011
Location:
Khor Dubai, UAE
T
he Museum of Middle East Modern Art, launched by His Highness Sheikh Mohammed bin Rashid Al Maktoum, Vice President and Prime Minister of the UAE and Ruler of Dubai, will be a celebration of the importance of Dubai Creek as a new cultural hub within Dubai as a global city. based on the form of a dhow, the museum holds a variety of spaces to exhibit Arts and Culture such as exhibitions, art galleries, leasable workshop spaces, auditorium, and amphitheatre for live performances and international festivals. In addition, MOMEMA offers a boutique hotel with 60 keys and a boutique retail promenade on the active Culture Village waterfront, as well as a high end signature restaurant on the top level, with 360 degree views of Dubai Creek.
– from UNstudio