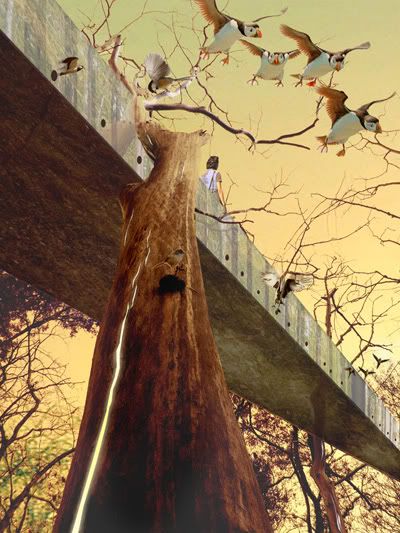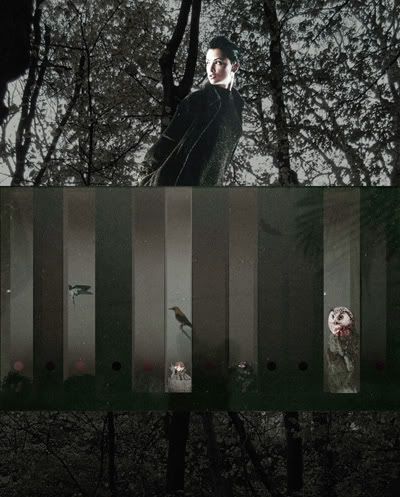 Location:
Gothenburg, Sweden
Designed by
Vision Devision
The site is located in a beautiful untouched forest with old leaf trees in a small rift with a stream at the bottom. This patch of forest lies between The Botanical Gardens and Sahlgrenska, the major hospital in Gothenburg. The bridge would appear as a white hovering line made in plexiglass that slightly reflects the beautiful landscape, which is carried by the tree pillars that disappears in the surrounding nature. Visiondivision is a young travelling architecture firm from Sweden that believes in strong concepts and constantly reinvestigating their role as architects by always pushing the limits of their field of work and the strategies of their design.
Bird bridge
project brought the second prize for Visiondivision in the Gothenburg competition for the pedestrian bridge project.
Images and info courtesy of Visinodevision.