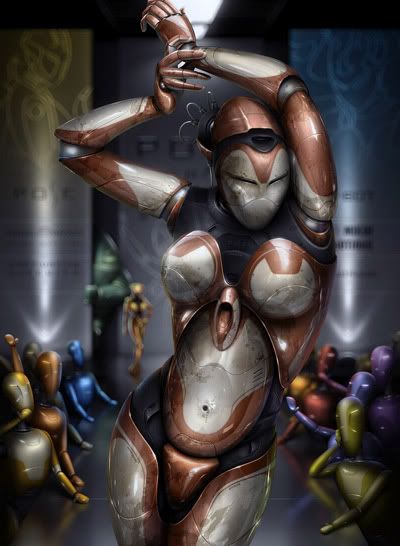 Specialties:
3-D Modeling, Illustration, Print
I'm always in search of new things to learn. on a personal note, i like designing concept vehicles, characters, products such as mobile phones, music players. on the other hand, i'm into logo and brochure design, webpage templates, 3d product modeling, visiting card design, digital painting, 3d texturing. i'm very much inspired by many talented artists .. Linda Bergkvist, pascal blanché, Steven Hägg-Ståhlberg, dylan cole, ryan church, Natascha Roeoesli, Philip Straub and many more. – Neville Dsouza from his
COROFLOT
portfolio where you can view more of his work.