Collection:

Woolrich Menswear
Season:

Fall Winter 2009.10
Designed by

Daiki Suzuki
Website:
woolrichwoolenmills.com
With wool coming back with full force this season, Woolrich Woolen Mills founded back in 1830, known for woolen outdoor clothing deserves the spot within the trade craze. Their fall winter collection designed by Daiki Suzuki revolves around garments that have the entire American outerwear history in their structural details, styled for a man who doesn't need to be noticed and instead he likes the "silent exclusivity". Japanese born designer Daiki Suzuki is an American heritage specialist, who worked on successful Engineered Garments line still available in Barneys, Saks Bloomingdales and other. First Woolrich Woolen Mills collection launched in Mens Fashion Week Milan in January 2006, more from the new collection after the jump: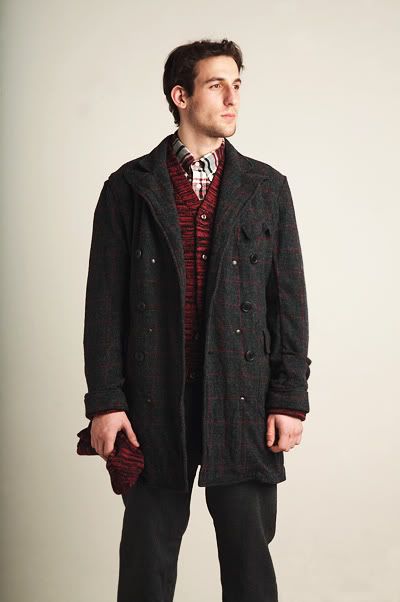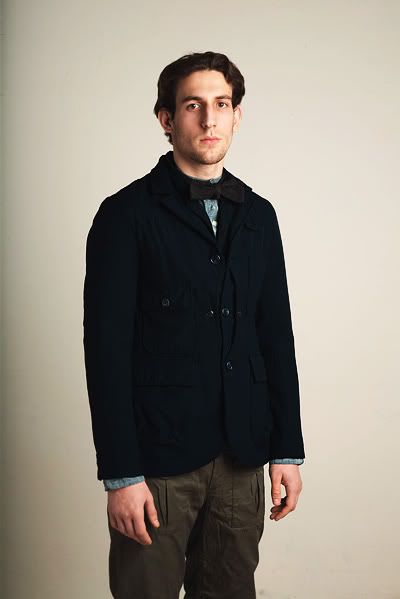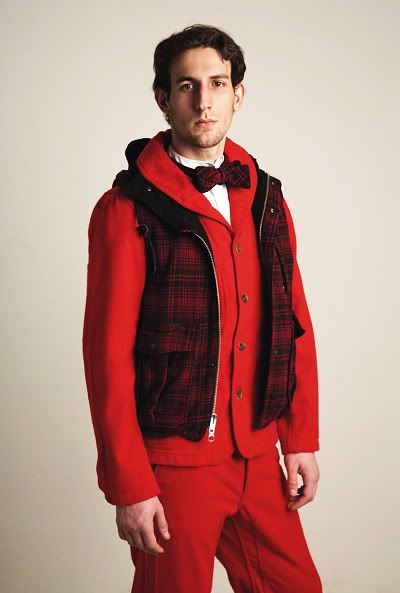 *Visit woolrichwoolenmills.com to view the full Fall Winter Collection and find out more bout the brand.