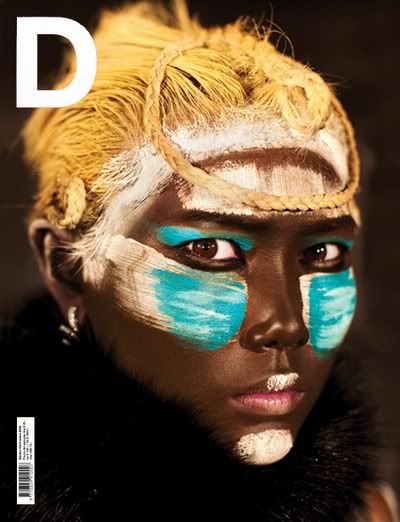 Magazine: D Mode
Editorial:

Tribal
Models:

Mey Bun |New York Model Management|, Rila Fukushima |Trump|and Ai-li Wang |Major|
Photography by
Herring & Herring
Website:
www.herringandherring.com
Our friends from Herring & Herring shared with us an amazing Tribal shoot for the latest D Mode magazine… Continue for more.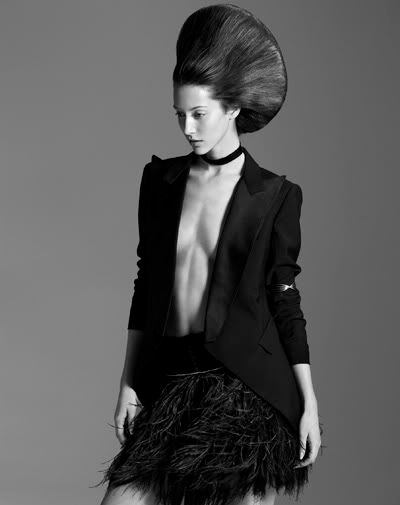 Magazine:

AnOther Magazine
Issue:

Spring/Summer 2009
Model:

Alana Zimmer |Storm, Louisa, Womena, Uno|
Digital artist:

David Tweedie |
Happy Finish
|
Photographer:

Paul Wetherell |
MAP
|
Website:
www.anothermag.com
Alana Zimmer was photographed in a beautiful black and white shoot by fashion photographer Paul Wetherell for Another Magazine… Continue for more.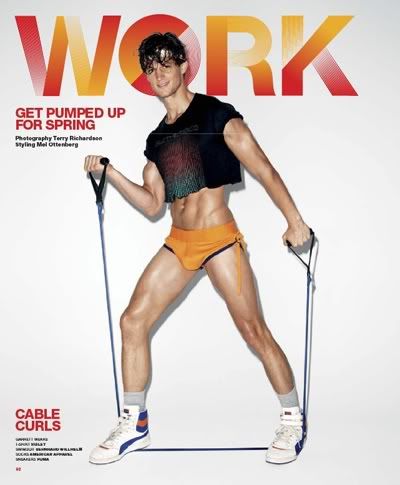 Magazine:

VMAN
Published:

November 2009
Editorial:

Work It Out!
Styled by

Mel Ottenberg
Models:
Garrett Neff
|Click Models|, Tanner Tillung,
Nate Gill
|Why Not|, Corey Bond |Major|, Grayson Gettys
Photography by
Terry Richardson
Website:
www.vman.com
Terry Richardson always gives us something unexpected, bringing out of the models something hidden, for VMANs brand new issue…
Continue for more.
Architects:

x Architekten
Location:

Steingasse, Linz, Austria
Partners:

David Birgmann, Bettina Brunner, Rainer Kasik, Max Nirnberger, Lorenz Prommegger
Collaborator:

Anna Moser
Client:

Salon Mittermeier
Project Year:

2006-2008
Website:
www.xarchitekten.com
A very simple but effective hair salon exterior design solution by Austrian firm X Architecten… Continue for more.
Project:

FlevoMeer Library – Lelystad
Designed by

Aequo
Location:

Lelystad, Netherland
Website:
aequo.nl
Library Lelystad is the first European Department Store of Knowledge. In the interior design by architecture agency Aequo… Continue for more.
Probably the best editorials of the year came our way in November 09, from work of Happy Finish to work of Herring & Herring, with Terry Richardson joining V Magazine to some wonderful architecture, all in one month.