DS LINK TIME: Archiscene, Ian Cole, Anna Wintour, Tom Ford and more.
|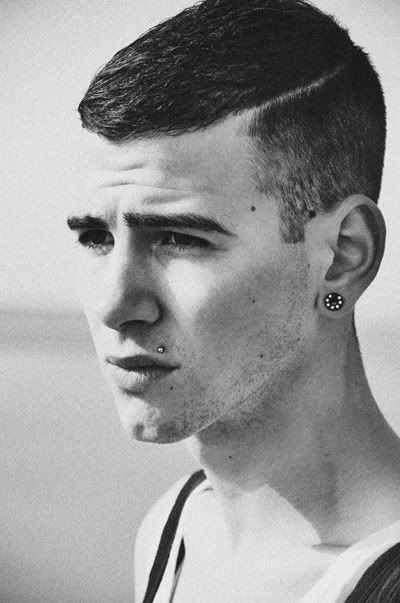 *MMScene – Jay Camilleri by Ian Cole for Client
*Wallpaper* – Tom Ford returns to womenswear
*CBSNews – Video: Anna Wintour on Fashion's Night Out
*NYMAG The Cut – Make Your Own Gaga-Style Meat Dress for Just $100
*CITYist – As always, Elise Øverland delivers a whole lot of sexy for SS11.
*ARCHISCENE – visit the newest addition to our family, a site dedicated to all things architecture (Beware we're still playing with the bubble wrap).