Burberry Festive Card
Acoustic Performance by Johnny Borrell from Razorlight
Website: holiday.burberry.com
The always innovative Burberry Team has designed an interactive card featuring a festive Burberry Acoustic performance of "Can't complain about Christmas" by Razorlight's Johnny Borrell. Every time you email this card a donation will be made to Burberry Fundation, charity dedicated to helping young people realise their dreams and potential through the power of their creativity.
Festive card can be viewed on the iPhone and iPad, emailed and shared via Facebook and Twitter with a personalized holiday greeting. View the video above and for more images continue after the jump.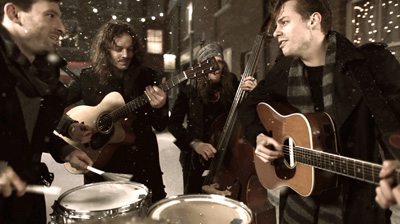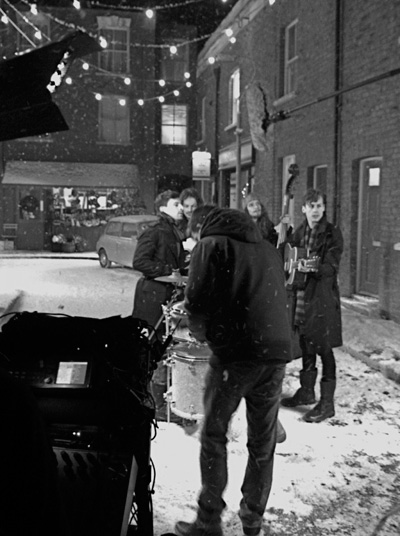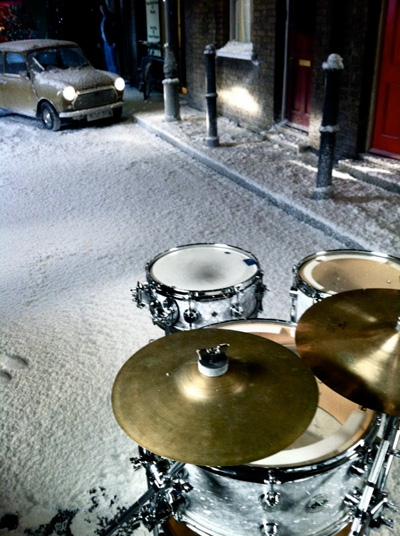 With special thanks to Johnny Borrell who waived all fees in lieu of a generous donation to the Burberry Foundation and other charities.
*Images courtesy of Burberry